- Alexander Pieter Cirk was hopeful on seeing his girlfriend he met online as he flew to China but ended up in a hospital after waiting for 10 days at the airport
- His girlfriend Zhang didn't show up at all, with Cirk eventually returning home after being discharged from the hospital
- In her defense, Zhang said that she had signed up for plastic surgery at another city that time but has expressed interest on maintaining their relationship
While there are successful love stories that sprouted from chanced encounters on the internet, one man in particular experienced the rough side of such romance when he flew all the way to China to meet his girlfriend – who ended up being a no show.
Reported by CCTV News China, 41-year old Alexander Pieter Cirk met his 26-year old girlfriend online and eventually fell in love. The couple was only into the second month of their relationship when Cirk decided to finally see his partner, identified only as 'Zhang,' face to face.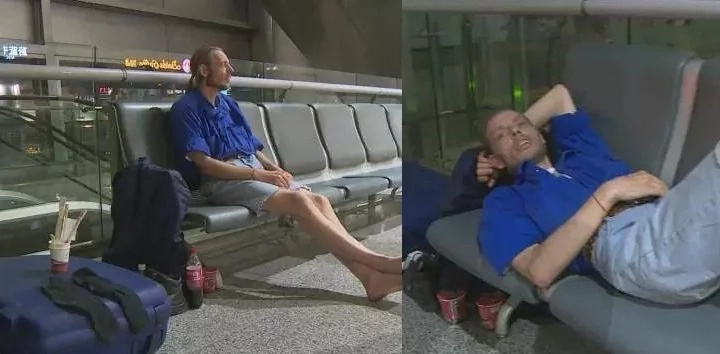 However, after arriving in central China's Hunan province, Cirk did not receive a hug nor kiss for a warm welcome as no one was present to see him. But the absence of Zhang had not disheartened the Dutch man who opted to wait faithfully for his girlfriend to show up in the airport – for 10 days.
READ ALSO: A Filipino Pokemon trainer just saved a man's life! Find out how
Eventually, the soldier of love was brought to the hospital when he started to look frail and weak after staying in the airport for over a week.
What was expected to be a meet-up full of hearts turned out to be a failure as Cirk had no choice but to return home after being discharged from the hospital – without seeing his girlfriend even once.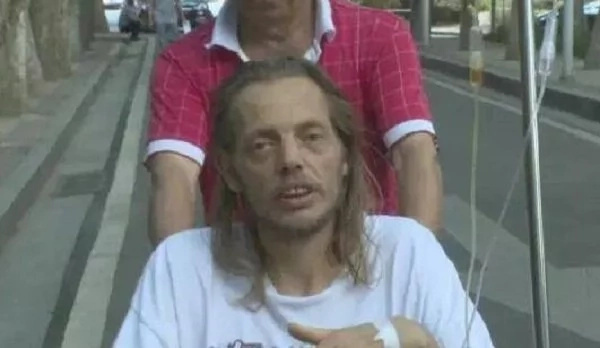 A Hunan television channel was able to contact Zhang who was surprised about the series of events. According to her, Cirk had sent her photos of his air tickets but only thought of it as a joke – unable to hear from him after that.
READ ALSO: Duterte vs Ilonggos! Find out why they are UPSET with the President
When Cirk messaged her again while he was at the airport, Zhang claimed to have her phone switched off as she was undergoing plastic surgery then at another city.
Despite missing the opportunity to be formally introduced to each other, Zhang said she was still hoping to maintain their relationship and would reach out on meeting Cirk after her recovery.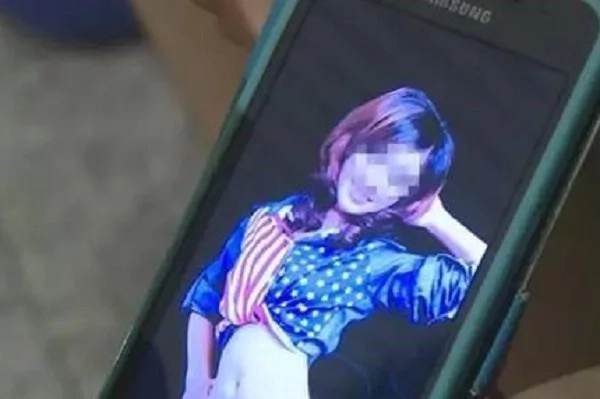 The bizarre love story has earned sympathy and ire from web users all over social media. Most of the comments from the post by CCTV News have directed their dismay and doubt towards Zhang.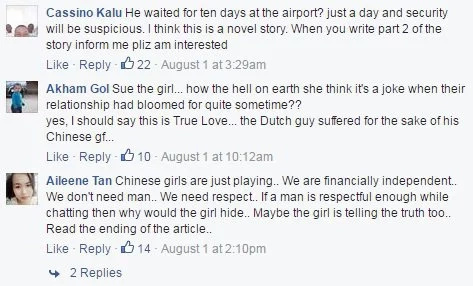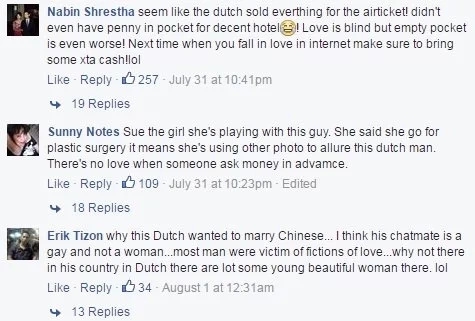 READ ALSO: Philippines wins first medal in Rio Olympics thanks to Hidilyn Diaz
At first, the tale of the two was only an online hit on local media until it began to spread more widely. The post has gained more than 7,000 reactions and over 700 shares.
Source: Kami.com.ph