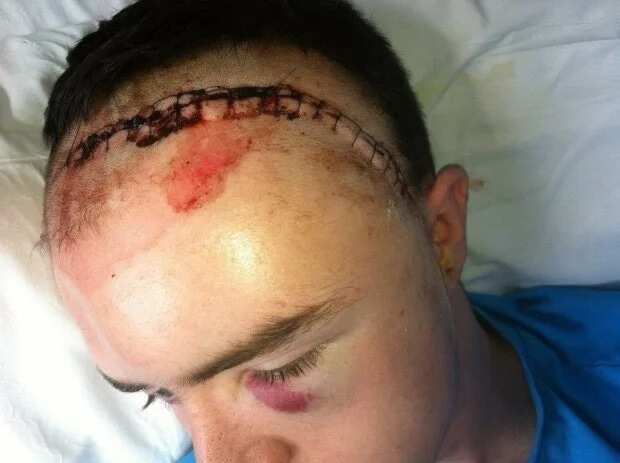 - Robbie Stirling was walking back home after the nightclub when he was attacked. The assailants punched and kicked his head. 
- Robbie was rushed to the hospital where he required brain surgery and had to deal with the repercussions of the attack for years
- Today, he urges men to take the same measures a woman would take when walking alone
When 19-year-old Robbie was walking back home from a nightclub in the city of Fife he was attacked by two men. The men punched and kicked his head repeatedly. Robbie's injuries were so severe that the required surgery to reduce the brain swelling.
Robbie had been suffering from the consequences of the fight for over four years. He fears that he has been suffering from PTSD that resulted from the attack. The young man had problems in his personal life and career and is currently trying to rebuild his life from practically scratch.
READ ALSO: When this wolf sneaked up the man, everyone expected drama. See what happened next!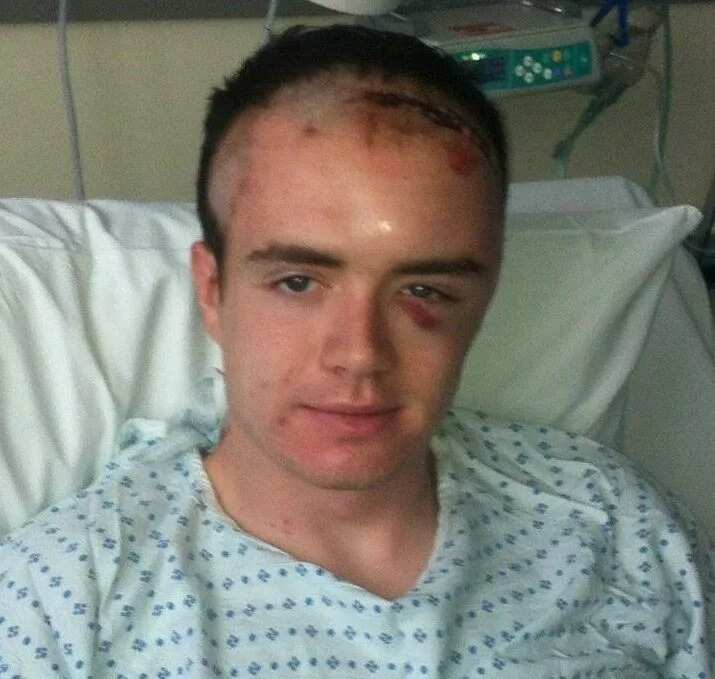 After the attack Robbie warns other men to be more careful when walking alone during the night, and that men should take the same measures women take.
His words are: 'I'd urge anyone on a night out to make sure they have a clear plan to get home.
'If I'd been with someone or made a solid arrangement, the past four years might not have happened. I might not have been attacked and the horrific ordeal we've all been through could have been avoided.'
READ ALSO: Boy who lived, born without a brain, did something his mother will never forget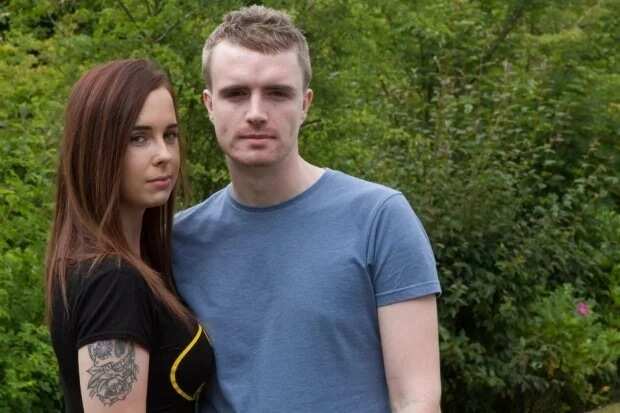 'I almost lost everything. My life, my family and my friends. It was all so scary not knowing what had happened. I was sure I could bounce back quickly and get on with my life. I was very wrong,' says Robbie, now 23.
READ ALSO: Miss Universe 2015 Pia Wurtzbach shows cleavage for HIV awareness
Source: Kami.com.ph