The President has spoken. To some, it is an end to a long fought battle while to others, a bigger battle is about to start.
President Rodrigo Duterte reaffirmed his support for the burial of former President Ferdinand Marcos Sr. saying "I will allow Marcos to be buried at the Libingan ng mga Bayani (LNMB). He was a soldier. He was there to fight for his country" .
While many people applauded the President's desire to settle the rift among parties which has been going on for decades, the National Historical Commission of the Philippines (NHCP) expressed its opposition to the President's proposal of burying the late dictator at the LNMB.
Here are five reasons why Mr. Marcos cannot be buried in LNMB according to NHCP:
1. Marcos did not lead a guerrilla unit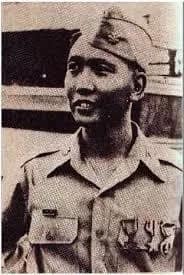 Contrary to his claims, Mr. Marcos' supposed leadership of a guerrilla unit, Ang Mga Maharlika, was never officially recognized. Files obtained by the NHCP revealed that Mr. Marcos did not lead the guerrilla group.
2.) Marcos lying about some of his awards in the military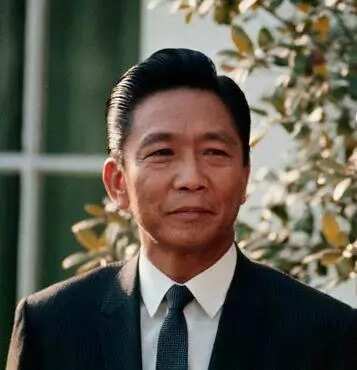 According to the same paper,  the late dictator lied about receiving the Distinguished Service Cross, Silver Star, and Order of the Purple Heart, which according to the position paper, the former President had claimed since 1945.
READ ALSO: Netizens react as Duterte approves Marcos' hero burial
3.) His rank promotion has not been recognized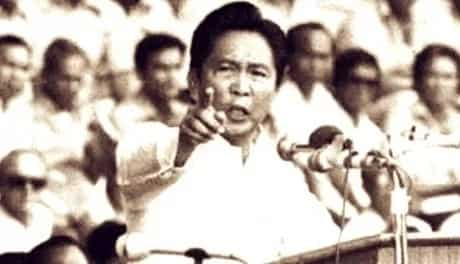 NHCP emphasized that Mr. Marcos' claim of rank promotion from Major in 1944 to Lt. Col. by 1947 has not been recognized by the U.S officials.
4.) His actions have been called out by U.S officials
His claims of having fought during the World War II has also been questioned by the U.S military, according to NHCP's position paper.
READ ALSO: Duterte's mistake may cost this person his life
Some of the actions called out by the U.S officials include his command over the Allas Intelligence Unit (described as "usurpation"), his commissioning of officers (without authority), his abandonment of USAFIP-NL presumably to build an airfield for Gen. Roxas, his collection of money for the airfield (described as "illegal"), and his listing of his name on the roster of different units (called a "malicious criminal act").
5.) His records are doubtful and inconsistent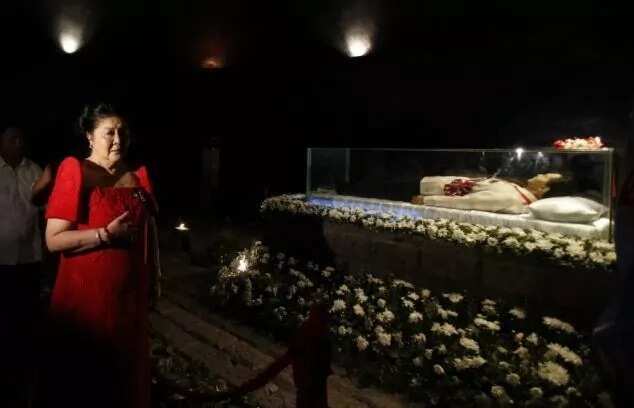 In an executive summary, the NHCP said that "Mr. Marcos's military record is fraught with myths, factual inconsistencies, and lies. The rule in history is that when a claim is disproven—such as Mr. Marcos's claims about his medals, rank, and guerrilla unit—it is simply dismissed".
READ ALSO: Duterte gives go signal to Marcos' hero burial
"A doubtful record also does not serve as sound, unassailable basis of historical recognition of any sort, let alone burial in a site intended, as its name suggests, for heroes", the NHCP added.
In the debate of whether or not former President Ferdinand Marcos Sr should be buried the the Libingan ng mga Bayani, which side are you on? -Kami Media
RELATED: PHOTOS: Thai gov't honors Robredo as South East Asia's 'outstanding woman of 2016'
Source: Kami.com.ph