- Senator Leila de Lima challenged President Rodrigo Duterte to show evidence against the so-called "narco-politicians"
- De Lima also talked about the danger of condemning the people in Duterte's drug list without due process
- However, the senator commended the President for his determination in ending the illegal drug problem in the country
Senator Leila de Lima on Saturday challenged President Rodrigo Duterte to show evidence against the local government officials accused of having involvement with drug syndicates.
"If there is evidence against these people he has named and shamed, cases should just be filed against them so that warrants for their arrest can be issued. If there is no evidence, then this is a plain and simple witch hunt," De Lima said.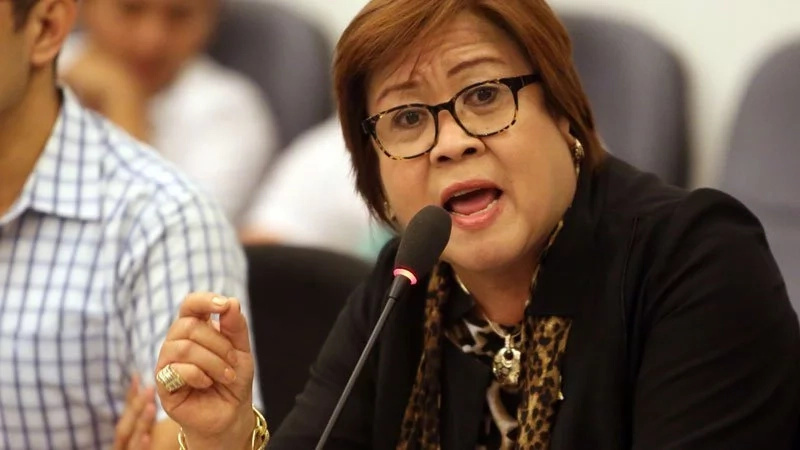 (photo credit: inquirer.net)
READ ALSO: DILG chief orders BATO to probe summary KILLINGS
However, the neophyte senator said that Duterte deserved to be praised for his aggressive stance against the illegal drug trade.
"His strong will and great determination to end the drug problem deserve high praise and credit," the senator pointed out.
But she added that announcing a list of accused drug criminals without showing evidence, condemning them as guilty without due process, and ordering a shoot to kill policy against them could lead the Philippines into chaos and tyranny. According to De Lima, this kind of system could also lead to deaths of innocent people and the destruction of their reputation without basis.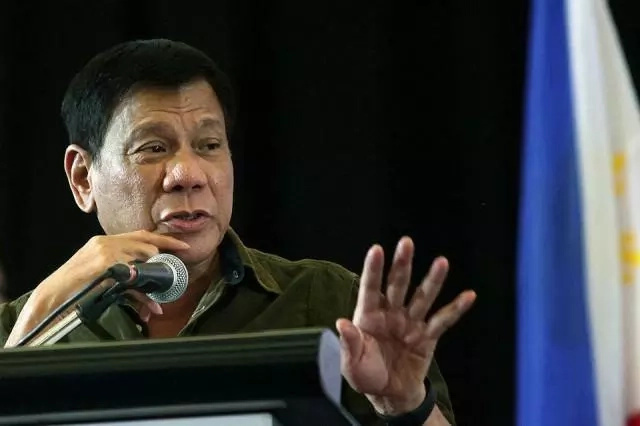 READ ALSO: These 24 funniest Filipino EPIC FAILS caught on video will make you LOL!
"The end game is just too terrible to imagine, when anyone can be accused and shot on sight based on a list that has the same legal value as a grocery list," De Lima explained.
As the head of the Senate Committee on justice and human rights, De Lima is set to probe the recent spate of killings of alleged drug criminals in both legitimate police operations and summary executions.
Department of the Interior and Local Government (DILG) Secretary Ismael Sueno has also ordered Philippine National Police (PNP) Chief Ronald "Bato" dela Rosa to investigate the spate of vigilante killings and the police operations which led to deaths of the drug suspects. Sueno said that policemen who are guilty of violating human rights will answer for their crimes. – Kami Media
READ ALSO: Duterte plans to 'SHOOT and KILL' these people; find out who they are
Source: Kami.com.ph