- US Republican presidential candidate Donald Trump characterized Filipinos as a threat to the United States
- The Philippines criticized the statement, saying that Trump failed to acknowledge all the benefits Filipinos have contributed to America
- Presidential Communications Secretary Martin Andanar reminded that Trump himself stated that he loved the Philippines
After US Republican presidential candidate Donald Trump branded the Philippines as a terrorist nation, the Philippines rebuked his statement and pointed to the numerous contributions of the Filipino people to America.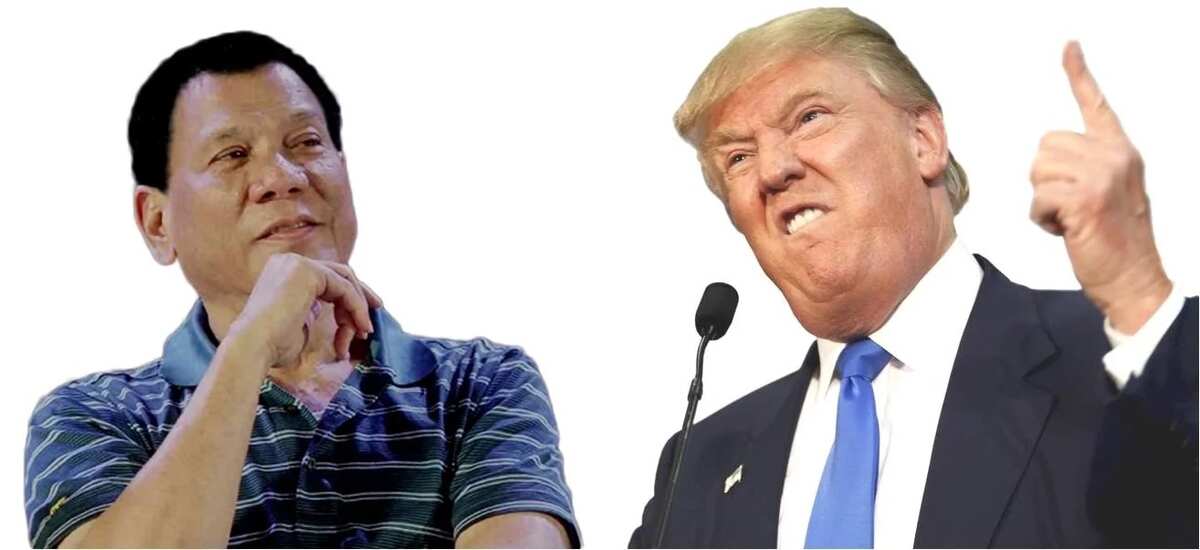 According to Trump, immigrants from "terrorist nations" should not have the liberty of enjoying the privileges of being in America. He then pointed to Filipinos who were arrested for conducting or threatening to perform violent attacks.
READ ALSO: Clinton Vs. Trump – Who will most likely protect Philippines' interest over West Philippine Sea?
While people may have the freedom to express their opinions, Trumps statements ignores the contributions of the Filipino people.
Philippine presidential spokesperson Ernesto Abella mentioned that the Republican candidate should look at the many positive impacts the Filipinos living in America provided the country.
'We'd also like to encourage him to look into the contribution Filipino Americans have made and given to the United States. They have been very productive and have made great contributions' the Philippine spokesperson said.
READ ALSO: One of the deadliest terror attack in Kabul claimed 80 lives, wounded 231
Abella pointed to Loida Nicolas-Lewis, a businesswoman and philanthropist who served as an attorney general in America before establishing her billion-dollar company.
The spokesperson added that even less popular Filipinos are beneficial to America.
Abella noted that Trump should not make hasty generalizations about people, including Filipinos and encouraged the presidential candidate to learn more about his constituents.
'But it would help him, if he's going to be the president, to really understand… his constituents, and the contributions of Filipinos to America have been deep and varied,' Abella said.
READ ALSO: Melania Trump speech writer apologizes
Presidential Communications Secretary Martin Andanar added that the Filipinos are a peace-loving people, reminding Trump of launching a 57-story luxury apartment building in Makati City.
'[Trump] did say, 'I've always loved the Philippines. I think it is just a special place and Manila is one of Asia's most spectacular cities,' Andanar said.
Donald Trump is notorious for making outrageous statements.
READ ALSO: WATCH: ASAP's Birit Queens wow in James Bond medley
His aggressive persona and the love of cusswords have often been compared to President Rodrigo Duterte. However, Filipino President has rejected those comparisons saying his is not bigoted like Trump. - Kami Media
Source: Kami.com.ph