- Vice Mayor Joy Belmonte reported that one Quezon City Councilor tested positive for drugs when they conducted a surprise drug for all officials and employees in the Quezon City hall
- The councilor, who was not named by Belmonte, requested to be allowed to take another drug test because the councilor believes that there was a mistake in the drug results
- The results of the drug tests will be forwarded to the Office of the City Mayor so that proper action will be taken against the councilor
A city councilor of Quezon City has tested positive for drugs according to Vice Mayor Joy Belmonte who declined to publicize the name of the councilor. Among the 37 city councilors who took the drug test, including the vice mayor herself, there was only one positive result.
'Out of 37 na nagpa-test including myself, there was one positive result. I am not at liberty to disclose the name of the councilor, but when told privately of the result, the councilor questioned the validity of the test result,' reported Belmonte.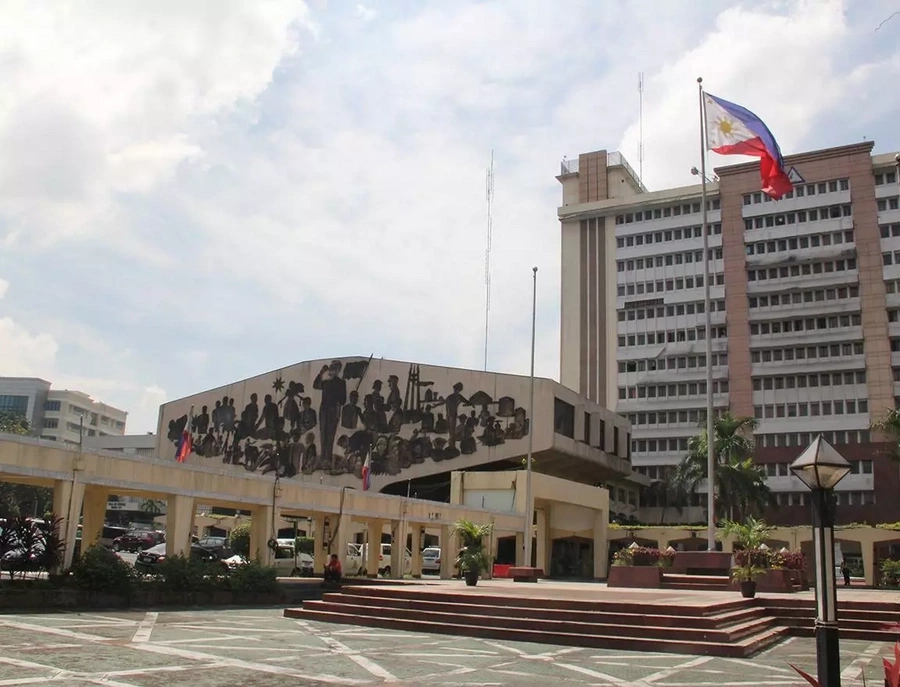 The city councilor who tested positive has demanded to be allowed to be tested again in a different laboratory for a 'second opinion' because the councilor is firm that the lab results from the Department of Health were erroneous.
READ ALSO: De Lima condemns Duterte's 'shoot to KILL' order!
Belmonte said that the drug test results, which were done at a DOH laboratory at the East Avenue Medical Center, will be sent to the office of Quezon City Mayor Herbert Bautista in order for the local government to determine what proper measures and actions should be taken.
The Quezon City vice mayor added, 'First thing on Monday I will send the positive result from my city council to the mayor, already for his action.'
Moreover, City Councilor Anjo Yllana already informed the Office of the Vice Mayor that he will also undergo drug testing. Belmonte reported that Yllana was not feeling well during their last session that is why he was absent on the day they had the surprise drug test.
READ ALSO: A DRUG-free PH is possible under Duterte's admin – Lacson
At the same time, other employees from the legislative department of the local government unit were also drug tested. Based on the results, none of the employees in Belmonte's office tested positive. Other results of the employees were already forwarded to their respective councilors.
Belmonte is the head of the Anti-Drug Abuse Advisory Council of Quezon City. She is the daughter of former Quezon City Mayor Sonny Belmonte who is now a House Speaker. - Kami Media
READ ALSO: #Batinatayo! Once mortal enemies – now BFFs! Guess who they are…
Source: Kami.com.ph