- Ruffa Gutierrez made a guest appearance on 'Magandang Buhay,' prompting Karla Estrada to cry when they talked about their several years' worth of friendship
- They also shared a few laughs after discussing the men they dated back then
- The two have been friends for more than 20 years and were both happy for each other's success
Karla Estrada and Ruffa Gutierrez both turned emotional as they talked about their friendship for more than 20 years during the Friday episode of 'Magandang Buhay.'
At first, they happily recalled their mischiefs back when Estrada would drive for her friend. During that time, the former beauty queen was dating Robin Padilla while the mother of teen actor Daniel Padilla would meet with Robin's brother and Daniel's father, Romel Padilla.
Later on as they reached the topic about the hardships and challenges faced by a single parent, Estrada broke down and expressed her gratitude to her friend.
READ ALSO: You wouldn't believe these 7 crazy Pokemon-inspired products actually exist!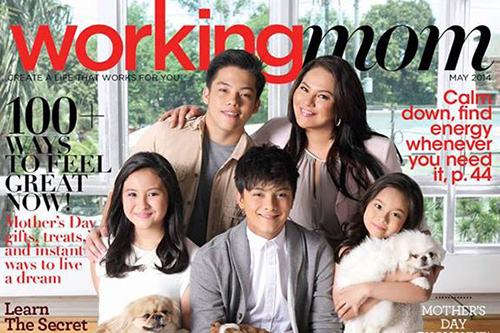 According to her, Gutierrez was the first person she talked to about her pregnancy and found comfort with the model who gave her support regardless of her decision. She quickly picked up the mood when Estrada blamed her sickness for being emotional.
As for Gutierrez's part, she was delighted for the morning show host's success after all the problems she has gone through.
The mood in the studio lightened up when Estrada shared an anecdote about Gutierrez. The former claimed that it was her who ended up treating the latter despite Gutierrez winning the 'Miss World' title.
READ ALSO: Duterte belittles communists & calls Joma Sison 'arrogant!'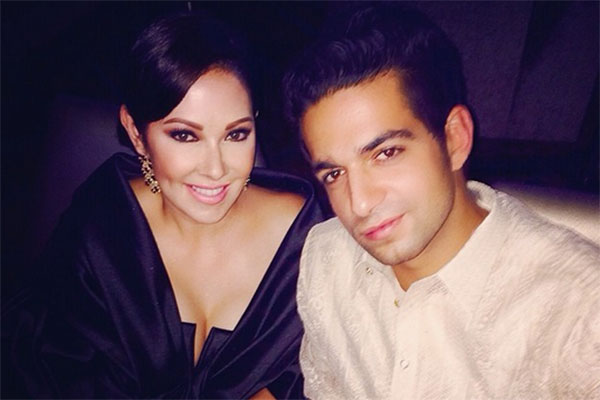 The only daughter of actors Anabelle Rama and Eddie Gutierrez also conveyed some advices to the viewers concerning the matters of the heart. In the process, she didn't evade questions about the current man in her life.
The actress has been dating her non-showbiz boyfriend Jordan Mouyal for 2 years now. The pair met through mutual friends, and was introduced to each other when she came home from a trip in the United States.
However, Rama did not hide her disdain for Mouyal. In fact, her disapproval is a frequent subject the family touches on their reality show under under E! Asia, 'It Takes Gutz to Be a Gutierrez.'
READ ALSO: Bangladesh envoy pressures Duterte to return stolen $81M
While their arguments before usually reach social media, Gutierrez said that she no longer respond to her mother's offending comments after realizing that her momager only hopes for her best interests.
Before her hosting stint, Estrada also took part in ABS-CBN's show, 'Your Face Sounds Familiar,' where she showcased her singing talent. Aside from her son Daniel Padilla, she also has 3 more children.
Source: Kami.com.ph