Now that Pokémon Go is already available in the country and trainers are going crazy finding all them dear Pokémons, check out these 7 unbelievable Pokémon-inspired products that you might want to get your hands with or might never think of trying.
#1 Sweet treat: Pokémon Go doughnuts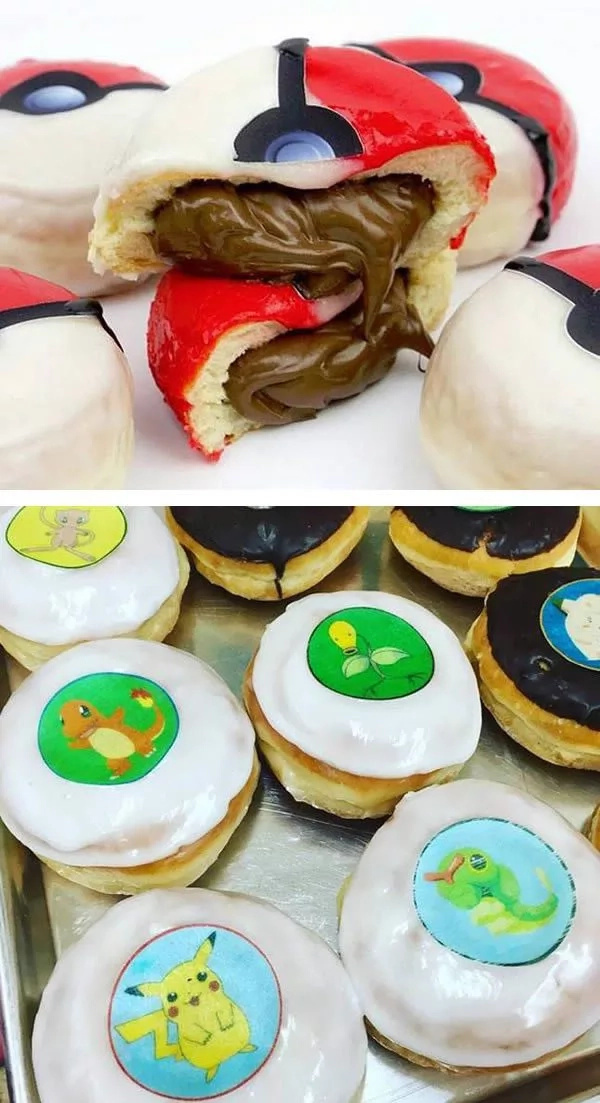 A café in Brisbane called Doughnut Time makes Pokémon Go-inspired doughnuts that look like Pokéballs. These doughnuts are also stuffed with yummy Nutella. The same café but is based in New York has also followed the trend and is also producing Pokémon doughnuts. Pokéseeds, their specialty doughnuts come with strawberry and peach cream filling.
#2 Professional Pokémon Trainer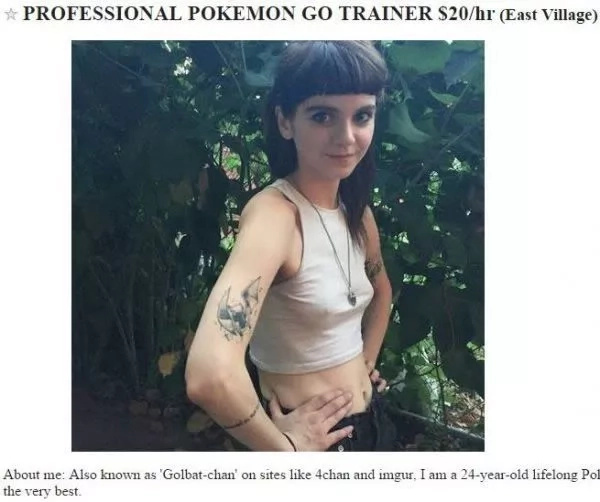 If you are the competitive type, you might want to contact Alicia Thomas. She is not just any other Pokémon trainer because she claims that she is the best trainer you can get. Her Craiglist ad says that for a certain amount, she will log in your account into the game and will collect many Pokémons of high-quality.
#3 Pokémon baby names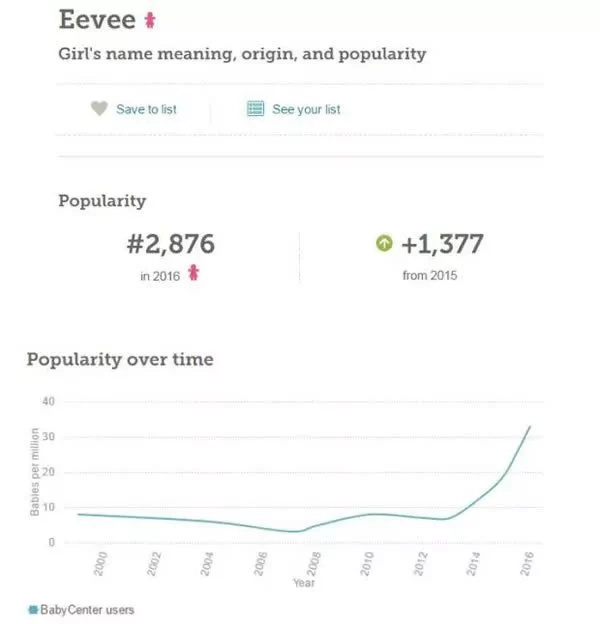 According to BabyCenter, parents who are most probably Pokémon fans are starting to name their newborn child after Pokémon names. For girls, names like Roselia, Eevee, and Onyx are in demand while Pokémon trainer's name Ash, Ivy, and Shay are on the rise for boys.
READ ALSO: Top 5 business ideas Pinoys thought of for Pokemon GO
BabyCenter also stated that more babies with Pokémon names will emerge and that 50% of the mothers who visit their site are actually playing the game app.
#4 PokéMoan dildos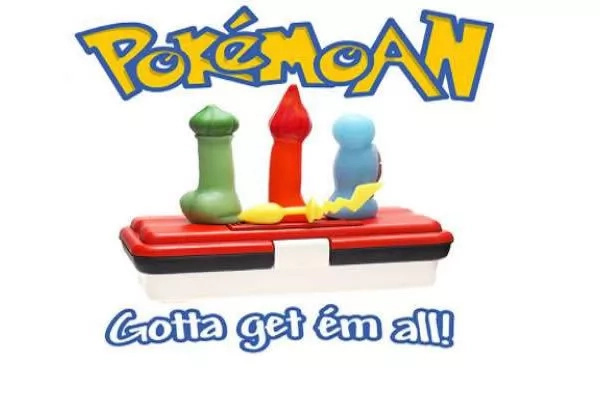 You are reading this right. Geeky Sex Toys, an Australian Etsy shop has released a set of Pokémon-inspired sex toys in four variations— "Squirty," "Piky," "Bulby," and "Charmy" which are derived from some of the creatures' names. The shop offers a limited edition set of four for about $270.00 or $68.00 each.
#5 Poké-tatts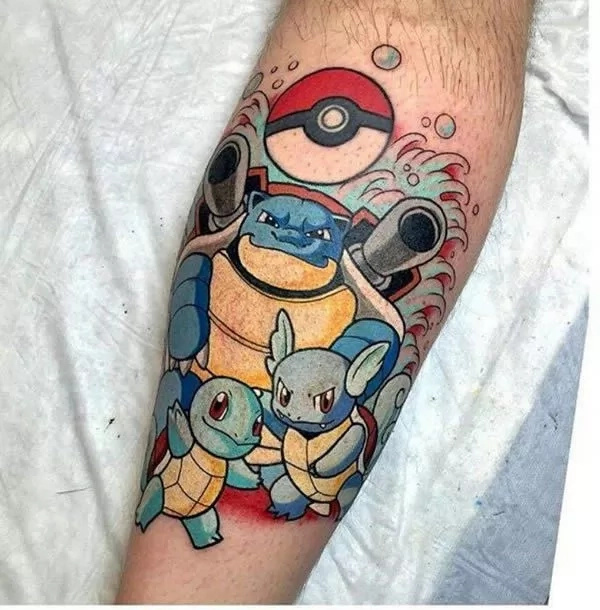 When you love ink on your body and is a Pokémon fan as well, a Pokémon-inspired tattoo would be just the perfect accessory for catching them all. Several tattoo shops might be up for Pokémon tattoos since the app is now available in the country.
READ ALSO: Pokemon GO goes live in PH
#6 Catch 'em with your date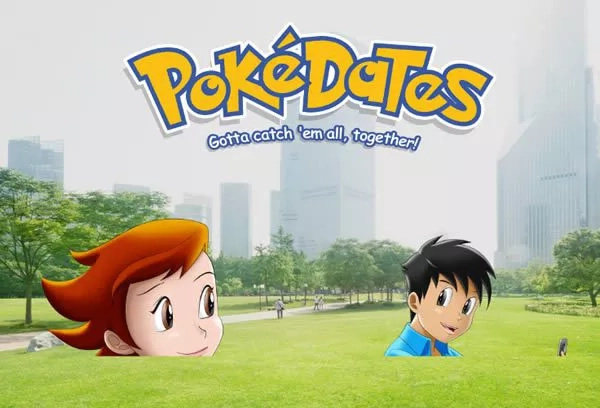 PokéDates is a dating service that will match you with a player that is a good hunting companion and will eventually be followed by a nice date if it goes well. This dating service is run by Project Fixup, a site that has been up since 2012.
To make matches, you have to sign up and answer some questions to have a compatible partner and set your date. You and your date will meet near a PokéStop or a gym for your Pokémon hunt.
# 7 Poké-cstasy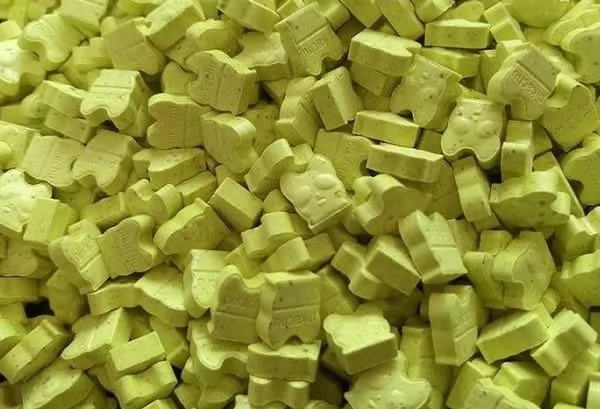 Believe it or not, Pokémon drugs are produced in Dutch factories. These dangerous drugs are shaped like Pikachu to attract youngsters. The drugs— a hallucinogen which is a form of 2CB, are said to cause cartoon-like vision distortions while others have traces of ecstasy. - Kami Media
READ ALSO: Where to find Pokemon Gyms and PokeStops in Philippines?
Source: Kami.com.ph