- A six-foot snake was finally caught after three months of search
- The snake was found in the a charity store in Solihull where it first appeared in April
- The snake was said to escape when it first appeared and was not seen again until it was found in the same shop
A six-foot snake that first appeared in Blue Cross animal charity store in Station Road, Solihull town centre in April has been caught in the same shop after three months of search.
The orange corn snake was found hiding behind bags of donations when the shop manager, Rita Coles, tried catching the snake and placed it in an old picnic basket. They soon took the snake and surrendered it to a local pet shop.
Coles said: "I couldn't believe my eyes when I realized what I was looking at.. I was sorting through donation bags and saw just six inches of him poking out. I moved a bag and there he was – just looking at me with his little orange face."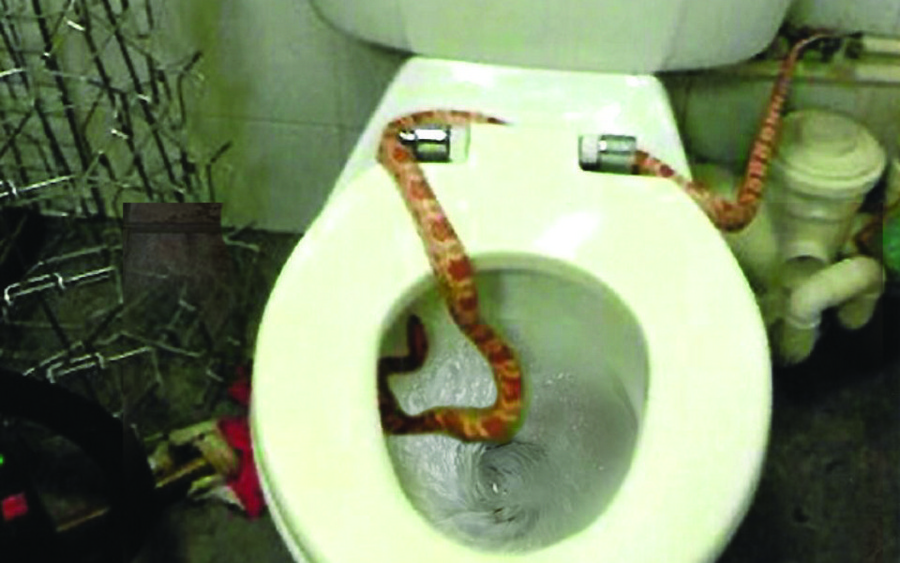 READ ALSO: Watch this horrifying video of a King Cobra's snack time!
Coles shared how he caught the snake and mentioned a television program she had watched. She said that she grabbed the snake's head carefully, put him in the basket, and quickly shut the lid. She then took the snake in The World of Fish and Pets shop in Sheldon
The pet shop's owners, Brendan and Suzanne Beale are taking care of the snake and nursing it to get back on its full health before it will be put up for adoption.
"When he was brought into us he had a few scratches but seemed well fed – so he must have been eating something while he was on the run. He has shed his skin and has a healthy appetite," Mr. Beale said, adding that the snake is probably an escaped pet.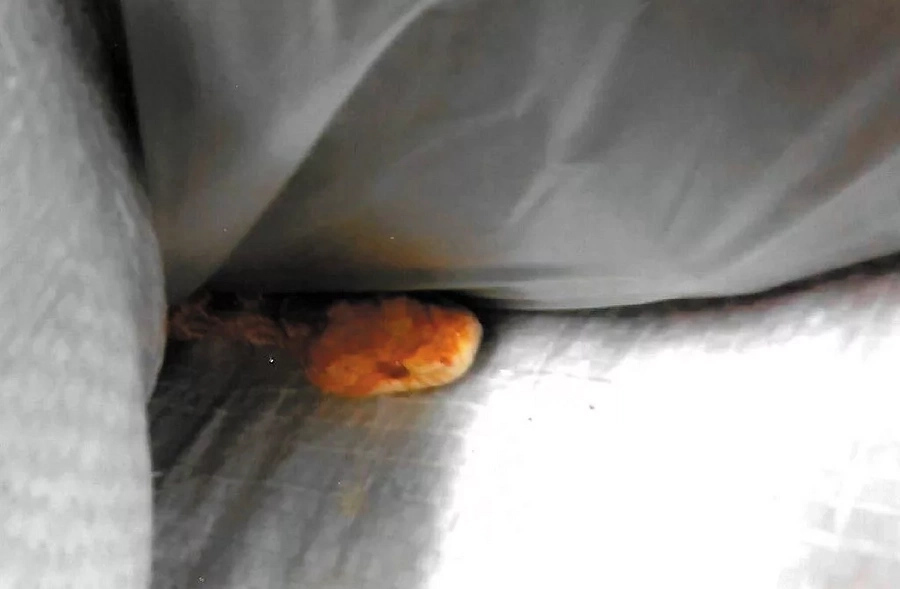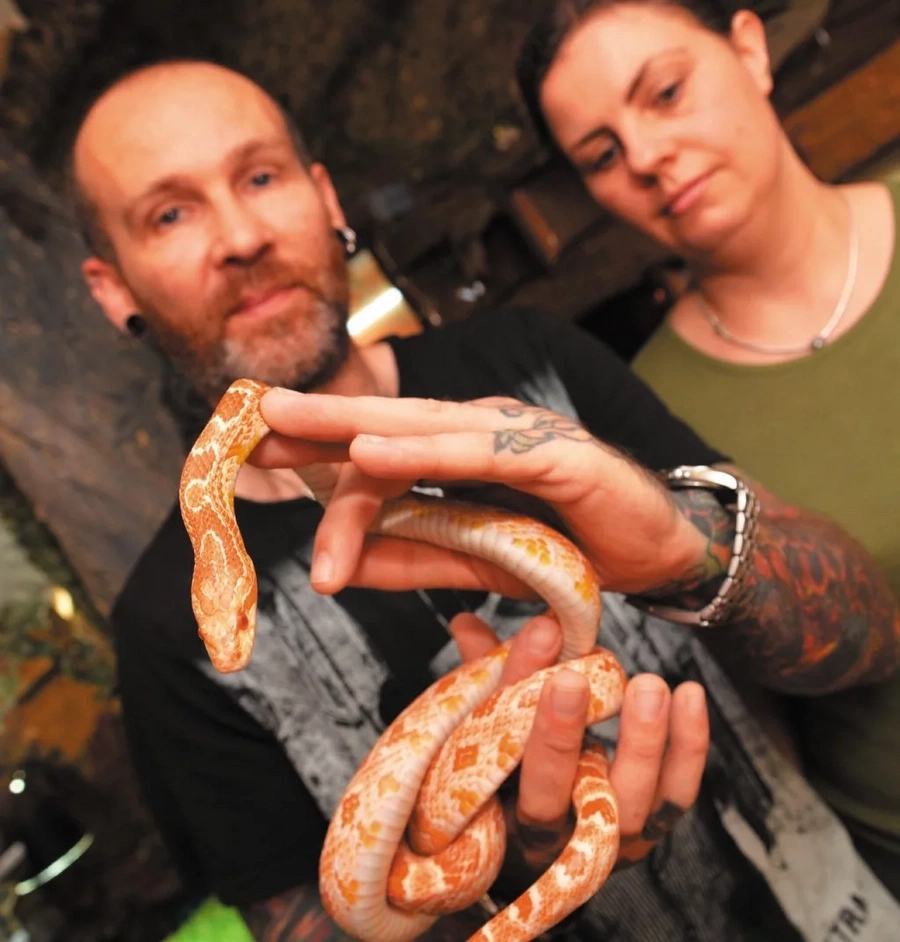 READ ALSO: Watch this video of a snake that bit a dog's penis and won't let go!
The non-venomous snake was first found wrapped around the toilet cistern in the charity store. The group who found it tried to capture it using a plastic coat hanger and a picnic basket when the snake suddenly escaped down the toilet.
One of them said that the snake was not aggressive at all and was actually calm but it realized that they were trying to get him, that is why it escaped immediately. - Kami Media
READ ALSO: Python vs. Crocodile! How this battle ended will shock you!
Source: Kami.com.ph