"I can do all things through him who strengthens me." - Philippians 4:13
Prayers are the heart's desire of the believers. Today, let us think of what we long to share with the Lord and what can truly satisfy our minds and souls on their journey to peace and serenity. 
 Dear Heavenly Father, thank you for your grace
For each day you wake us up with your eternal love
We give thanks for all the good things
And the bad that teach us lessons
We pray that you help us live with your words
And with your plans for each and every one
Let your spirit touch our hearts
And grant us with peace and satisfaction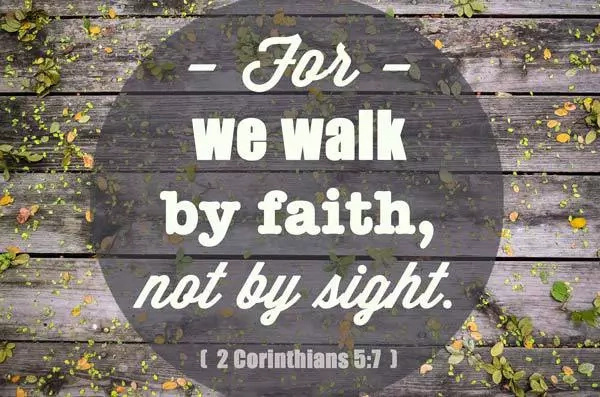 Help us live by faith
And believe in your power
That in every obstacle we face
You will be there to help us through
Lord, we pray that you dismiss all the negativity
That wants to enter our lives
And that you give us enough strength and courage
To face each day to live by
We offer ourselves to you, Lord
Our mind, heart, and spirit
That you may bless our whole being
To live for you and for the people we love
We pray that you continue to guide us
And protect us from all evil
With your love and great power
You truly are the king of all kings.
Amen.
- Kami Media
READ ALSO: Murmured hope of the faithful
Source: Kami.com.ph