- An American woman was killed in Russell Square, Central London by a 19-year old Norwegian man who stabbed the woman and 6 other people in the area
- According to London's Metropolitan Police, they recovered a Taser from the suspect who was arrested at the crime scene
- Police reported that they found no link to terrorism regarding the recent mass stabbing
A knife attack in Russell Square, Central London caused the death of one American woman and injured six other people last Wednesday, August 3.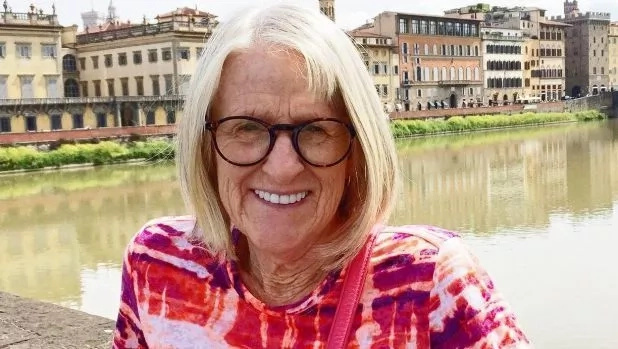 According to police officers of London's Metropolitan Police, the suspect was a 19-year old man who was arrested at the crime scene and a Taser was recovered from him by the officers who responded.
"Police were called at 22:33 hours on Wednesday, 3 August to reports of a man seen in possession of a knife injuring people at Russell Square, WC1," said the police.
READ ALSO: 3 'DRUG mayors' surrender to Bato; FIND OUT who they are!
Darlene Horton, 64, was the American woman who was killed by the knife attack. She was immediately rescued and treated by paramedics. However, rescuers reported that she died while they were trying to save her. The condition of the other victim was not yet released by the hospital where they were brought to.
Meanwhile, Metropolitan Police reported that the arrested person is a 19-year old Norwegian man of Somali origin who is already in their custody.
Police Assistant Commissioner Mark Rowley stated, "Early indications suggest that mental health is a significant factor in this case and that is one major line of inquiry but of course at this stage we should keep an open mind regarding motive and consequently terrorism as a motivation remains but one line of inquiry for us to explore."
READ ALSO: Senator Alan Cayetano defends Duterte against De Lima's speech
The incident happened in one of the busiest tourist places which is the Russell Square located in Central London.
A witness named Xavery Richert, who was a French tourist staying in one of the hostel on the square, told Agence France-Presse, "I was buying beer when I heard a woman shouting who was being chased by a man. I thought it was a bag snatching... she was not hurt. I came out for a cigarette, I went back, there were firefighters, police, and then I saw the body under a sheet. You could only see the feet sticking out."
Constantine Somerville is a resident in Russell Square and he said that the place was a safe area and peaceful during night time. He said that he could not believe that a person would attack a person in such area.
READ ALSO: Gina Lopez suspends sixth mine because of 'social injustice'
Police officers reported that they are still looking if the incident is linked with terrorism.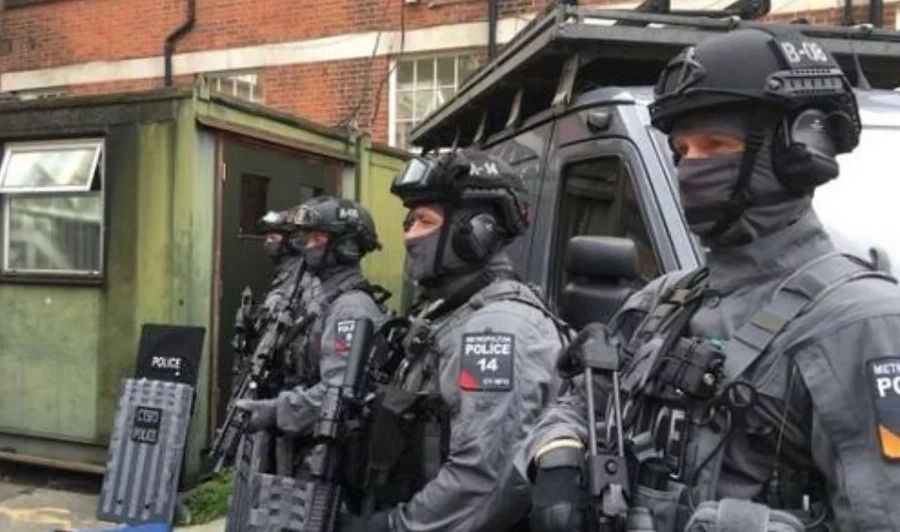 Rowley stated, "So far we have found no evidence of radicalization or anything that would suggest the man in our custody was motivated by terrorism. Detectives from the force's murder and terrorism squads interviewed the suspect, his family and witnesses and searched several properties, and found no evidence of radicalization."
Terrorist attacks committed by jihadists and extremists in Europe are increasing recently. The threat of such attacks in Britain is currently set at severe by the government. - Kami Media
Source: Kami.com.ph