- Carmina Villaroel and Zoren Legaspi revealed that their twins Mavy and Cassy have been receiving offers from the showbiz industry
- However, both opted for their teens to prioritize their studies
- Zoren said he would consider allowing the pair to star in sitcoms, but not in teleseryes as it would compromise with their academic performance
How fast time flies! Twins Maverick Peter and Maria Cassandra have grown up before the public's eyes and continue to surprise viewers with their increasing growth – but are they ready to follow the footsteps of their parents?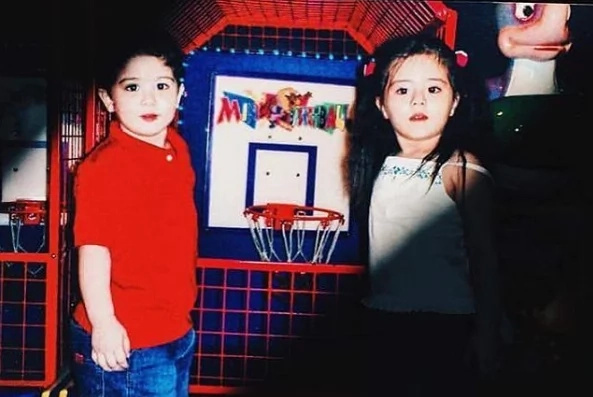 As both have been a household name for a long time already, questions regarding the two having a big break in the showbiz world could not be avoided.
READ ALSO: Wow! This could be the best answer to traffic jam problems in Manila (video)
In an interview with Push, parents Carmina Villaroel and Zoren Legaspi opened up about the offers the siblings have been receiving for a while now. They shared that aside from the usual TV commercials they produce as a family; their children have been invited to further hone their skills in acting.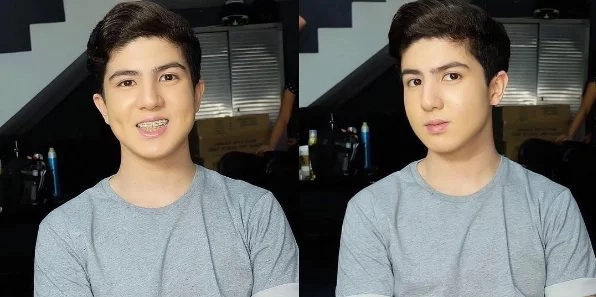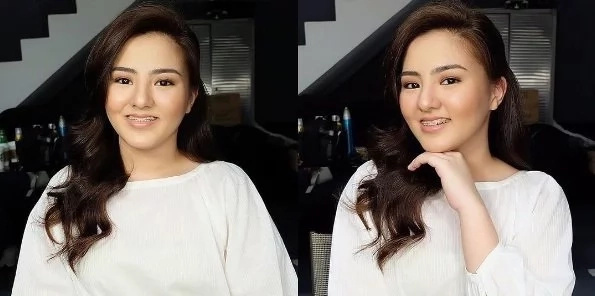 However, Carmina preferred for her kids to focus on their studies first. Furthermore, the actress said that Mavy and Cassy get to experience the best of both worlds as they occasionally make a guest appearance on ASAP (which they particularly enjoy, according to Carmina) and do endorsements.
The husband and wife were on the same page with the situation, but Zoren opted not to fully close the doors at present – expressing that he was willing to consider sitcom offers for the twins. He reasoned that it would only require a few days of shooting per episode, unlike taping for a series. The actor described the production of a teleserye to be mentally, physically, and emotionally draining – adding that playing a character in such was no joke.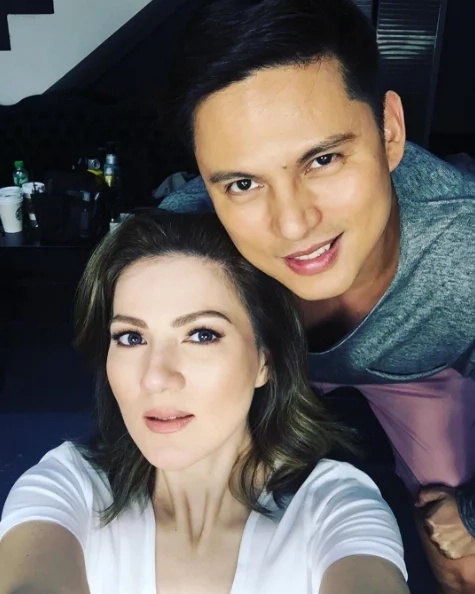 READ ALSO: Footage of cargo jet crashing on busy road is the most shocking thing you've seen in a while
Zoren then noted about the possibility that despite being diligent at school, exhaustion could easily overpower their will – which would eventually result to a decline in their academic performance.
Nonetheless, the 44-year old father of the teens accepted the fact that they're family would not lose its link in showbiz anytime soon, and emphasized that it was only a matter of priorities.
The married couple will join Nadine Lustre and James Reid on their upcoming primetime series 'Til I Met You;' set to be aired at the end of the month.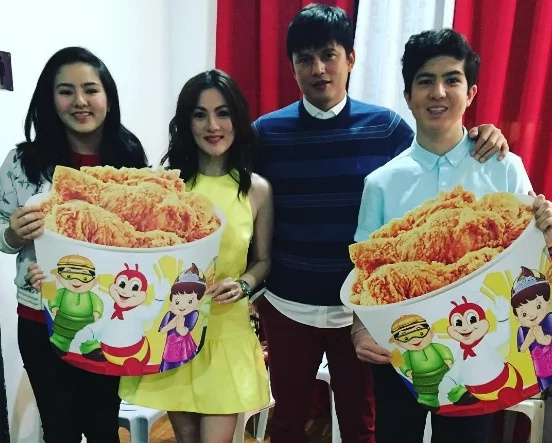 READ ALSO: Find out what made Marian Rivera ditch her usual alluring poses!
15-year olds Mavy and Cassy have landed multiple product endorsements with their parents; among are Jollibee, Enervon, Bench, and Breeze Active Bleach to name a few.
Source: Kami.com.ph