– 23-year-old Juliana is escort girl who wants to find her love on Rio Olympic Games this summer
– She calls Olympic Games "once in a lifetime opportunity to make big money"
– She is one of 12,000 sex workers who are going to serve near 400,000 tourists during new Olympics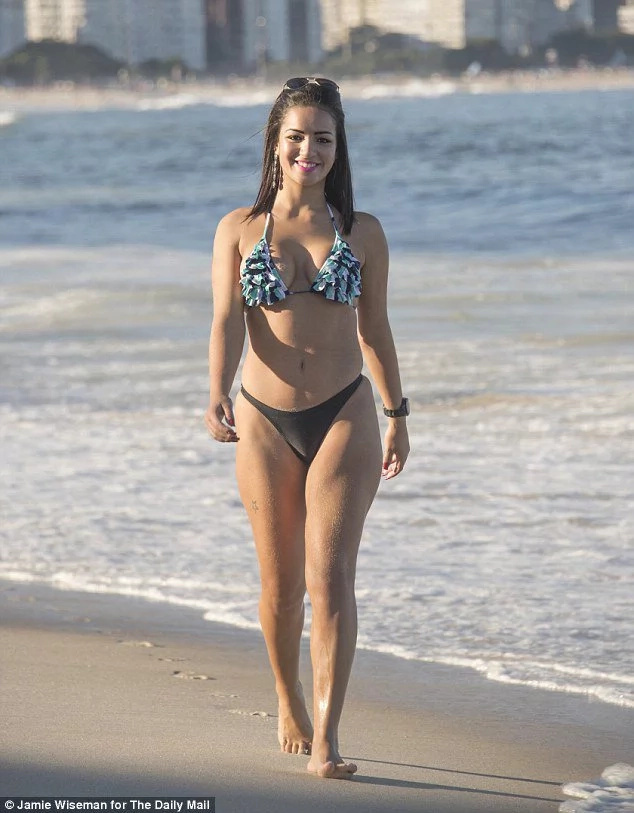 Juliana says: "I want to be the gold medal winner of my "business" at the Olympics but there is a lot of competition…"
Prostitution is legal in Brazil but the authorities are expected to crackdown on Rio's famous sex trade, however Juliana is confident that this will not cause her or her colleagues many problems.
"Why should I worry about the police?" she asks, "They are among my clients. To girls in Brazil, this (prostitution) is accepted by everyone and it is an easy way to make money when it is very tough…there are few jobs in the city, everything is expensive and the economy is falling apart in Rio."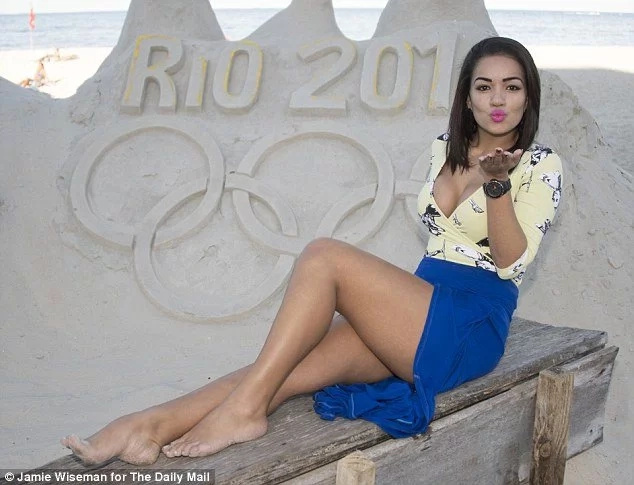 READ ALSO: Muslim actress from most popular TV-show became expensive prostitute who doesn't like riff-raff
She said that she currently charges Western clients up to $130 an hour to go to a hotel with them – local clients are less – although this will increase during the Olympics. The highest she has been paid was $2,000 for one night.
It is estimated there are up to one million people involved in the sex trade in Brazil and brothels are easy to find sharing streets where Olympic officials and visitors are staying.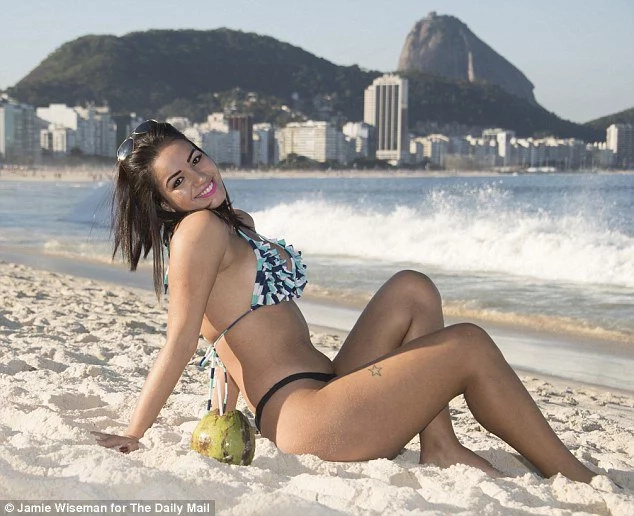 READ ALSO: 10 craziest sex records ever. Number 7 is really shocking!
Juliana said she meets her clients through Facebook, Tinder, adverts and via the telephone and is 'not worried' about the threat posed by clients. She also says that while local clients might be violent with her international tourists only want to make their fantasies come true, so usually they are very gentle.
Juliana jokingly says she wants to be like Julia Roberts in "Pretty Woman", whose character was beautiful prostitute who wealthy businessman Richard Gere falls in love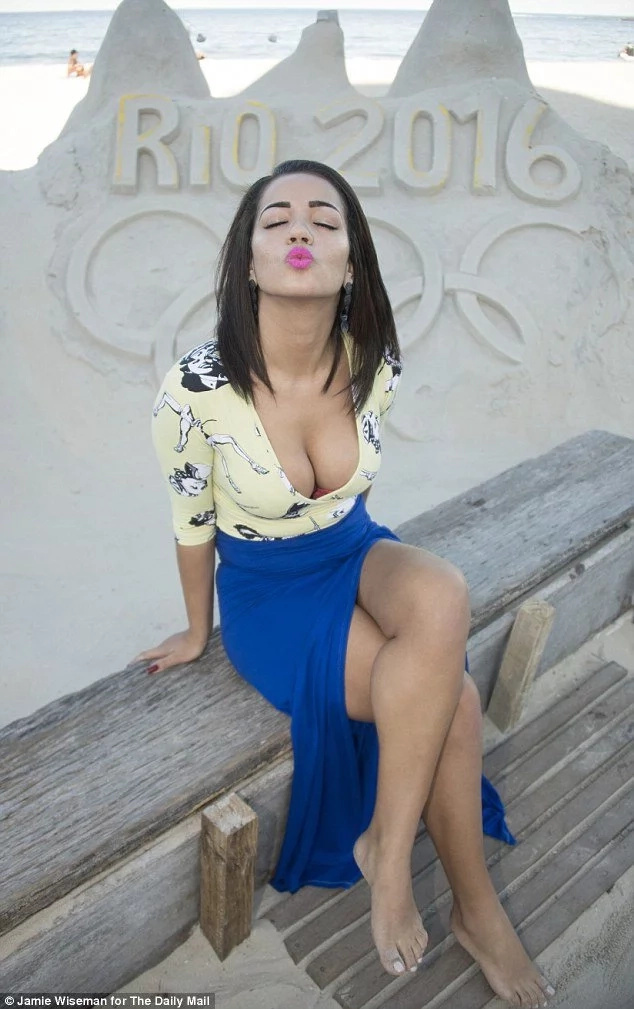 You can read the rest of her amazing stories and bizzare stories she shares on DailyMail site.
READ ALSO: WATCH: Naked woman on the street begs for sex