Aaron Murray from Scotland has very specific medical condition called Holoprosencephaly, his brain failed to develop into two hemispheres while coming on in mommy's womb, he'd got fully grown brainstem and the hollow in his head was filled with fluids. Such a disorder is unlikely compatible with life, but boy managed to surprise everyone around by going on and on through his life. He's also got an older brother, Jack, they are getting on pretty well. Few weeks after his second birthday Aaron gave his mother such a revelation, that she most surely will never forget it.
When Aaron Murray was born doctors supposed he wouldn't live long, they also told his mother to call in all relatives who've got to see the boy. Moreover, priest came to maternity ward to baptize a child, so he could pass away with a name. But apparently that wasn't the case. One day at a time boy proved doctors wrong and now he still continuing his struggle to survive in this world. Meet the boy who lived!
READ ALSO: The picture this man snapped when his wife was giving birth is going viral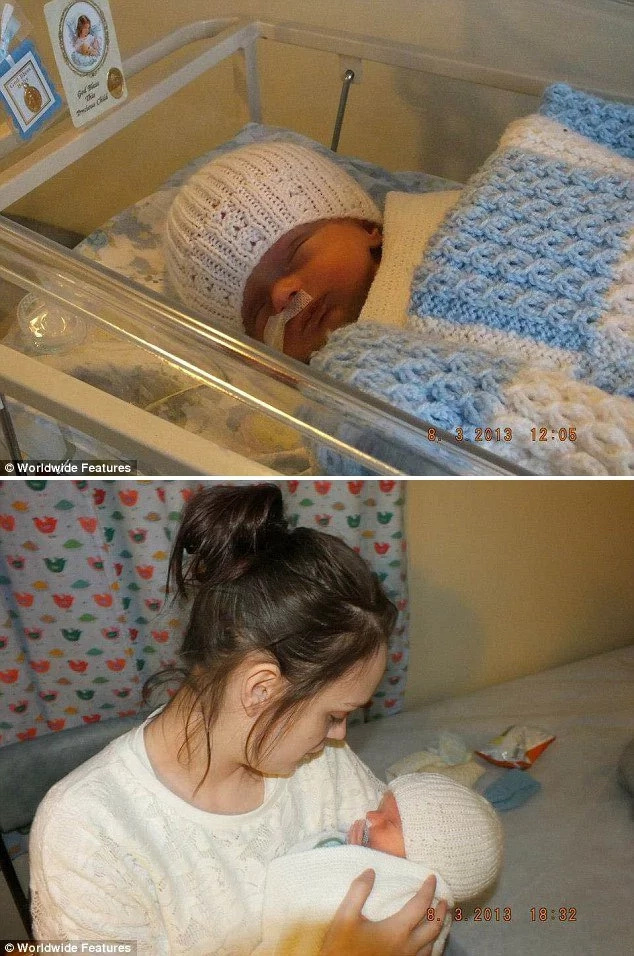 Little Aaron has Holoprosencephaly, which is a very rare disorder concerning embryo's brain development. Different scans and X-ray show that boy's brain failed to develop into two hemispheres. His organism can only maintain basic vital functions, but he anyway always need various external help to survive. Aaron's stated is considered 'not compatible with life', but here he is.
READ ALSO: Parents installed camera in baby's room, but they NEVER expected to see this…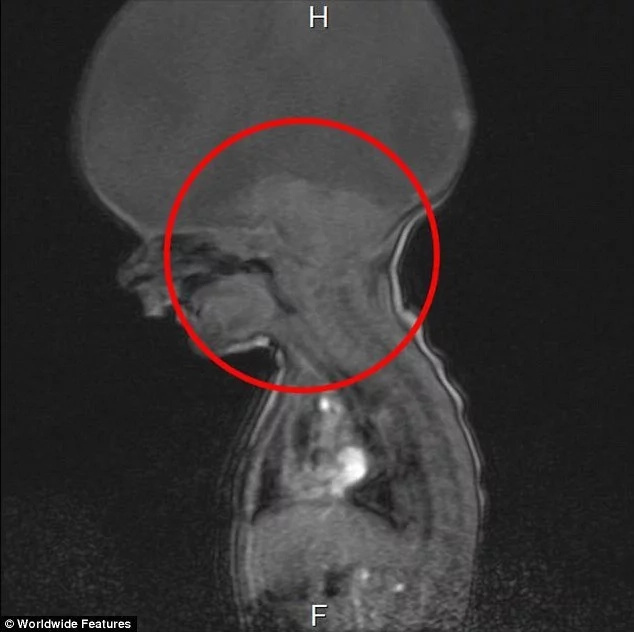 Boy who lived has an older brother named Jack, they forged a strong bond, Jack always takes care and looks after his little brother, understanding this difficult situation and treating are with respect. Lately Aaron started giggling and clapping like a normal child.
READ ALSO: These children's desire to attend school will melt your heart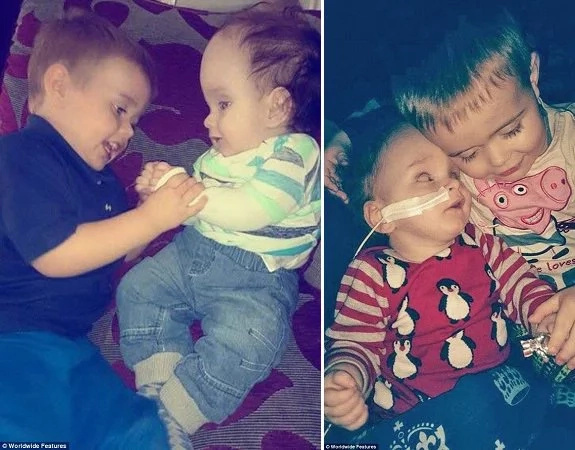 According to Aaron's mother few weeks after his second birthday he enunciated his first word: 'Mummy', generally he's not talking, so it can be perceived as some kind of a miracle filled with love and gratitude. The woman will never forget this miraculous abnormal moment of love.
– Kami Media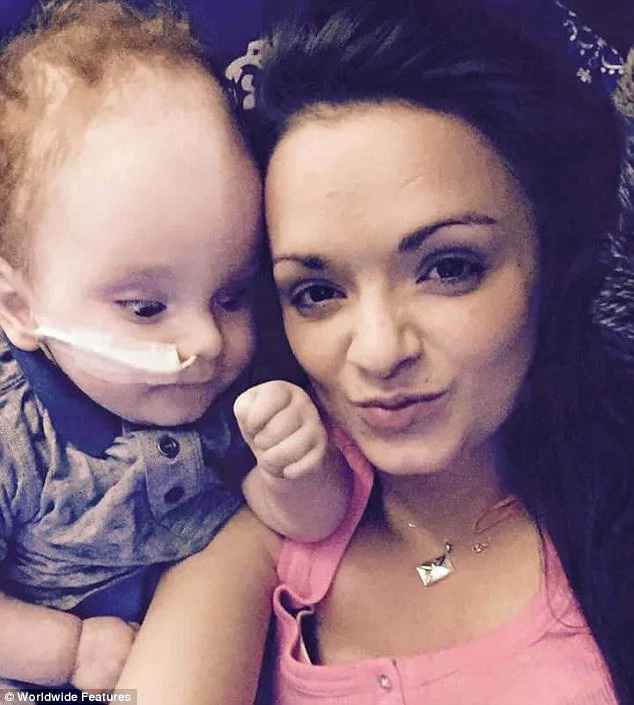 RELATED: She married disabled man, but his wedding surprise makes her the happiest bride ever!
Source: Kami.com.ph