Filipino gamers are waiting with pins and needles for the release of Pokemon GO in the Philippines.
Game developer Niantic Labs has not announced an official statement regarding the release date of the augmented reality games. Previous rumors claimed that the game will arrive to Philippine shores on Aug. 2. However, the game is still not found in iOS App Store and Google Play Store.
READ ALSO: Is Pokemon GO PH release happening soon? Find out
According to reports, the delay is due to a change in the server for Southeast Asian countries in order to accommodate a large number of players. It is expected that Pokemon GO will be a big hit in the Philippines.
When your crush and Pokemon GO are the same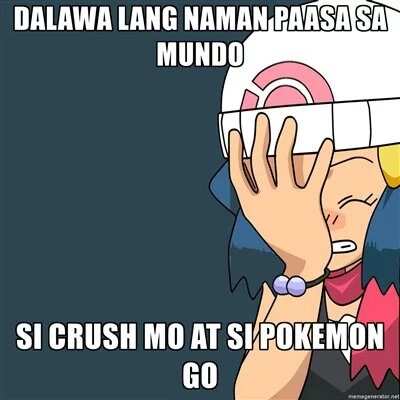 When your suggestion was not accepted by Niantic Labs.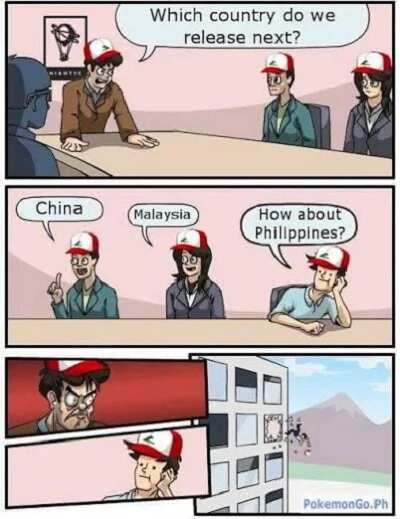 When God has spoken.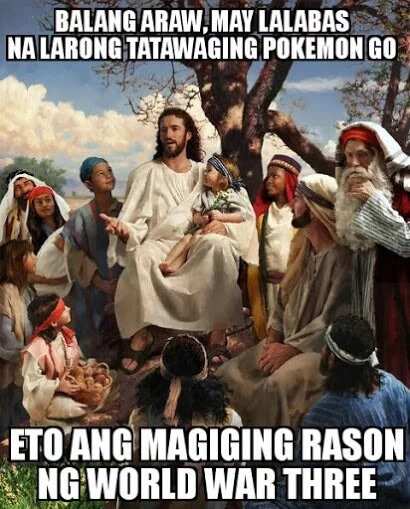 READ ALSO: WATCH: Pokemon Go player captures a couple's steamy moment in the office instead!
When you turned to the dad from "Taken"
When your crush is like Pokemon GO.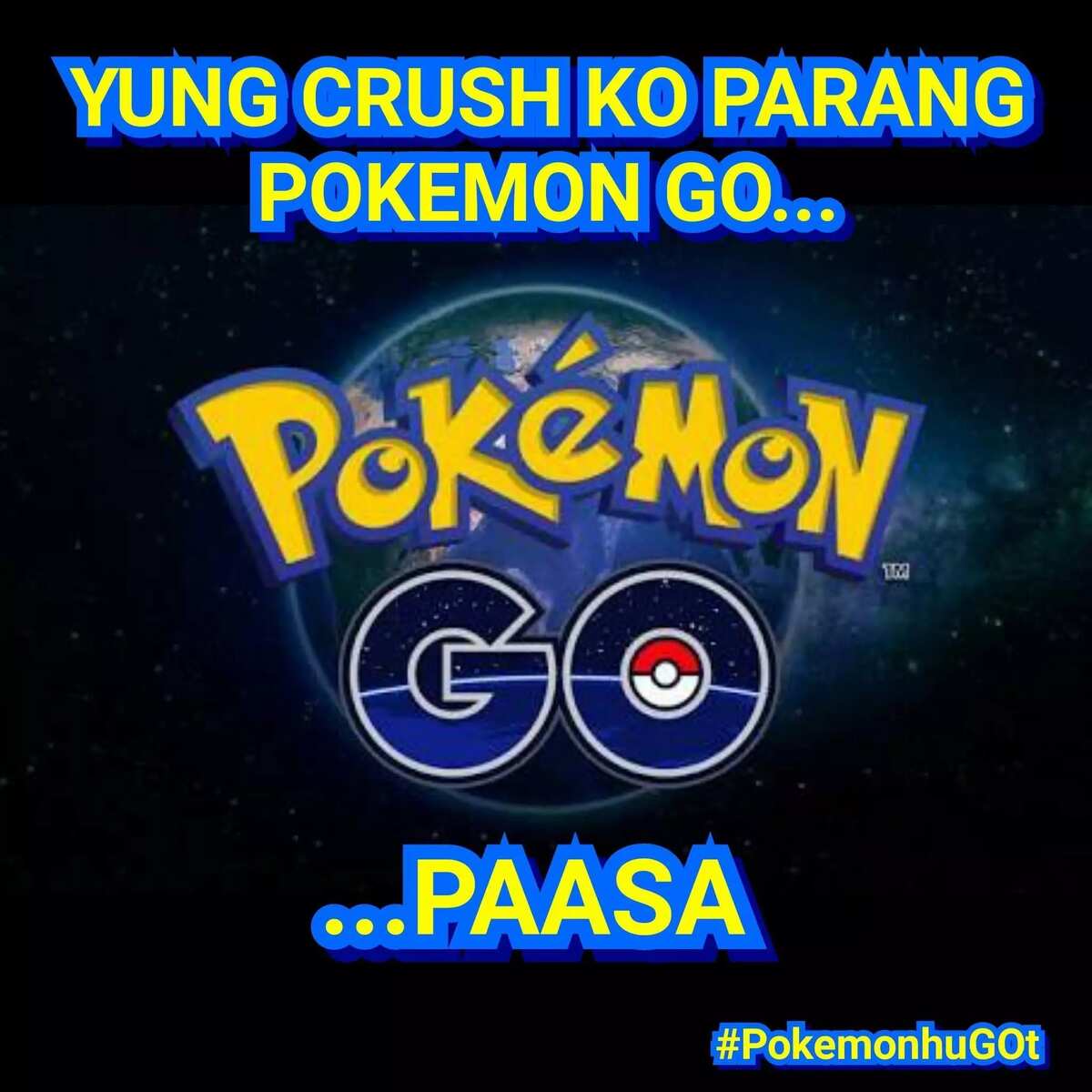 When there are too many rumors.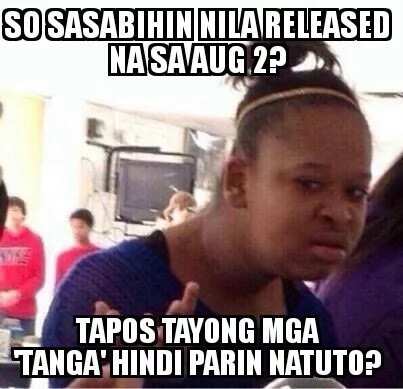 READ ALSO: WATCH: What this Pokemon fan did to his puppy will make you extremely mad
When you are fed up with all the alleged release dates.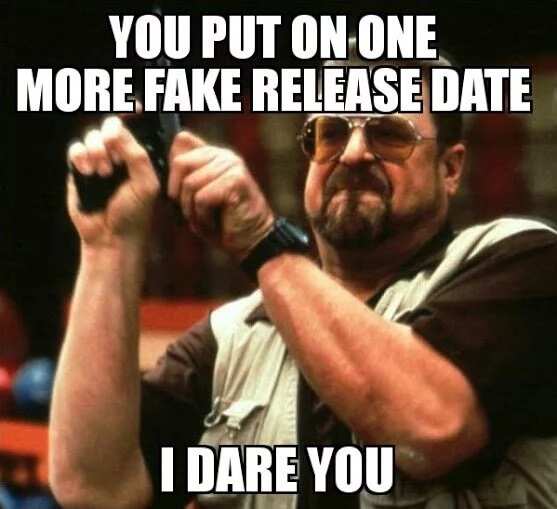 When you wished that you are a Pokemon to be caught.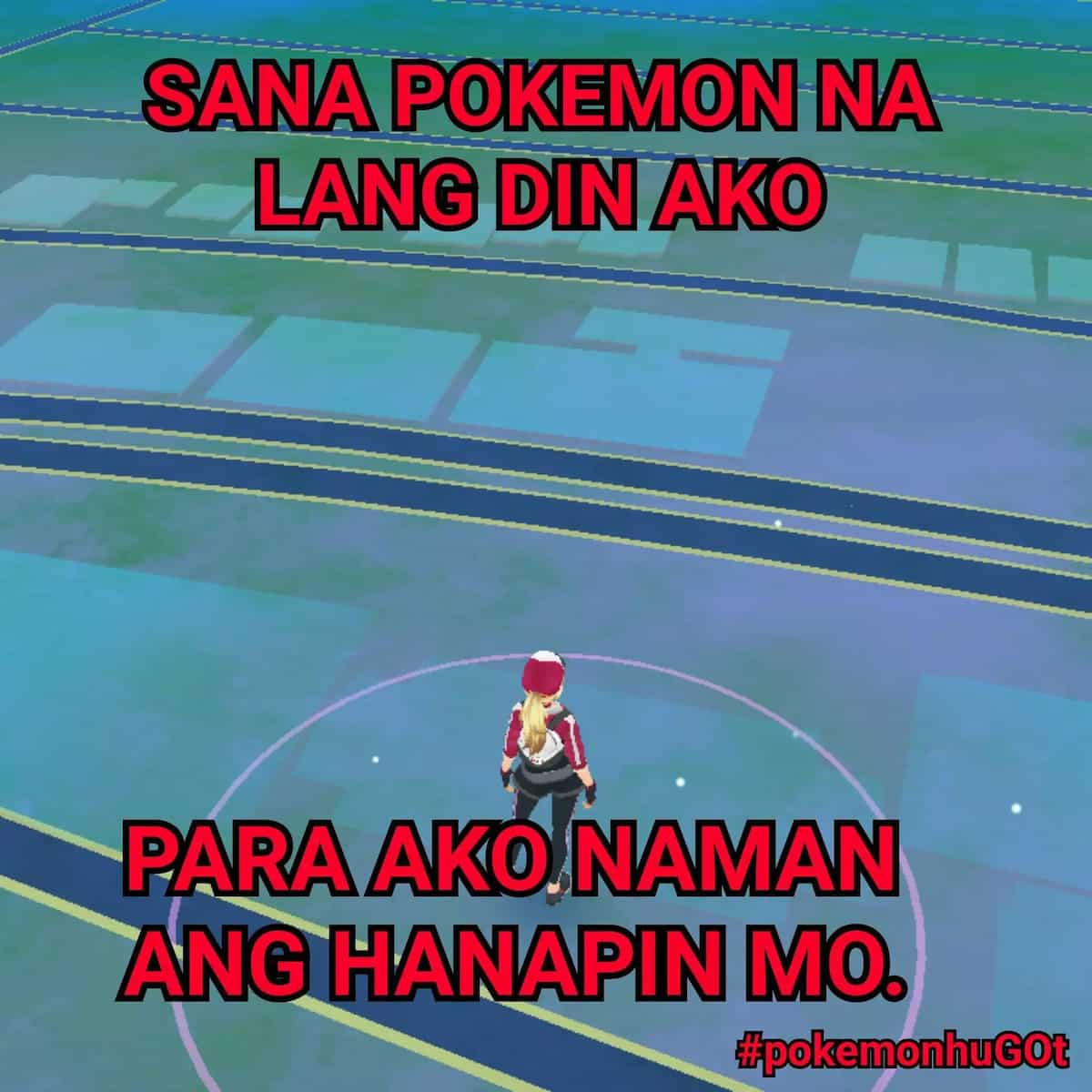 When your boyfriend was caught by another player.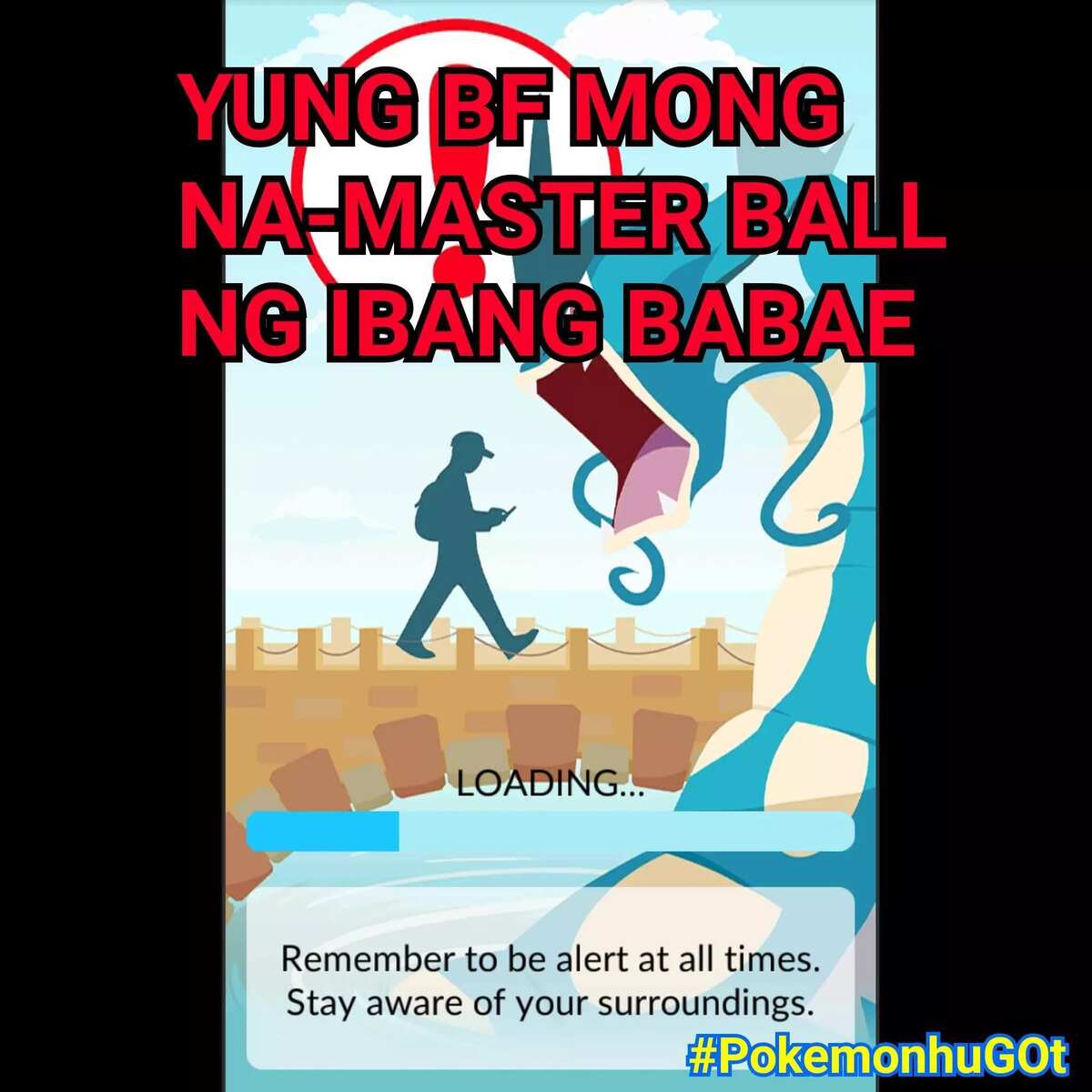 When you do not know what to believe anymore.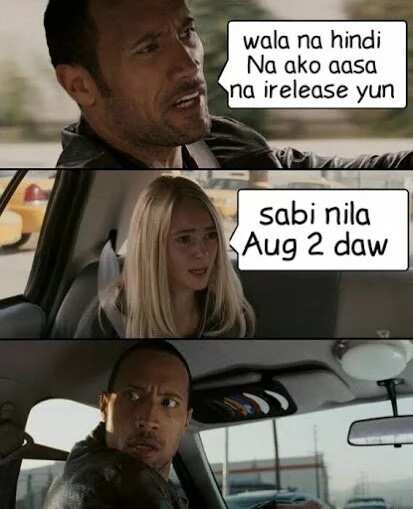 READ ALSO: Official Pokemon GO release date in Philippines pushed back to end of July?
Source: Kami.com.ph