- President Rodrigo Duterte's anti-drugs campaign continues to earn criticisms, not just from its local citizens, but international ruling bodies as well
- Vice President Leni Robredo, who condemns these drug-related killings, has called out a public uproar on the issue
- She, along with Senator Panfilo Lacson, are on board for a government inquiry regarding the killings
The lack of public outcry regarding extrajudicial killings has raised the apprehension of Vice President Leni Robredo, who remains firm about her stance on the matter.
On Wednesday, she called out everyone to voice their disapproval of these killings.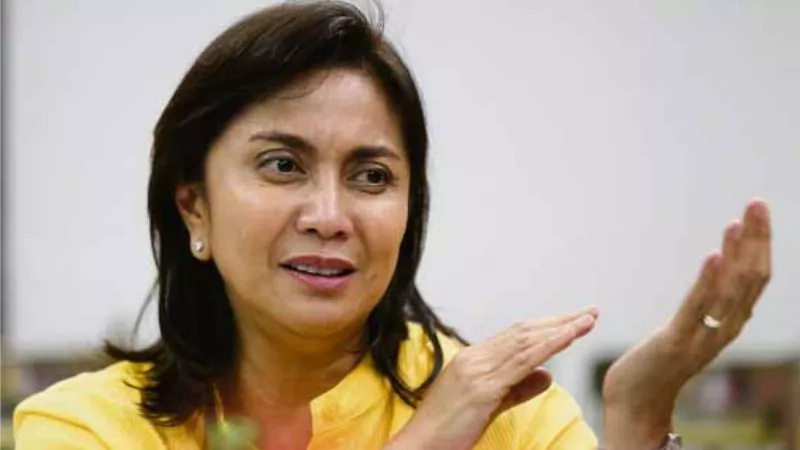 (Photo credit: mybigblogger.com)
"I hope my being vocal against [extrajudicial killings] inspires many others to follow suit because there really has to be public outcry. The way I see it, there has been very little public outcry in the recent past," she said.
READ ALSO: Lacson calls out Dela Rosa's 'shoot-on-sight' order as murder
Extrajudicial killings in President Duterte's name have already started prior to his inauguration. It has been known that Duterte's anti-crime campaign was a huge factor that swooned the nation to vote for him, promising that he would eradicate crime within three to six months.
His administration has prioritized sweeping the country clean of illegal drugs, targeting drug lords to surrender or they meet their early demise. However, there were more users who have their lives in this campaign and some of them have not yet been confirmed if they are indeed involved in illegal drugs or not.
The killings were either done by police in duty altercating with the suspect or by vigilantes toting guns while riding their motorcycles.
READ ALSO: A DRUG-free PH is possible under Duterte's admin – Lacson
Duterte's war against drugs has made international headlines and has even reached the United Nations about its lack of respect for human rights.
The United Nations Office on Drugs and Crime (UNODC) on Wednesday stated that it is 'greatly concerned' about the increasing number of alleged drug users and pushers killed in the Philippines. They also stated that they condemned the president for endorsing extrajudicial killings, a sentiment shared by UN's Secretary General Ban Ki-moon.
According to Yury Fedotov, UNODC Executive Director, his group "stands ready to further engage with the Philippines and all countries to bring drug traffickers to justice with the appropriate legal safeguards in line with international standards and norms, and promote prevention, treatment, rehabilitation and reintegration approaches based in evidence, science, public health and human rights."
READ ALSO: New York Times front page features Duterte's war on drugs
The statement was issued after the International Drug Policy Consortium, a network of private organizations, raised their concern regarding the drug-related killings in the country.
Despite understanding the administration's war against drugs, Robredo said that she also saw it as the decline of the value of human life.
A known human rights supporter, she has made it known previously that she condemned these killings.
READ ALSO: LOOK: Int'l human rights groups denounce Duterte SONA!
"Right now it's anyone's game. For the simplest reasons, people kill. That is what I am worried about, the culture of impunity and violence," she was known to have said.
The vice president is also advocating for a government inquiry regarding these killings, which is what Senator Leila de Lima has been pushing for.
She is now joined by Senator Panfilo Lacson, who was alarmed at the 600 summary killings he received from various PNP sources earlier this week.
READ ALSO: Lacson: There were 600 vigilante KILLINGS in July alone, not 180!
Lacson has also questioned his former area of jurisdiction, who were said to be investigating vigilante killings but to no avail.
Despite his reluctance to push for the inquiry, the senator said that he would only do so regarding vigilante killings since the government is still mum if there is progress on these cases.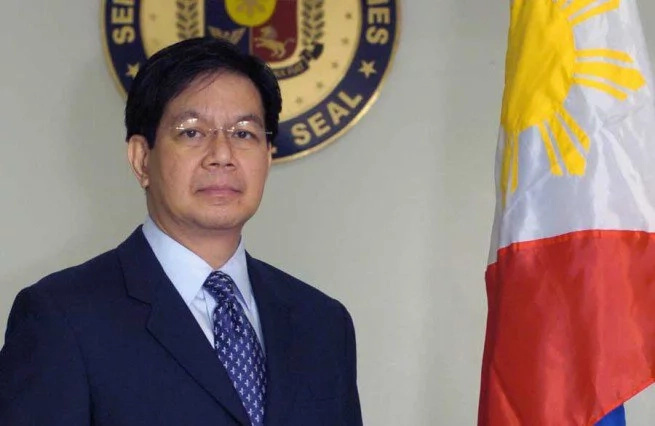 Robredo also hoped that the president would not tolerate these killings and follow due process.
"I'd express my fear about what's happening lately. I am not losing hope. In the few times that I have been with him, [I learned] he is one leader who listens," she said.-Kami Media
READ ALSO: De Lima condemns Duterte's 'shoot to KILL' order!
Source: Kami.com.ph