- Andres Muhlach and Atasha Muhlach are the fraternal twins of showbiz couple Aga Muhlach and Charlene Gonzalez
- The twins were born in 2001
- Andres Muhlach is becoming more and more like his famous father
Aga Muhlach and Charlene Gonzalez had fraternal twins – a girl and a boy. While the celebrity couple have done their best to shield their two lovely children from the spotlight, it seems that Andres Muhlach may not remain hidden for long.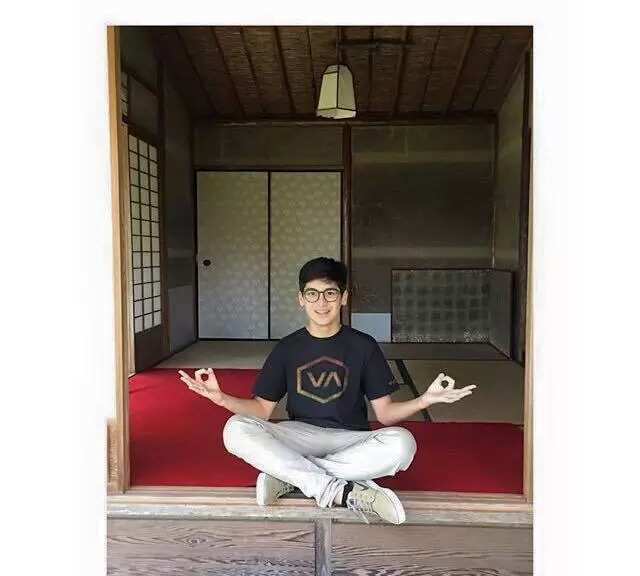 Why? It's simple. He's got the looks that could melt hearts of many, just like his dad when he was his age.
If you can still remember the handsome young Aga Muhlach, who was known as the "Michael Jackson of the Philippines," who dominated TV shows and films during the 80's, where women swoon and "die" when they see him. Well, Andres Muhlach is bound to follow his father's footsteps.
READ ALSO: This teen took the America's Got Talent stage to send a special message for his birth mother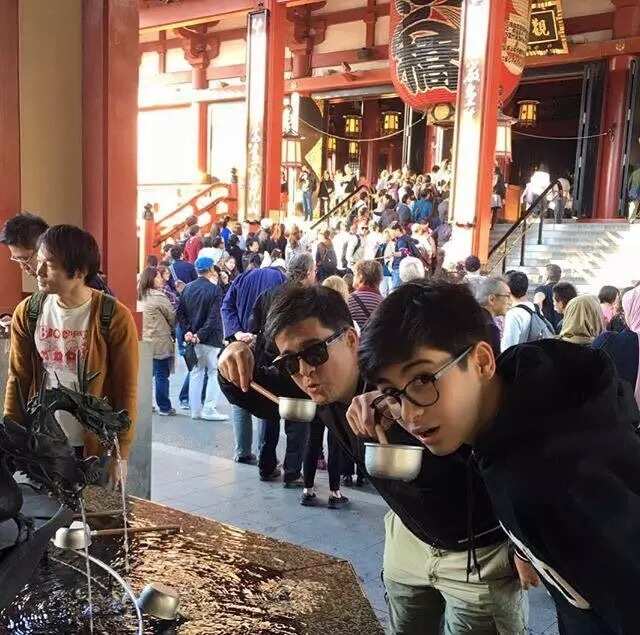 Certified "guwapo (handsome)"
Andres Muhlach is clearly becoming as handsome as his father. He has the look that says, "I'm the next heartthrob." Although there's no official announcement from either Aga or Charlene with regards to when their son will become part of a noontime show, TV series or something showbiz related.
READ ALSO: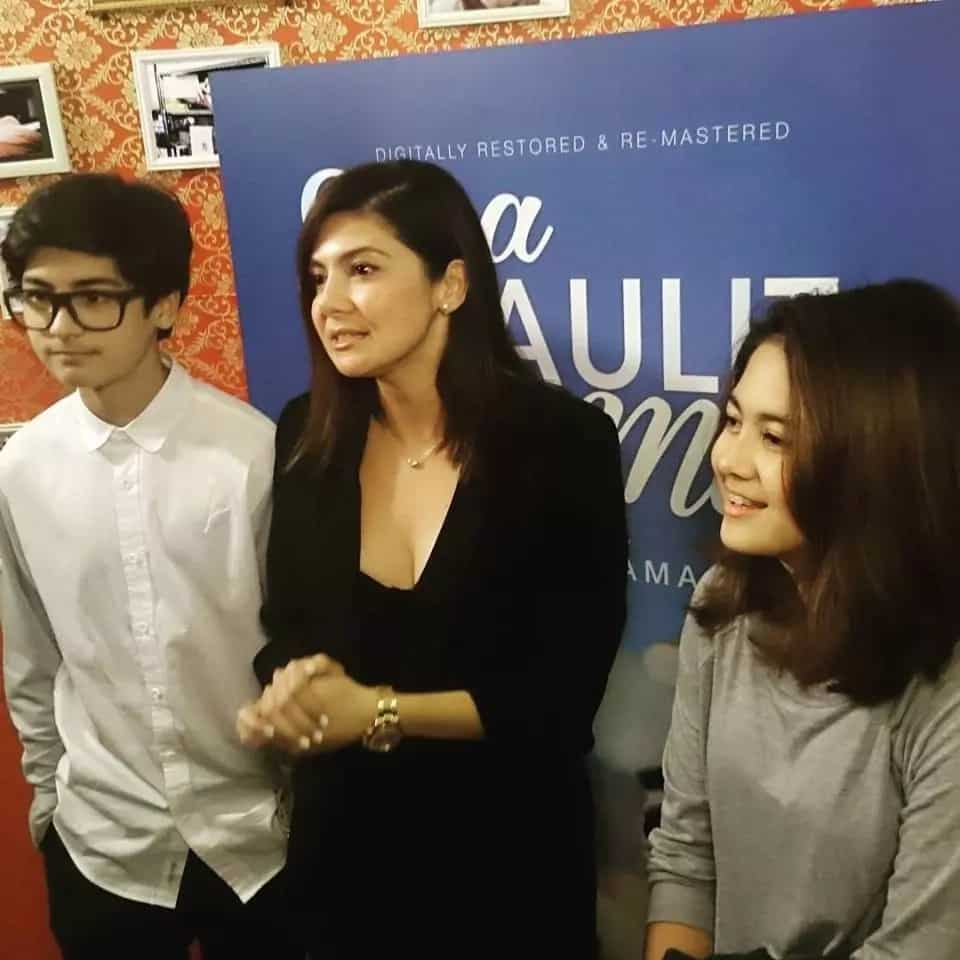 Has Aga's charisma
Based on the photos, Andres Muhlach is not close to being shy. In one of their photos, when the family had their vacation in Japan, it can be seen that both Andres and Aga were showing off the same pose as they smiled at the camera.
READ ALSO: These two parakeet brothers have such a delightful conversation!
A star basketball player
It's really advantageous to have two tall parents. Andres Muhlach is a star player in his school's basketball team. He surely has a lot of fans rooting for him.
READ ALSO: He truly is the father of the year! What he did for his family is stunning!
Now it is very apparent why Andres Muhlach may soon be the next showbiz heartthrob. He's all grown up, has got the good looks of both Aga and Charlene, and he has the charisma that his father has. – SD, Kami Media
Source: Kami.com.ph