- A 21-year-old transgender woman is serving community service when she was asked by her supervisor for sexual favors
- She secretly "live 'streamed'" the incident on FB
- The guy was arrested and changed for fourth-degree sexual assault
A 21-year-old transgender woman from Hawaii, secretly live streamed a conversation she had with her boss where the latter was asking for sexual favors so that she can leave early.
READ ALSO: Mother nabbed for selling naked daughters' video
The girl, Makaha Milho, was serving a community service sentence, so that her 2014 shoplifting record can be expunged.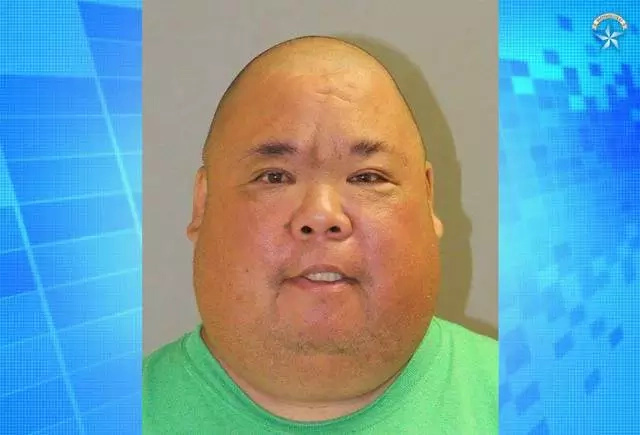 Milho said that while she was serving the sentence, a much older groundskeeper drove her to a secluded park area.
Feeling uncomfortable and with danger signs flashing before her eyes, she secretly started live streaming the conversation through Facebook. She thought that by streaming the video, she will have evidence later on in case she would be asked by a supervisor.
READ ALSO: Man reveals what it's like to have sex with girl who has two vaginas
Milho alleged that the guy, 47-year-old Harold Villanueva Jr, pinched and slapped her butt then proceeded to asking sexual favors from her so that she could leave early.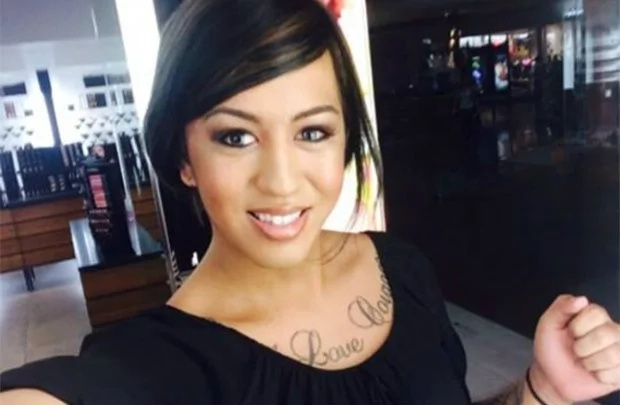 Part of the broadcast portion of was of Villanueva bragging about being able to take advantage of previous women who were also doing community service. Villanueva was even very proud of a young mother whom he described as "the best one."
Villanueva was initially asking for a condom, but when Makana said she didn't have any, Villanueva said that he wouldn't mind oral sex.
READ ALSO: Curves have made her the star of Instagram. See the photos
At this juncture, Makana really became so uncomfortable. Villanueva, who most likely felt some degree of discomfort said that whatever it is he and Makana have talked about should only be between them. But then, their conversation was already streamed live, so many people must have already witnessed the shocking behavior of this supervisor.
The quick action of Makana got Villanueva arrested and charged for fourth-degree sexual assault. – SD, Kami Media