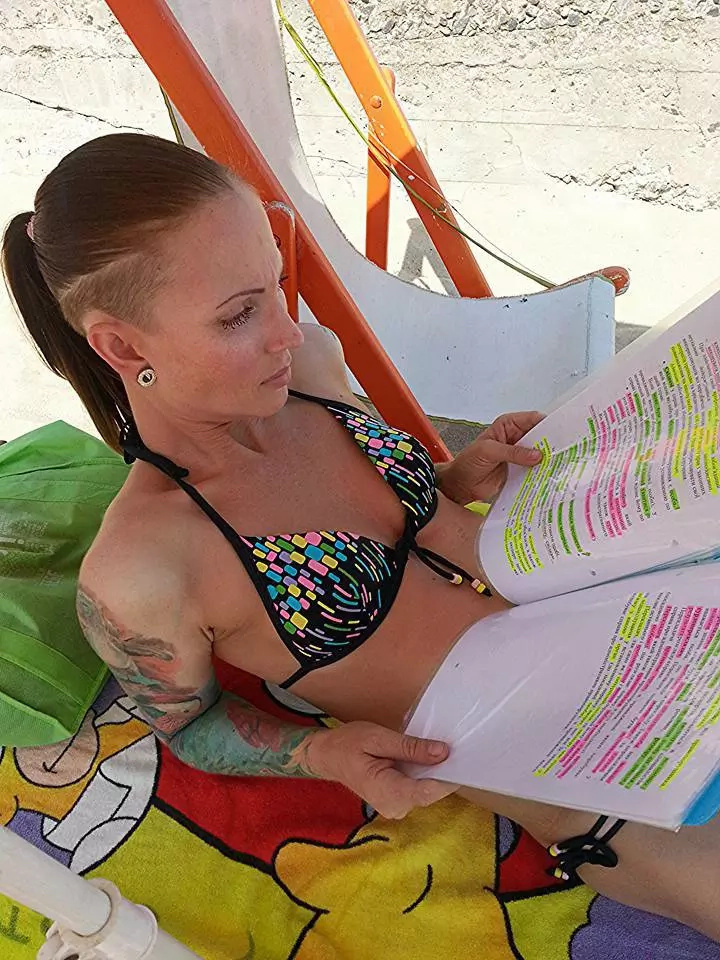 - A criminal spat in the face of a female police officer during an arrest. Little did the officers know that the criminal was infected with a serious form of tuberculosis.
- The police officer didn't know that she was infected until it was too late
- Despite her long battle with the malady she died this July. 
In Ukraine, a criminal spat into the face of female police officer, Arina Koltsova, while she was arresting him. Back then nobody knew that spit would be lethal for Arina.
On New Year's Eve the 35-year-old police officer was taking part in the arrest of a criminal. During the arrest the criminal spat into the face of the woman. These kinds of incidents happen constantly on the force so the policemen didn't give much heed. At the moment they didn't know that the criminal was sick with an aggressive form of tuberculosis.
READ ALSO: Man reveals what it's like to have sex with girl who has two vaginas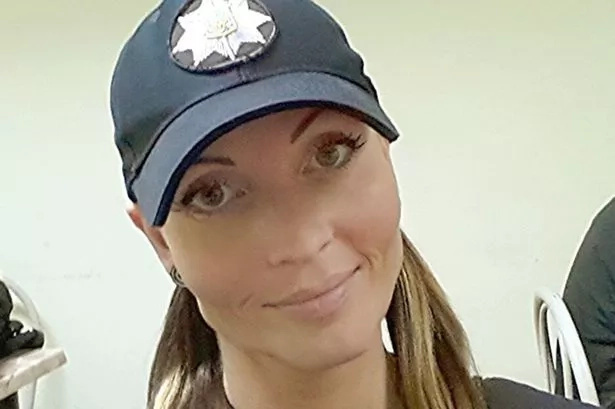 Nobody knew that Arina got infected from the spit. She came to work as usual for a couple of months, until one day she lost consciousness in her office.
Arina was diagnosed with tuberculosis and was hospitalized. Mihail Kindrakievich, the officer's colleague said: "She definitely got sick after that guy spat in her face. She fainted and that's when we understood she had tuberculosis. She underwent a lot of therapy including chemotherapy. She could only be fed intravenously. She lost a lot of weight."
Arina lost a lot of strength from the chemo. She lost a critical amount of weight. Despite all the procedures she underwent Arina lost the battle to tuberculosis at the end of July. She was buried in Kiev.
READ ALSO: Do the Japanese watch Japanese porn?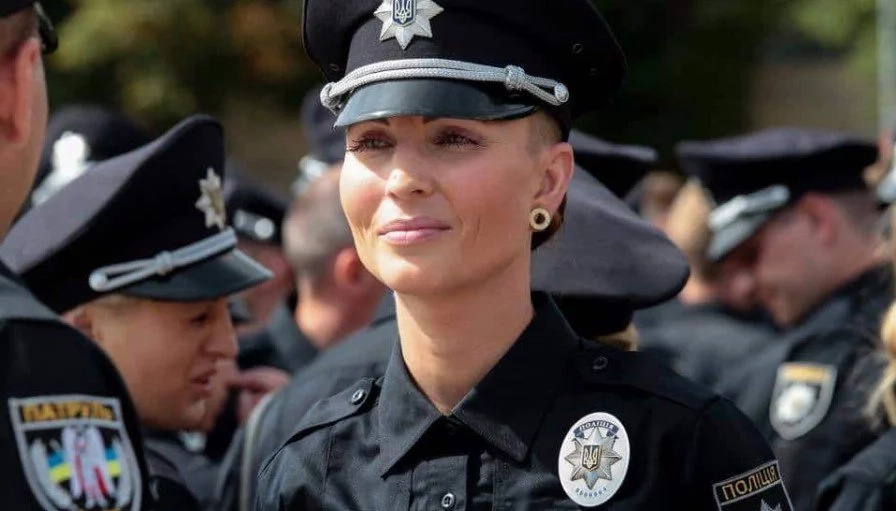 The public was shocked by the death of the beautiful police officer. She was a well-known figure in the country after the photos of the hot police officer went viral on the internet.
The police department of Kiev commented on the situation: "Arina's death was a huge loss for Kiev Police. She will remain forever in our hearts."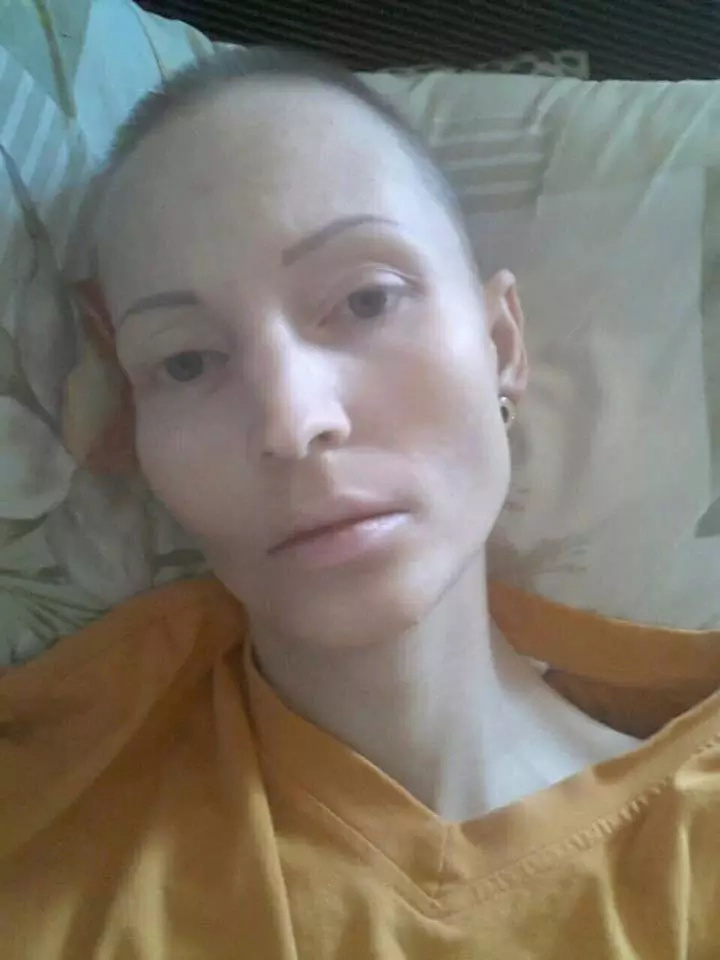 Source: Kami.com.ph