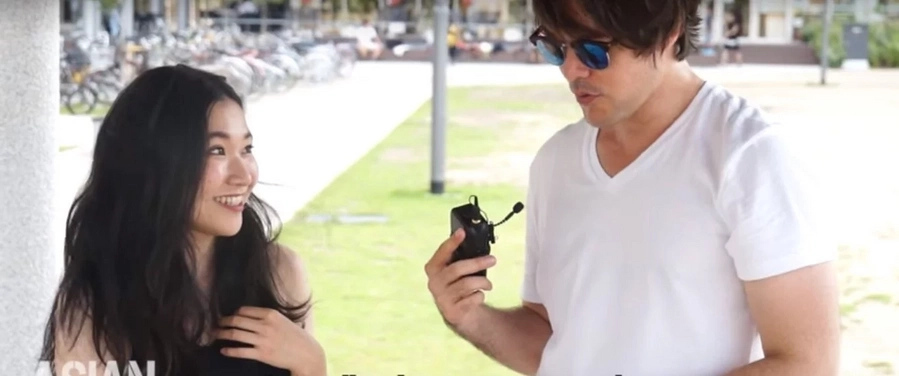 - Youtuber Asian Boss decided to ask around the streets of Japan if they watched Japanese porn
- Thankfully, the locals were far from modest and gave some pretty honest answers
- Some of the answers were quite amusing
This inquisitive Youtuber goes around Japan and asks the locals if they ever watched porn from their country, and how often do they watch it?
READ ALSO: This guy dances around his pet King Cobra as it lashes at him!
Most answers were positive but he kept asking them, his questions becoming ever more hilarious and intimate. He even asks if they would ever date a pornstar and how many Japanese women would be into doing porn themselves! Some of the answers are just hilarious.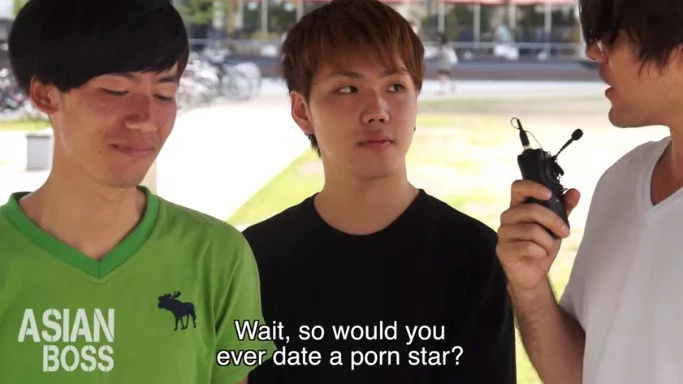 One thing these Japanese folks aren't is shy! Many commenters on Youtube are surprised by the honesty of the Japanese and how good they are at giving careful and funny answers.
READ ALSO:  High-tech trucks might not require drivers in the future!
READ ALSO: Heart-melting video of how a foal was reunited with it's mother
Source: Kami.com.ph