– Seven world-famous celebrities shared their stories about having sex with actual ghosts
– While some of them might be 100% crazy and unreal, some of them may actually make sense for some reasons
– Fact is all of these stars swear to God that they were awake, lucid, and fully aware during their encounters.
Lucy Liu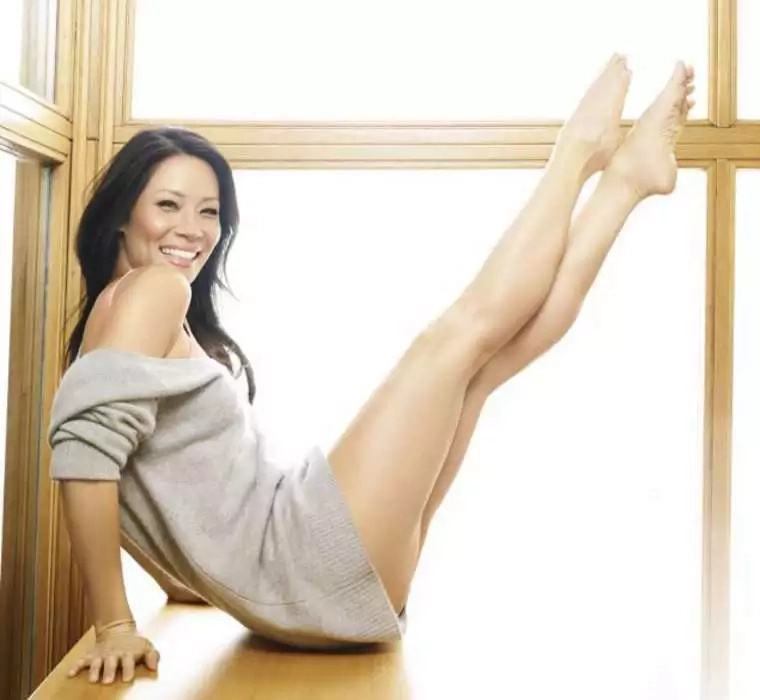 "Some sort of spirit came down from God knows where and made love to me," said the actress, who, quite frankly, always struck me as being a little too well-balanced for this sort of thing. "It was sheer bliss. I felt everything. I climaxed. And then he floated away. It was almost like what might have happened to Mary. That's how it felt. Something came down and touched me, and now it watches over me."
READ ALSO: 17-year old boy saw Jesus seconds before being revived
Anna Nicole Smith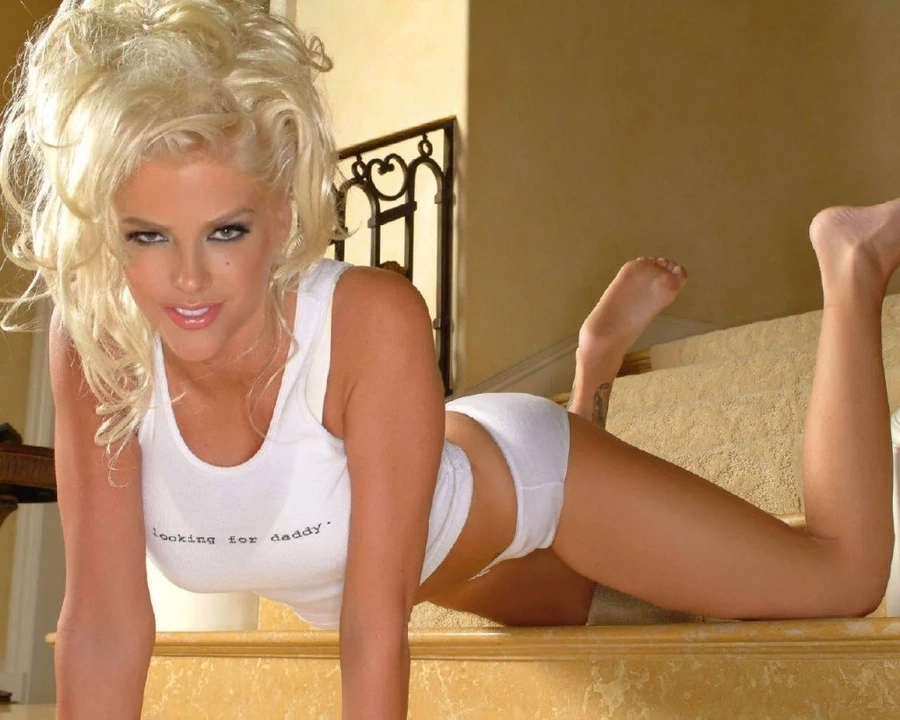 "A ghost would crawl up my leg and have sex with me at an apartment a long time ago in Texas. I used to think it was my boyfriend, and one day I woke up and it wasn't. It was, like, a spirit and it — woo! [miming a ghost flying from her her bedsheets] — went up! I was freaked out about it, but then I was, like, 'Well, you know what? He's never hurt me and he just gave me some amazing sex so I have no problem.'" After the interviewer wondered if it could have just been a dream, Smith protested that "it was not a dream because it was happening every night...I told my boyfriend and he didn't believe me. Of course….MEN!"
Dany Aykroyd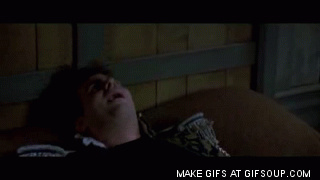 In a blog post for The Huffington Post, Aykroyd coyly admitted that he'd "felt an unseen presence... in my bed no less when we lived in Mama Cass's Hollywood estate," and in a 2013 interview with Esquire, he reported cuddling with a male ghost in his bed and thinking "I'm just going to roll over and snuggle up next to it.'"
READ ALSO:  Video of ghost child who opens house gate
Paz De La Huerta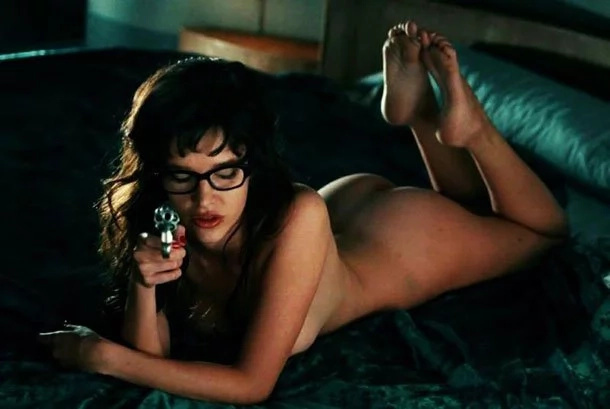 "I went to his recording studio because sometimes the sensitive people feel him in this room, and I stood in this corner and I felt him. What can I say? I felt him touch me," she told the paper of record, presumably with a completely straight face. "I felt his spirit go through me and give me pleasure."
Natasha Blasick
The star of Paranormal Activity 2 claimed: "At first I was very confused... then I decided to relax and it was really pleasurable, I really enjoyed it," Blasick noted, adding that "as a child I always wanted to know if there was something more to this world. This experience did answer some questions for me."
READ ALSO: Spooky footage of the specter haunts this man will make you believe ghosts exists
She once claimed  that her song "Supernatural" was inspired by "having sexy time with a ghost." Ke$ha further hammered the point home during an appearance on Conan the same year, proclaiming that she "went to the bone zone" with a ghost; one year later, she reported on Jimmy Kimmel Live! that her vagina was "haunted."
Coco Austin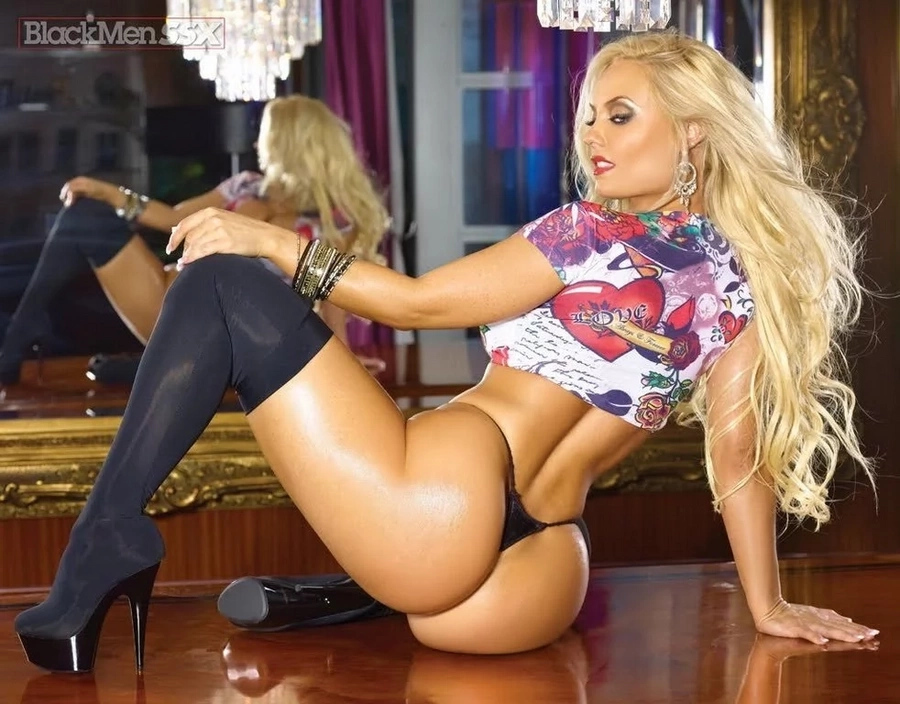 "I was watching TV...and I was wearing a nightie and I felt my dress move up my leg... I looked down and got freaked out. I pushed it down, watched TV, felt it again and I could see it being pulled up. And then I felt a guy breathing in my ear." Austin also claimed that ghosts haven't bothered her since her marriage to Ice-T.
Source: Kami.com.ph