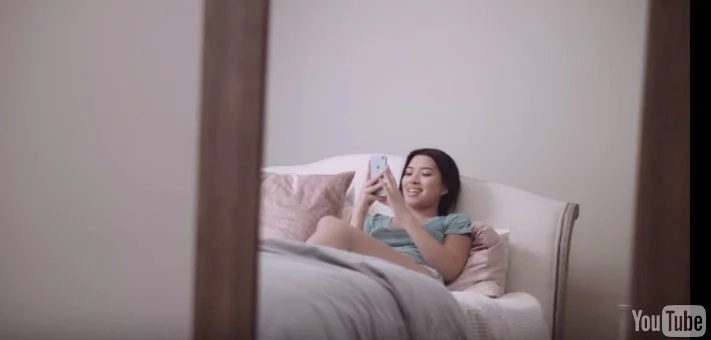 - Or not!
- These Youtubers have created a short horror movie called ME2
- The hero of the movie is an avid instragrammer that will be punished for her vanity!
In the key of such horror greats like Carpenter and Del Toro, Youtuber Alex J Mann shot this truly horrifying short movie.
In the Romero classics zombies represented the zombification of Americans as the country was at the peak of empty consumerism. Their shambling corpses flock the supermarket, even in death, they mindlessly wander it's halls.
This short movie tries to capture the zeitgeist of the 21st century. One favorite boogeyman of today is the way social media and non-stop access to it are 'corrupting' us. That is literally the monster the creators of this short movie have chosen.
READ ALSO: Good Samaritan helps Indian boy with rare disease get surgery
READ ALSO: Chinese strippers dancing on the man's funeral is just shocking
READ ALSO: High-tech trucks might not require drivers in the future!