- Mahendra Ahirwar has congenital myopathy, a rare disease that makes the muscles weak
- After hearing his heartbreaking story, Julie Jones from Liverpool raised 12,000 euros for surgery for the young boy
- Ahirwar now can sit up straight and watch TV and play with his friends
A boy from India who suffers from congenital myopathy had no chance of having a happy life. But good Samaritans do exist. A mother from Liverpool raised money for him to have an operation that could save his life.
Congenital myopathy is a disorder of the muscle that makes the body "floppy." People with this disability will have trouble sitting up straight, breathing, and moving.
READ ALSO: What this Russian pervert did to a young girl in supermarket will shock you
Mahendra Ahirwar, the boy with this extremely rare disease, is unable to walk, sit, and even hold his head up because of this disease.
Furthermore, due to his condition, he has become an outcast in his town in India. He has no friends, and the only people he says are his family members.
Unfortunately, his family lives in poverty, making them unable to afford basic medicine and the much needed surgery. His parents even admitted that they would rather let their son die than let him live a long life of suffering.
His family had to take turns feeding him, bathing him, and moving him around the house.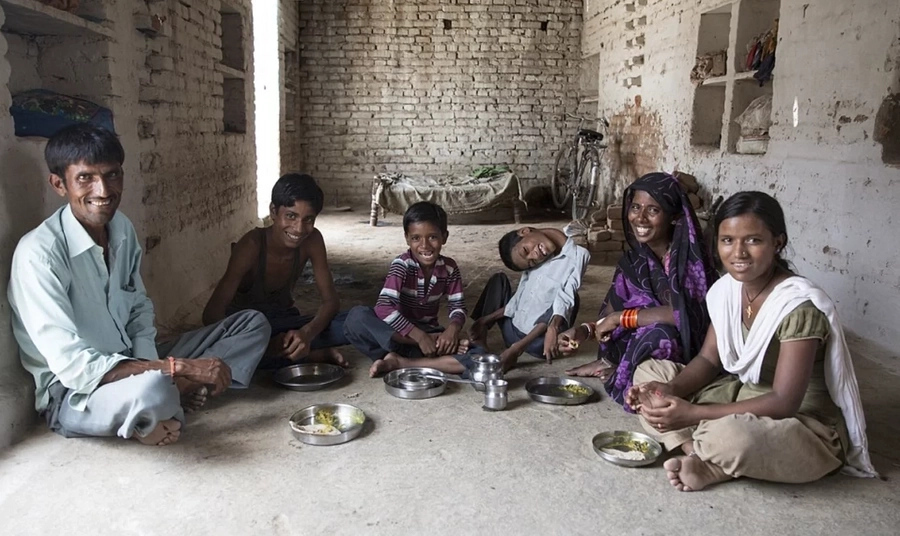 READ ALSO: A shy girl visits a gynecologist, then something hilarious happens
Fortunately, his story reached the United Kingdom and touched the heart of a mother of two from Liverpool. This good Samaritan named Julie Jones created an online crowd-funding page for Ahirwar.
'While everyone was looking to help, no one was actually doing anything. So there and then, I got out my laptop, found a crowd-funding website and created an account,' Julie said.
Within 28 days, she was able to raise more than 12,000 euros for surgery.
Ahirwar was flown to Delhi where he received surgery from spinal surgeon Dr Rajagopalan Krishnan from Apollo Hospital.
The forgery was very risky – Dr Krishnan and his team had to operate his neck and leave the front of his cervical spine completely exposed.
During the 10-hour surgery, the doctors removed disks from his neck and replaced them with bone graft from his pelvis. Furthermore, a metal plate was fitted to support his neck.
READ ALSO: Mother sexually abused her little daughter. What she received as the punishment is outrageous
After the surgery, Ahirwar was given an electric wheelchair and now is able to watch TV and play with his friends.
He will need to have regular check ups with Dr. Krishnan but his future is looking better than before.
SHARE this touching story with your family and friends – Kami Media
Source: Kami.com.ph