EDITOR'S NOTE: The entire basketball fandom is mourning the retirement of the legendary Kobe Bryant. There was no dry eye at Staples Center when the clock hit zero and Kobe waved his final goodbye. But why do basketball fans love him? Kami.com.ph got Eman-Reza Kazemi, an avid basketball fan, to remind us why Kobe Bryant deserves a royal farewell.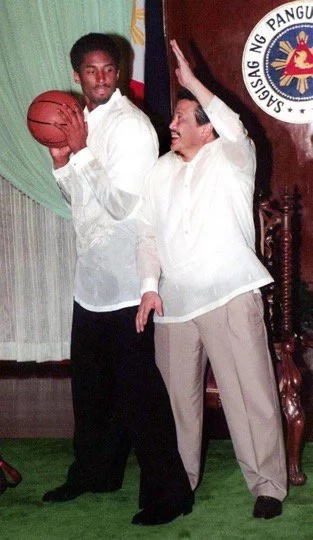 This week has seen the entire basketball world frozen with disbelief as the sublime career of one of basketball's greatest icons come to an end. This is none other than Kobe Bryant. His nickname alone strikes fear in the eyes of his competitors: The Black Mamba. Considered to be one of the world's most lethal snakes, the mamba is known for its lightning quick agility, slender build, and frightening speed. Kobe is the personification of such a deadly predator both on and off the hard wood. Though he may not whiz by his defenders with the blinding speed he once had. Nor soar through the air and pause mid-flight to slam home a poster worthy dunk for the photographers hoping to catch a glimpse of an era long gone. There's a reason why despite the expected regression of any athlete, Kobe Bryant will always remain indispensable. Here is a look into 7 of the many reasons why he is a global icon and inspiration.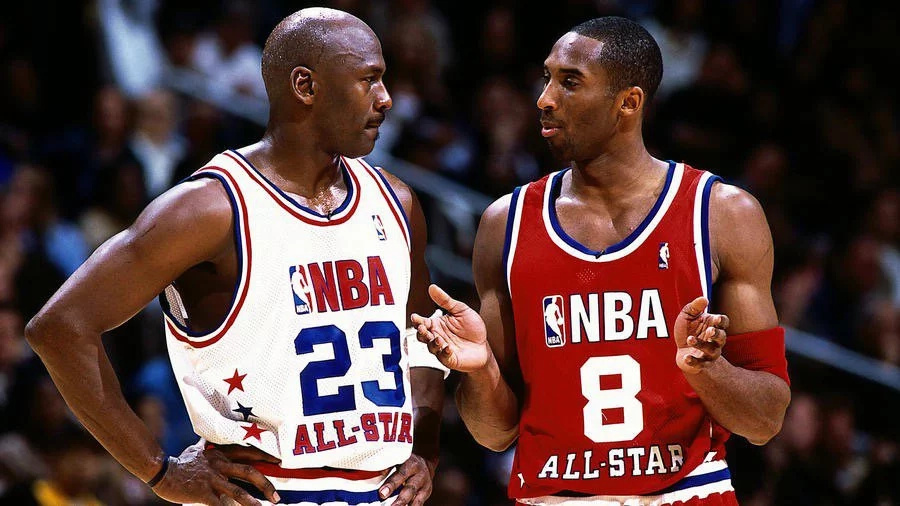 1. He proved that you don't need a college degree to become great at what you love.
This is not to promote the idea that college degrees are unnecessary, but then again, it does not completely constitute who you are and what you want to achieve in life. Take the example of Kobe Bryant who was drafted at age 18 from Lower Marion High School. Though other players were also drafted without a college degree, none were able to sustain their careers on an elite level for as long as Kobe Bryant was able to do so. Unlike the other greats in basketball who had a university to help transition their game to the professional level, Kobe managed to find greatness on a level he might only find LeBron James and himself in. This becomes a particular inspiration to a country like the Philippines where less and less people feel discouraged because they lack the resources necessary to pursue a degree.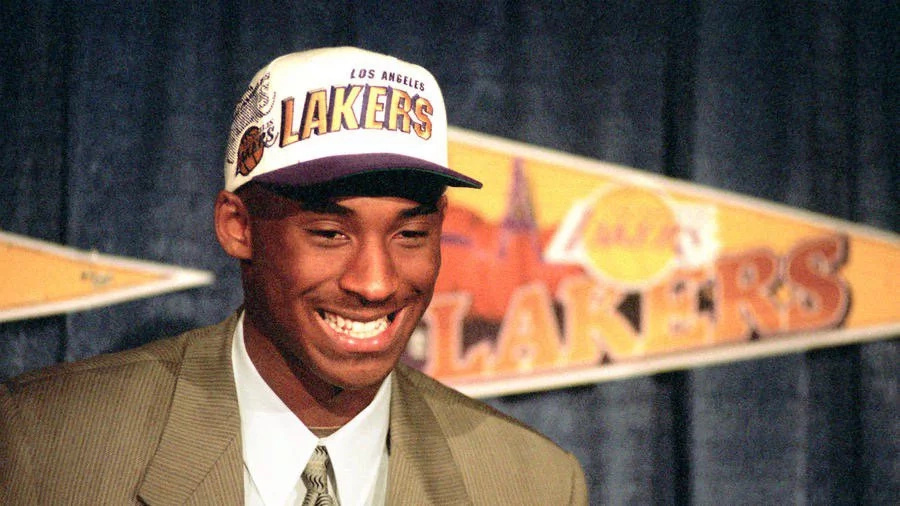 2. He played the villain role perfectly
No entertaining sports game would be complete without heckling fans booing the rival visiting team now wouldn't it? Kobe Bryant would always be remembered as one of the few players in sports who would relish every opportunity at pacifying hostile crowds with his clutch baskets, timely defensive stops, and electrifying acrobatic finishes around the rim. No one likes the villain but Kobe proves yet again to be the exception each and every time.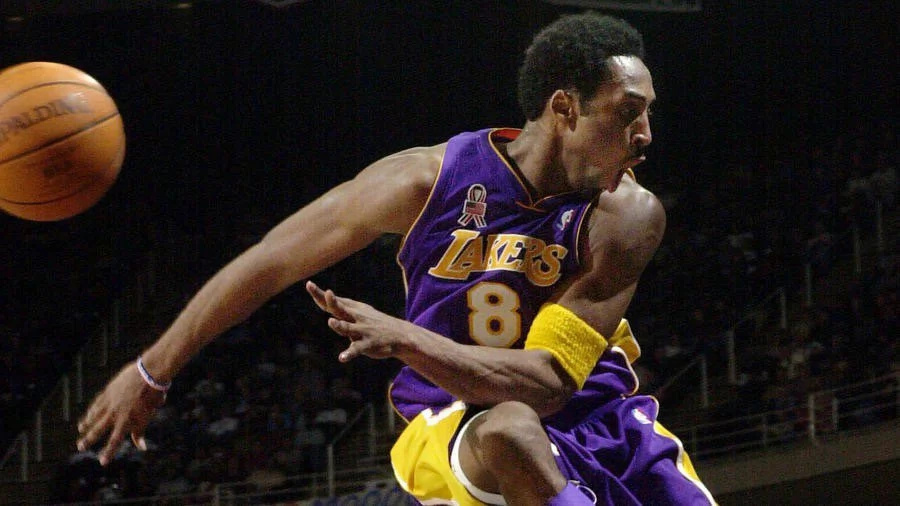 3. Not a one trick pony
Unlike most players in the NBA who are relied upon only a couple areas of the game, Kobe Bryant was the complete package. He is the personification of NBA2k16's definition of a two way superstar. Though more known for his scoring, casual Kobe Bryant fans might not realize that the LA mega star was actually part of the NBA's all-defensive 1 team 12 times during his career. Another overlooked aspect of Bryant's game was the fact that he was able to evolve his game every season. Incorporating new skill sets every start of the season helped maintain his relevance throughout his 20 year career. Whether it was the development of Kobe's fade away from the post like Michael Jordan or adopting the one-legged fade away of fellow legend Dirk Nowitzki after the Lakers lost to the eventual champions in 2011, Kobe does whatever it takes to keep one step ahead.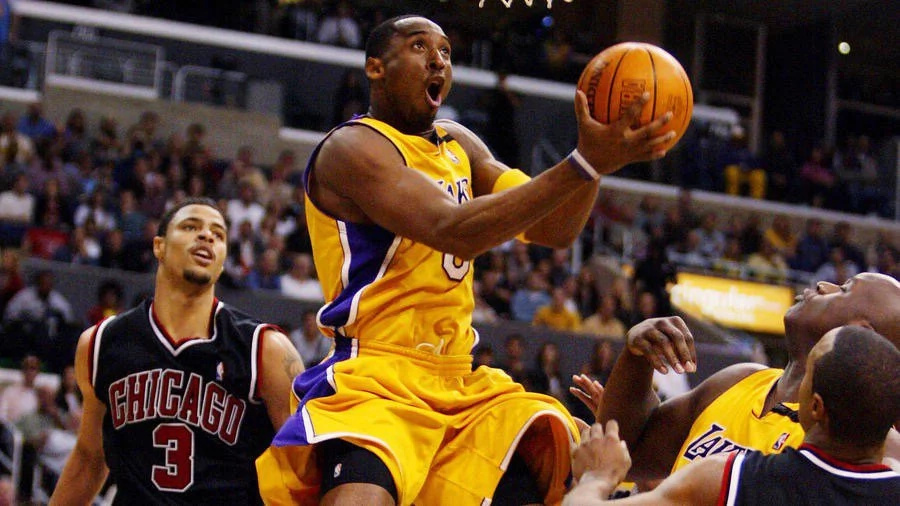 4. 18 time all-star
There were only 2 occasions wherein Bryant missed the all-star selection in his 20 years in the NBA. Once during his rookie campaign and another during the 1999 lockout season. Making the selection even just a few times in the NBA is enough to deem a player as a quality hooper but making the selection 18 times? You're guaranteed a spot in the hall of fame.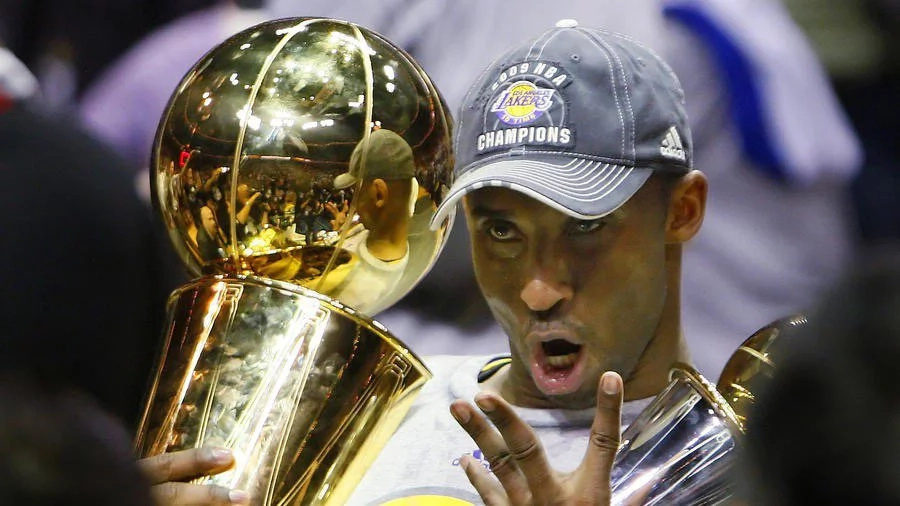 5. Work ethic
Legends don't take days off; not even on their honeymoon. Kobe Bryant spent his honeymoon in Italy shortly after getting married. On one of those nights when he just couldn't sleep, Kobe Bryant decided to ring fellow NBA player Marco Belinelli to open up the gym at 3 am in the morning just so he could get some shots up. Remember that next time you're thinking of hitting the gym while you're on vacation.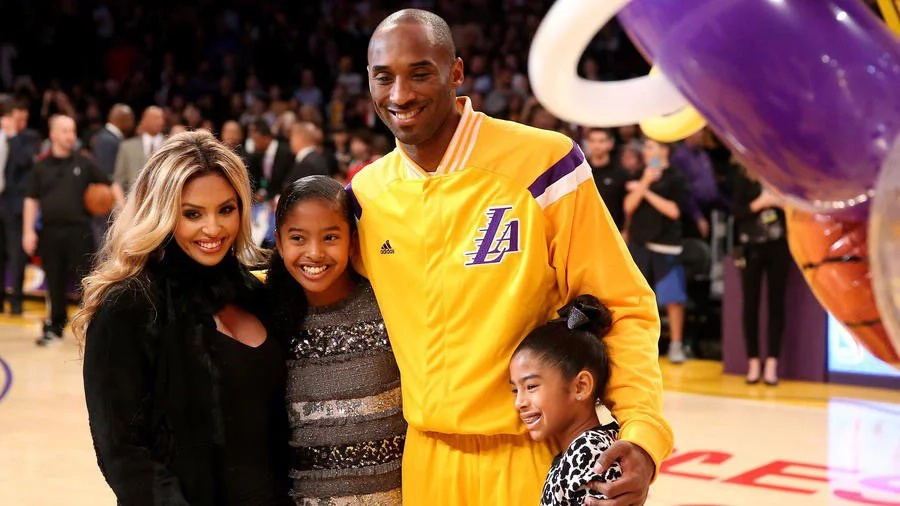 6. Lowered his pride to learn the game
Kobe may have a certain cockiness to his demeanor but game recognizes game. Kobe never hesitated to learn from the lessons of the legends before him. Whether it was Phil Jackson or Michael Jordan, Kobe did what's best whenever one is in the company of such legends. LEARN.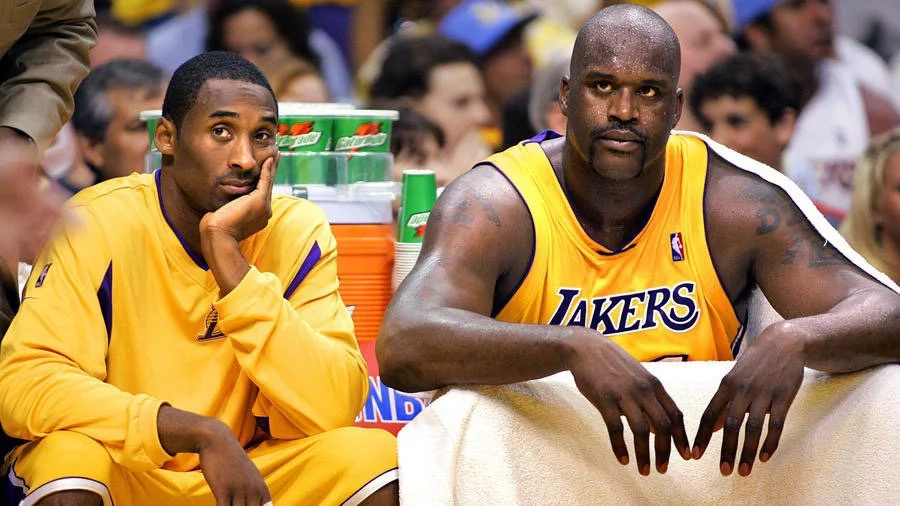 7. Accomplishments
Kobe embodies the killer instinct all other athletes and competitors admire. This instinct culminated in 5 NBA championships, 1 regular season MVP award, 2 NBA Finals MVP awards, the 2 best scoring performance in NBA history, 2 scoring championships, 12 NBA all-defense selections, 15 all-NBA selections, and a slam dunk championship.
Words might not ever be able to describe the memories Bryant has brought for the past 20 years but all we are left with are priceless childhood memories and endless headaches guarding him in NBA 2k. And now there is nothing left to say except thank you Kobe.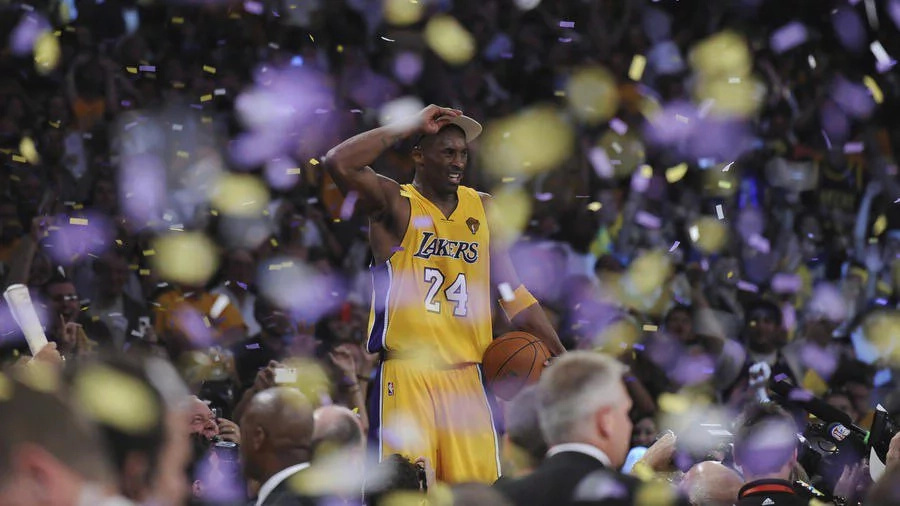 by Eman-Reza Kazemi
_______________________________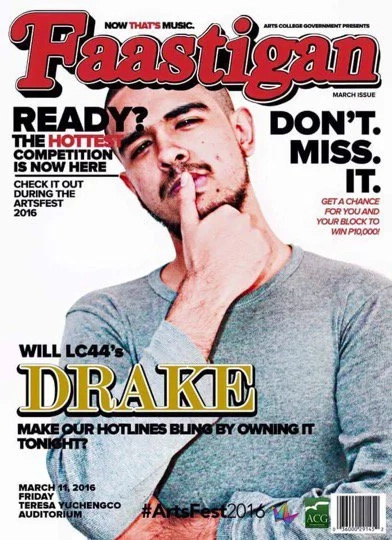 Eman-Reza Kazemi is a self-proclaimed rockstar and is currently a student at De La Salle University- Manila.
Source: Kami.com.ph