– 43-year-old Raheelah Dar was convicted of sexual abusing her young 9-year-old daughter
– Her defense claimed that she shouldn't be jailed because she had been already "punished" by Muslim community
– Despite that judge gave her seven years in jail
Raheelah Dar was convicted of grooming, isolating and manipulating the schoolgirl to molest her several years ago. She was denying all the charges, but was found guilty of three counts of indecent assault and two counts of indecency with a child by unanimous verdicts at a trial in June.
READ ALSO: Girl literary made her boyfriend to kill himself after this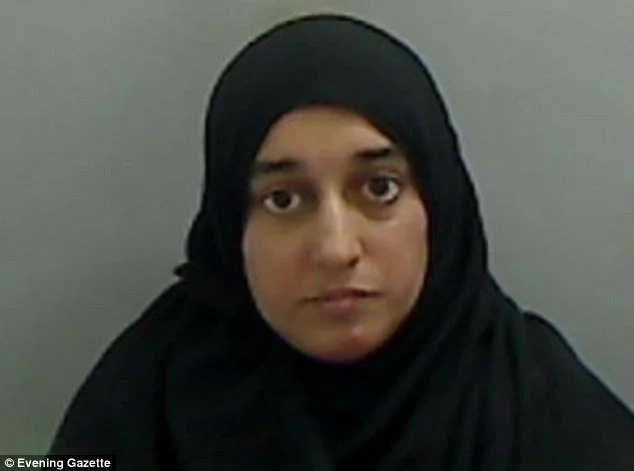 Her attorney though Alison Pryor defended her, telling the court that as a practicing Muslim woman who had been convicted of these offences against someone of the same sex, she had been shamed enough and urged the judge to consider a punishment that did not involve a prison sentence.
But thanks to recorded audio the court heard how Dar groomed and abused the young girl following the failure of her first arranged marriage when she found herself living back with her parents in Middlesbrough.
She kissed the girl, made sexual conversation, undressed in front of her and got her to kiss a boy, leading to more intimate sexual assaults.
READ ALSO: Girl has been kept in the cage by her father for 4 years
Recorder Roberts said: "'You used this opportunity to corrupt her and to turn her against normal relationships between boys and girls in favour of the sexual relationship for which you were preparing her to have with yourself."
So Dar was sentenced to seven years in prison, and that's what her victim, who is now in her 20s, told the court: "As a result of the abuse I suffered as a child, I have been left feeling isolated and unable to engage with people. I find it very difficult to trust anybody. Physical contact such as a simple hug can bring on a severe panic attack."
Now the girl is absolutely safe, but she would never forget those terrifying days.
READ ALSO: Mother brutally beats her own daughter on camera (video)
Source: Kami.com.ph