Teenagers' drinking games turned into a terrible nightmare, three boys were involved in rape and sexual assault of 18-year-old victim, who was 'completely comatose through drink', not giving any signs of consciousness, own free will or consent.
Young criminals (as we can now call them) faced the court and received their sentences. The girl's recovering well, psychologically stable and isn't pregnant, though boys obviously didn't use any contraception. 
Jamie Leppard, Tommy Conway and Harry Ludlow met up with future victim and her friend after a birthday party, all five of them went to Leppard's house while his parents were absent were they continued drinking huge amounts of alcohol, played drinking games and so on. According to the available information the girl was drinking vodka, Malibu, Bacardi, beer and wine, by the boys' own words at some point of time she became 'completely comatose through drink'. It was way past midnight.
READ ALSO: BB Gandanghari exposed in NUDE photos!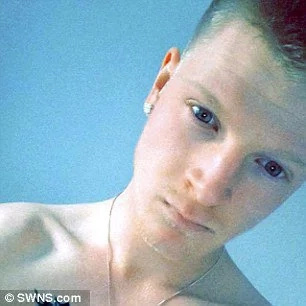 Leppard guided the girl upstairs to his room, her friend, who was heavily intoxicated too, started filming two of them 'for a laugh', but soon enough she realized that it was no fun at all. Jamie actually started to have sex with obviously unconscious girl who was unable to express any evidence of consent, her own will or anything else, she wasn't reacting or moving, her eyes were closed, state of passout or blackout as known to experienced drinkers, completely lifeless.
READ ALSO: Parents installed camera in baby's room, but they NEVER expected to see this...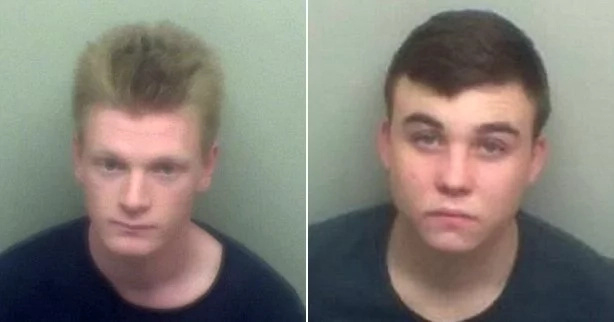 Conway and Ludlow joined their mindless friend in an act of crime, laughing, jumping on the girl and imitating sex noises while Leppard was raping the girl, at some point boys decided to take turns and so on. Video also shows how these bastards tried to sober the girl up, making jokes and using foul language, she was considered a 'deadweight' and was left to her helpless friend, who was to put it mildly shocked, to dress her up and take care of her.
Boys showed no remorse in their actions, Jamie Leppard was hailed 'a legend' among his friends, of course no contraception was used. But soon enough terrible punishment awaited the rapists, Maidstone Crown Court considered all the facts and gave its sentence.
READ ALSO: Mom caught husband and daughter sharing a cute dance!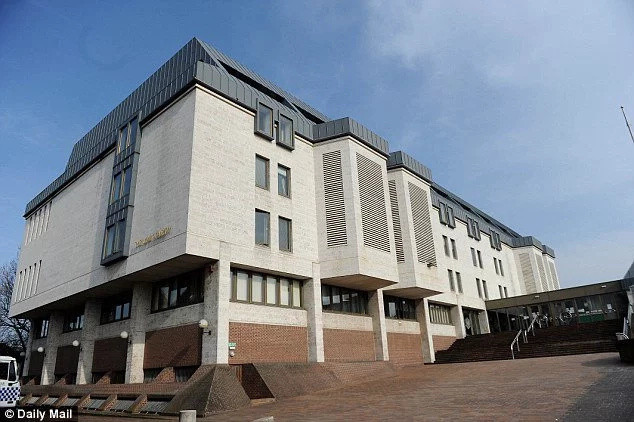 Jamie Leppard, 17 at the time of the offense. currently 19, was sentenced to eight years in youth custody. Tommy Conway, 18, sentenced to two years and five months in youth custody. Harry Ludlow's case was adjourned for a medical assessment.
Said girl went to several doctor's appointments checking her health and testing for pregnancy, fortunately she's not pregnant, she's recovering well and looking forward for a brighter future and her psychological state is stable.
– Kami Media
RELATED: Monster mum forced her 14-year-old son to have sex with her and filmed it for vile reason
Source: Kami.com.ph