- Liza Soberano is Maybelline New York's newest ambassador, to which Gigi Hadid and other international top models are also endorsers of the same cosmetic brand
- Supporters of the Filipina actress called her Gigi Hadid of the Philippines because she is undeniably a beaut
- American pop superstar Selena Gomez whom Liza met during the former's Manila concert was also charmed by the latter's sophistication
READ ALSO: IN PHOTOS: Alice Dixson is 47 years old but still sizzles!
Liza Soberano is Philippines' Gigi Hadid.
The Dolce Amore star has just been launched as the newest Maybelline New York Filipina ambassador. Along with her are the top model spokespersons of the brand: Gigi Hadid, Jourdan Dunn, and Adriana Lima to name a few.
When asked about this cutting-edge attainment, the 18-year-old revealed she is stoked, at the same time humbled.
"I am just really happy and excited—actually, I'm shy because you guys always say that I am in the ranks of Gigi Hadid but it's just really here in the Philippines, but it also feels like the same thing so I am really happy about that," she told ABS-CBN Lifestyle Editor Katrina Angco.
READ ALSO: 10 most beautiful celebrities in the Philippines; who's number 1?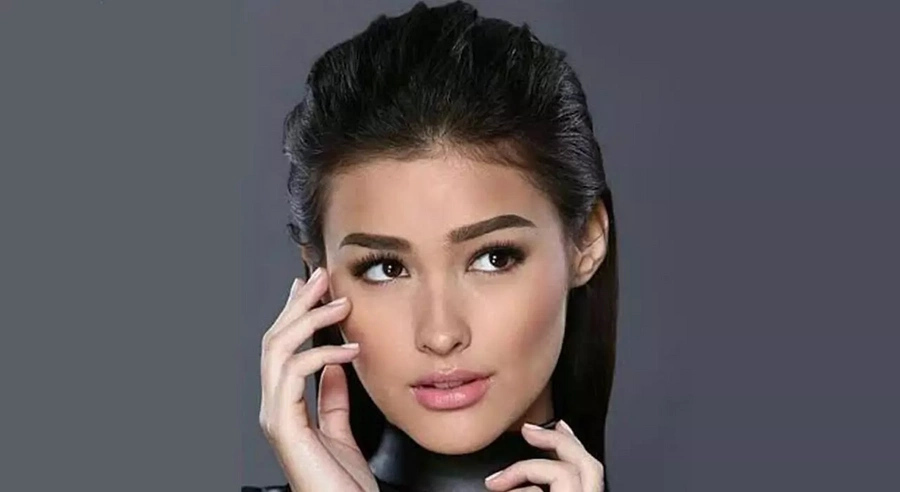 What makes Liza Soberano admire Gigi Hadid?  
"I like how she always go for the natural look, and she just looks like an angel all the time. I love also the way she dresses because even if her face looks like the face of an angel, she dresses really edgy—she's cool," she said who seemed to be describing herself.
Perry Tabora, Liza Soberano's trusted stylist recalled the reaction of the Filipino-American actress when she found that she will be endorsing similar brand as that of Gigi's.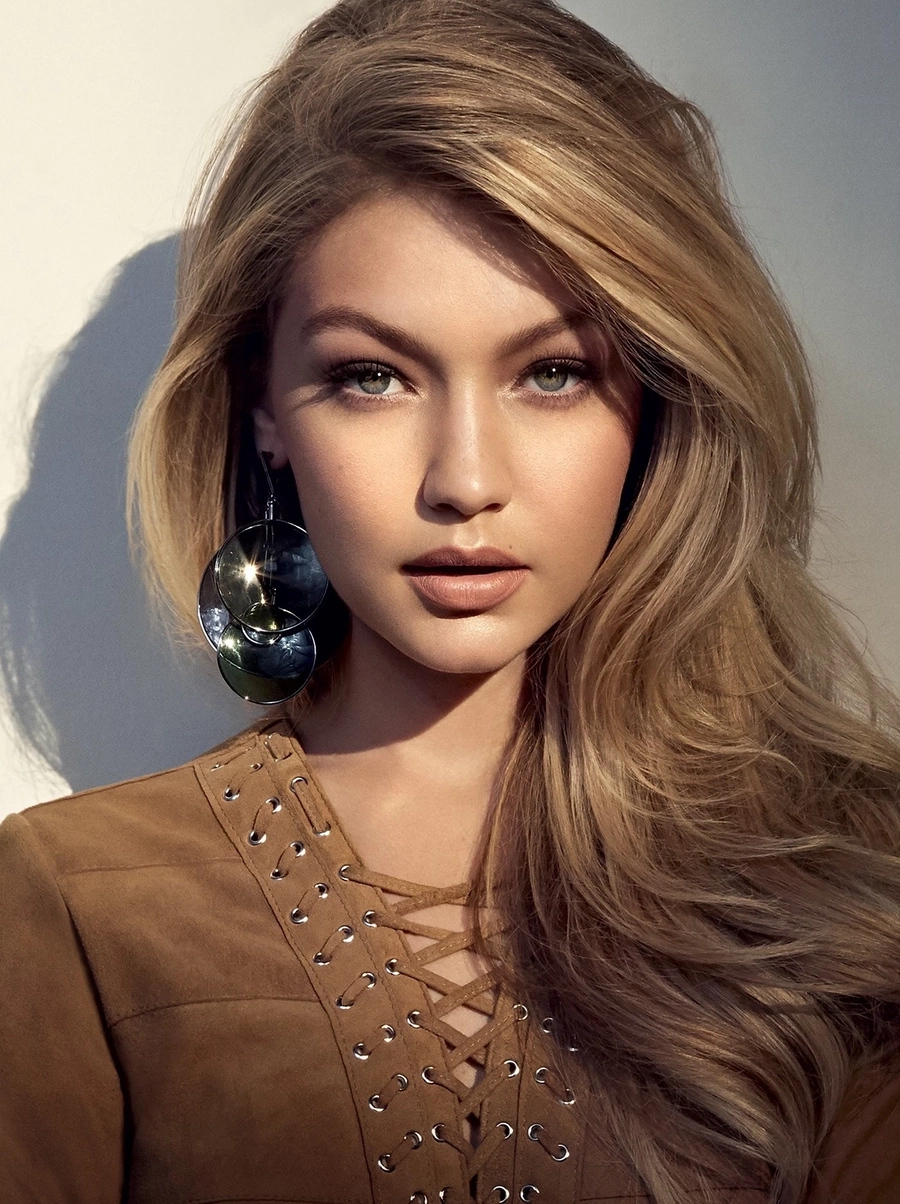 "Super idol niya nga si Gigi, so yung shoot super fun and super easy lang," Tabora said.
(She idolizes Gigi a lot, so the shoot went super fun and super easy.)
READ ALSO: Is Wonder Woman really a lesbian?
American singer Selena Gomez was also fascinated by the Filipina belle who made it to several "World's Most Beautiful" lists. The two met during the pop superstar's concert in Manila on July 31.
Liza remembered her encounter with Selena.  
 "She was really nice and warm, like she's the one who approached me first talaga because I was just in the corner cause I was shy," she shared.
 "I told her that I loved her," the young actress said and to which Selena replied, "Aww, you're beautiful, babe."
Liza continued.
"I just love her, despite being tired, we know that she travels every day for her tours, she really spends time with her fans."
- Kami Media
RELATED: World's Most Beautiful Women: Liza Soberano meets Selena Gomez
Source: Kami.com.ph