- Strawberry meth is a drug that comes in the form of strawberry-flavored gummy candies
- A strong warning was issued to alert parents of its proliferation
- It can cause death, physical disorders and psychological problems
If gummy candies are among your child's favorites, better make sure that what you give them aren't these "strawberry meth" candies as they can lead to your child's death.
This strawberry meth is a new form of drugs laced with that sweet strawberry flavor. At first try, kids can easily mistake it as their favorite strawberry gummy candy. However, it is actually a subspecies of methamphetamine.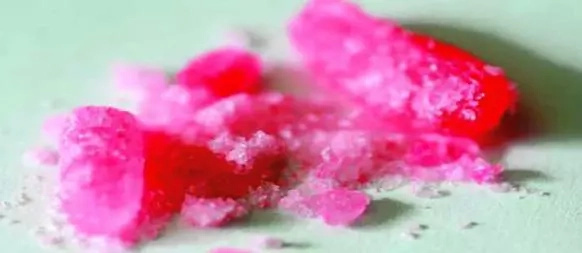 Based on reports, methamphetamine can kill. A number of deaths in the United States has been attributed to this drug.
READ ALSO: Duterte's intel report links Leyte mayor's son to 2 'generals'
Today, drug manufacturers have become ingenious, packaging these lethal drugs in "kid-friendly" gummy candies so as to mislead authorities.
While law enforcement authorities may still identify the drugs from real gummy candies, children however may not, and therefore, can easily fall victim to the side effects of these lethal candies, which can even result to death.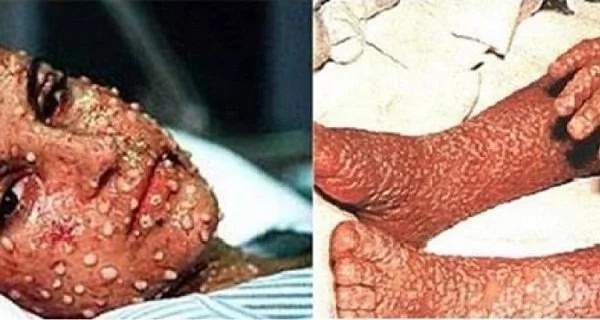 According to reports, the drug has already invaded US and Europe. It has also contributed to the steady increase in number of drug users. Authorities have tried hard to prevent its proliferation but have not been able to, leading to more deaths. Aside from death, the drug is also known to cause long-term psychological disorders. Physical symptoms include blisters and eczema appearing in the whole body.
READ ALSO: Duterte's war on drugs on front page of New York Times
Due to the highly addictive nature of the drug, users often find themselves growing physically dependent on the "high" that the drugs give.
Another term used for this drug is "ice." Some even call it as "strawberry ice meth" especially when it is in powder form. The manner by which this drug can be ingested is pretty straightforward as it can be smoked, sniffed at, by mouth or through a syringe.
READ ALSO: Lacson finds faults in Dela Rosa's 'shoot-on-sight' order
The worst part of this is that it can be produced even at home. One gram of the said drug is said to cost at around 70 euros per gram. – SD, Kami Media
Source: Kami.com.ph