- Senator De Lima said on Wednesday that President Duterte's shoot on sight order against Rolando and Kerwin Espinosa is not acceptable
- De Lima pointed out that a shoot to kill order can only be used as a last resort or if the suspect fights back against the authorities
- Rolando Espinosa has already surrendered but his son is still in hiding
Senator Leila de Lima condemned on Wednesday President Rodrigo "Rody" Duterte's "shoot on sight" order against alleged drug lords Mayor Rolando Espinosa Sr. and his son Kerwin Espinosa.
According to De Lima, the shoot on sight order is not acceptable in the eyes of the law.
"Alam po ng Pangulo kung anong naaayon sa batas… Yung shoot to kill, para sa akin, kasi hindi na dapat 'yan, 'di na uso 'yan," the chairperson of the Senate committee on justice and human rights said.
(The President knows what the law permits… For me, the shoot to kill order should no longer be tolerated, it is no longer acceptable.)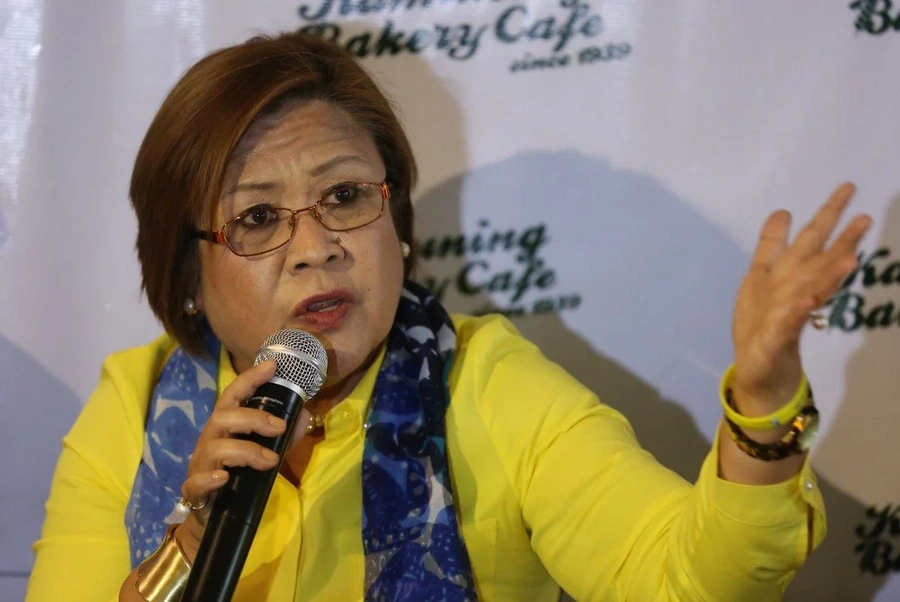 READ ALSO: Is Leyte mayor's son linked to 2 'DRUG generals?' Find out the details of Duterte's intel report
However, the neophyte senator clarified that the shoot to kill order can be used only as a last resort for the authorities and if the suspects fight back against the police.
"But siguro (perhaps), we can interpret it in such manner that… Of course there could be resistance, if ever there is no voluntary surrender and force was used by the subject of the operation like that mayor. Then, justified 'yan (that is justified). But per the PNP operation guidelines, that's the last resort – the use of force," De Lima said.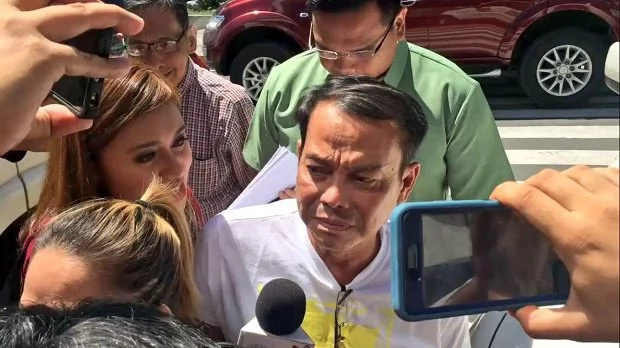 READ ALSO: Lacson: There were 600 vigilante KILLINGS in July alone, not 180!
President Duterte on Monday warned the Espinosas that he would issue a shoot on sight order against them if they do not surrender within a 24-hour deadline. A few hours later, the elder Espinosa surrendered to PNP Chief Director General Ronald "Bato" dela Rosa.
However, the younger Espinosa continue to hide from the authorities. Dela Rosa warned Kerwin that he will be killed if he does not surrender.  Police intelligence reports say that Kerwin started out as a police asset in the illegal drug trade but then became one of the biggest drug lords in the country. - Kami Media
READ ALSO: Leyte mayor pleads his accused son to surrender
Source: Kami.com.ph