- Senator Lacson revealed that there were 600 summary killings in the month of July and not less than 200 like what the media reported
- Lacson said that he found out these figures from his sources inside the PNP
- According to the senator, the police should solve these murder cases or suffer accusations that the PNP is tolerating and sponsoring the summary killings
According to Senator Panfilo Lacson, the number of summary killings in the country since President Rodrigo "Rody" Duterte assumed office on June 30 may be higher than what the media thought it was.
Lacson said his sources have told him that over 600 people have been victims of summary executions for the month of July alone. The media has only monitored about 180 cases of summary killings so far.
"Napag-alaman ko (I found out) from well-informed sources sa loob ng PNP mismo (from inside the PNP itself), ang bilang nila [ay] I (the number is) 600 and they are trying to validate the 600 killings na summary killings talaga (which were really summary killings), dahil hindi police operations (because they were done outside police operations)," Lacson told the media.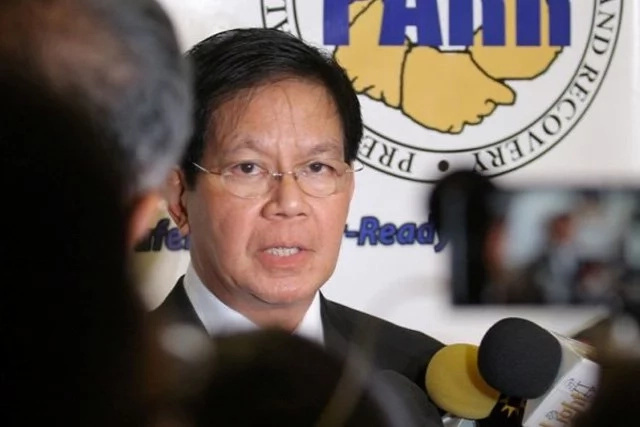 (Photo from philstar.com)
READ ALSO: Is Leyte mayor's son linked to 2 'DRUG generals?' Find out the details of Duterte's intel report
The senator said that the validation of the total number of summary killings will be done by officials during a conference to be held this week.
Based on the media's numbers, about 40 percent of the total killings of drug suspects were committed outside police operations while approximately 60 percent of the killings were done by the police during legitimate operations.
The majority of the killings take place in Metro Manila and most of the killed suspects were male. The media figures also show that over 50 percent of the killed drug suspects were armed when they were killed.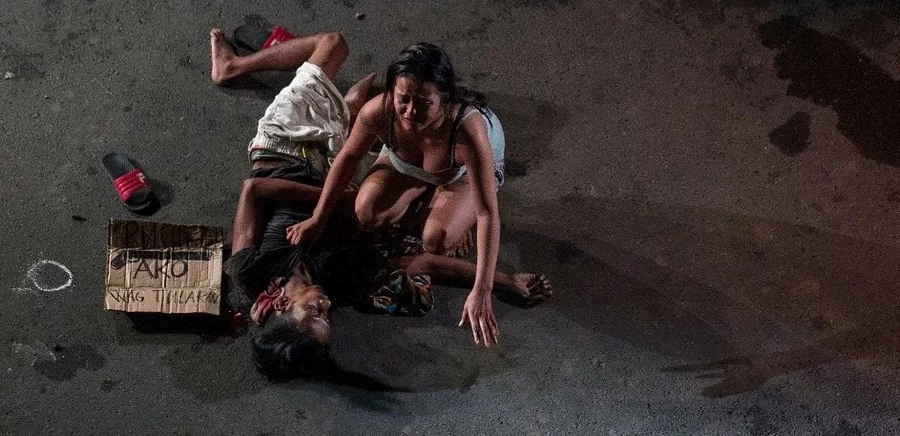 READ ALSO: A DRUG-free PH is possible under Duterte's admin – Lacson
According to Lacson, the killings of drug suspects done during legitimate police operations should not be investigated. However, the senator said that the summary executions should be probed thoroughly in order for the public not to perceive that the police are tolerating the vigilante killings.
"Whether they like it or not, yan ang magiging perception, at the very least tino-tolerate nila and at worst, baka sila ang nag-sponsor. So dapat talaga ipakita nila iso-solve nila ang murder cases na yan," the senator added.
(Whether they like it or not, that will be the public perception, that at the very least they are tolerating it and at worst, they might be even sponsoring it. So they really should solve these murder cases.) - Kami Media
READ ALSO: Lacson calls out Dela Rosa's 'shoot-on-sight' order as murder
Source: Kami.com.ph