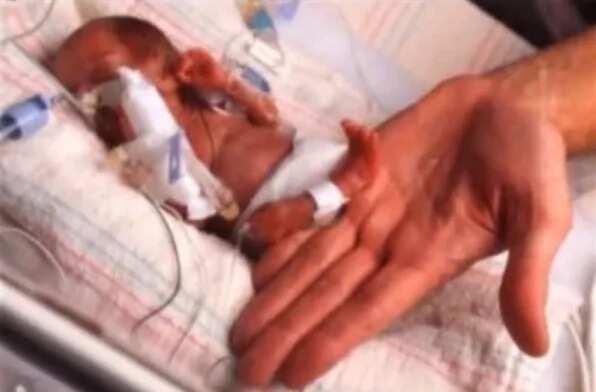 - A pregnant mother came to a hospital with discomfort in her uterus
- She lied to the doctors about her pregnancy and thus saved the child's life
- The prematurely born baby is currently in special care and gaining weight
Usually, when babies are born weighing a a quarter of a kilo they're not expected to live. If the mother hadn't lied about the baby's age the doctor's would have aborted the child on the spot.
Amelia was born at just 21 weeks and 6 days old!
READ ALSO: These ingredients are being shoved down unsuspecting throats!
READ ALSO: Little boy looks like he burnt in the fire after rare allergy
Her mother, Sonja Taylor, was experiencing discomfort in her uterus and went to the doctors. If she had not lied to the doctors about her pregnancy, telling them she was 24 weeks into her pregnancy they would have decided to abort the baby.
When doctors saw that little Amelia survived the first hour they were surprised. The first hour is the most difficult for a premature child.
"We simply couldn't believe it. Amelia tried to scream after she was born. And that just after 21 weeks and six days."
Two months in special care Amelia is continuing to gain weight and might grow to be a healthy child yet.
READ ALSO: Feast your eyes on this obscene girl fight!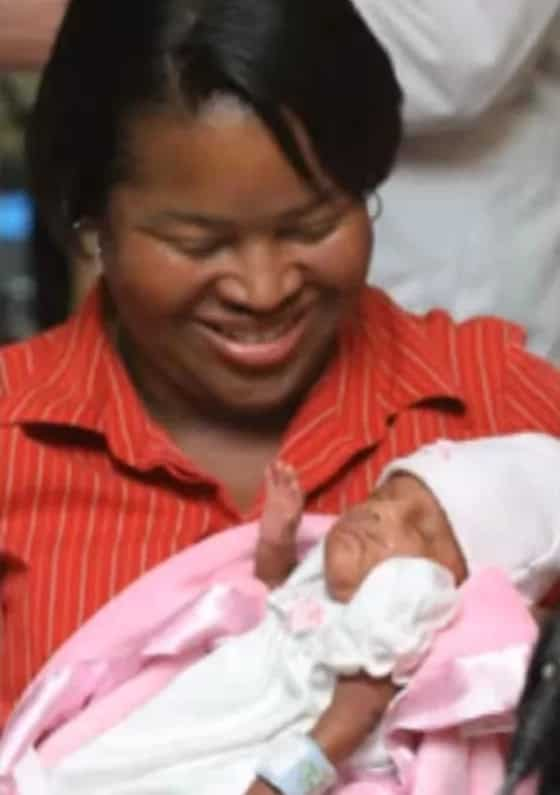 Source: Kami.com.ph