Yellow Cab chain to expand to China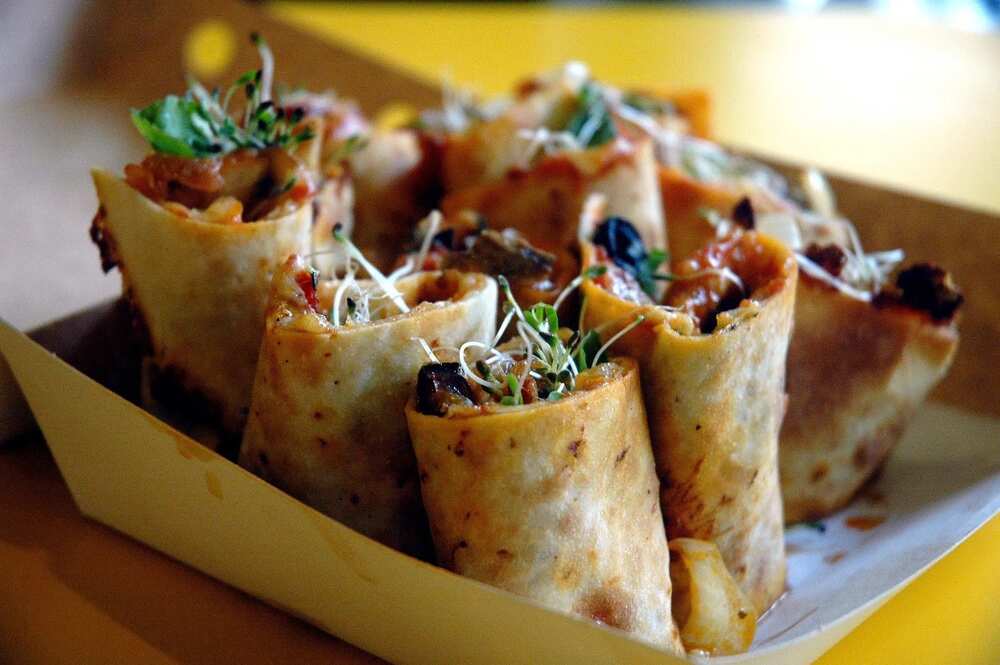 For all you Yellow Cab lovers who couldn't find their favorite restaurant in China, good news!
Max's Group, Inc. (MGI) has signed another development agreement, this time to expand its presence in China through premium New York pizza concept Yellow Cab Pizza.
MGI said it recently signed an agreement with Changsha New Yorker Catering Management Co., Ltd. to build at least 10 Yellow Cab Pizza stores in Hunan Province over the next five years.
"This is the second franchise contract secured in China within the span of a few months. The strong interest in Yellow Cab Pizza reinforces our vision of growing the brand successfully all over the Chinese region," said Max's Group president Robert F. Trota.
He added that "Yellow Cab Pizza's brand position is very accurate and owns a well-developed business model… We are very confident that Yellow Cab Pizza can quickly expand the market and become the leading pizza brand of China market."
Yellow Cab currently operates a network of 135 branches including 6 franchised outlets located in Qatar and 1 in UAE. Yellow Cab Pizza Co. opened its first branch in Makati Avenue back in April 2001 with a simple mission: to share a slice of New York to the Filipino people.
Yellow Cab has currently 118 branches around the country.
photo from dude4food.blogspot.com
Source: KAMI.com.gh