These 10 unexpected ingredients can be found in food and you probably never knew about it! Read this list and be careful about what you put in your mouth!
1. Pink Slime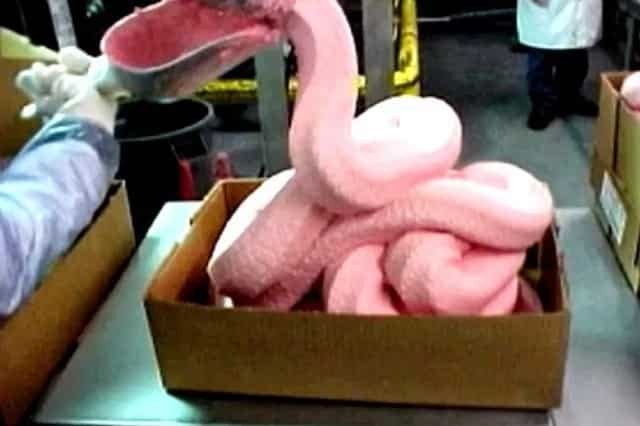 Pink slime is an additive in beef which is used to reduce the overall fat content of the meat. Pink slime is the product of beef trimmings that underwent a centrifugal force to remove the fat and were exposed to ammonia gases to kill the bacteria. Pink slime was found to contain cartilage, sinew and connective tissue.
2. Coal Tar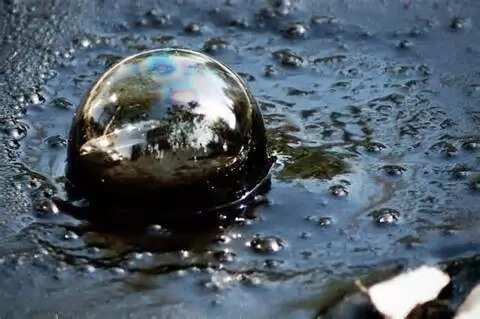 Coal tar based food coloring are the most prevalent on the market. They're everywhere from your candies to your toothpaste.
3.Borax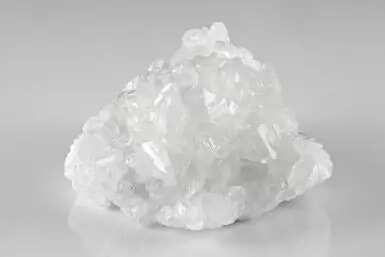 In some countries where adding Borax to food is legal it can be found in any foods that require additional rubbery texture like noodles, meatballs and rice. It is also used to assist in the preservation of such products like caviar.
READ ALSO: This dog is trying to tear this snake off it's penis to no avail!
4. Phosphoric Acid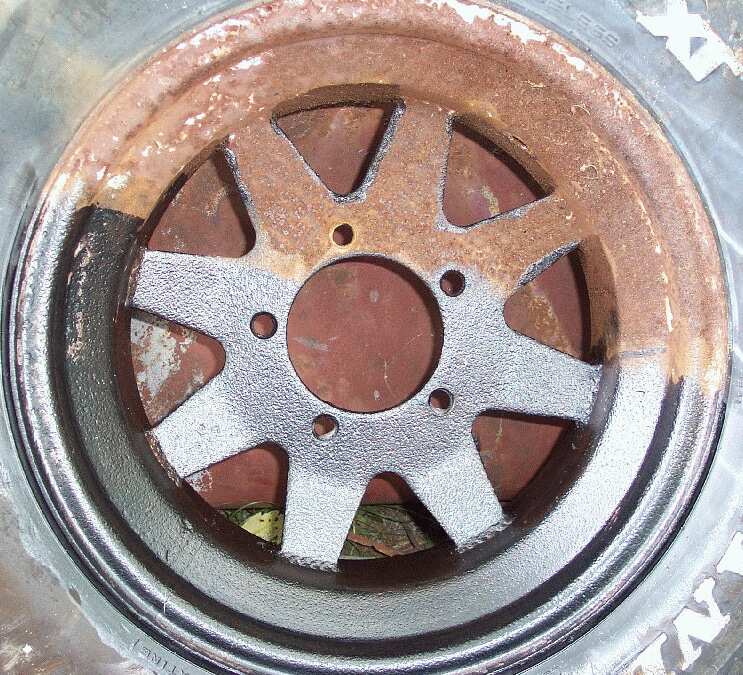 Phosphoric acid is used to enhance the flavor of certain foods and beverages giving them a sour and tangy taste. This is the same stuff that's used to remove rust and whiten teeth!
5. Sawdust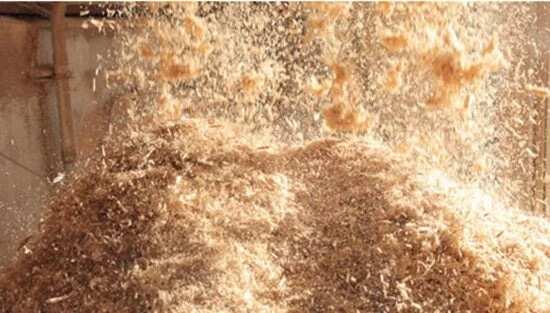 Sawdust has been used as a low-calorie filler for decades; it was added to bread and was a staple of in the diets of concentration camp victims. Today sawdust derived cellulose is a common additive in many products such as bread.
6. Calf Stomach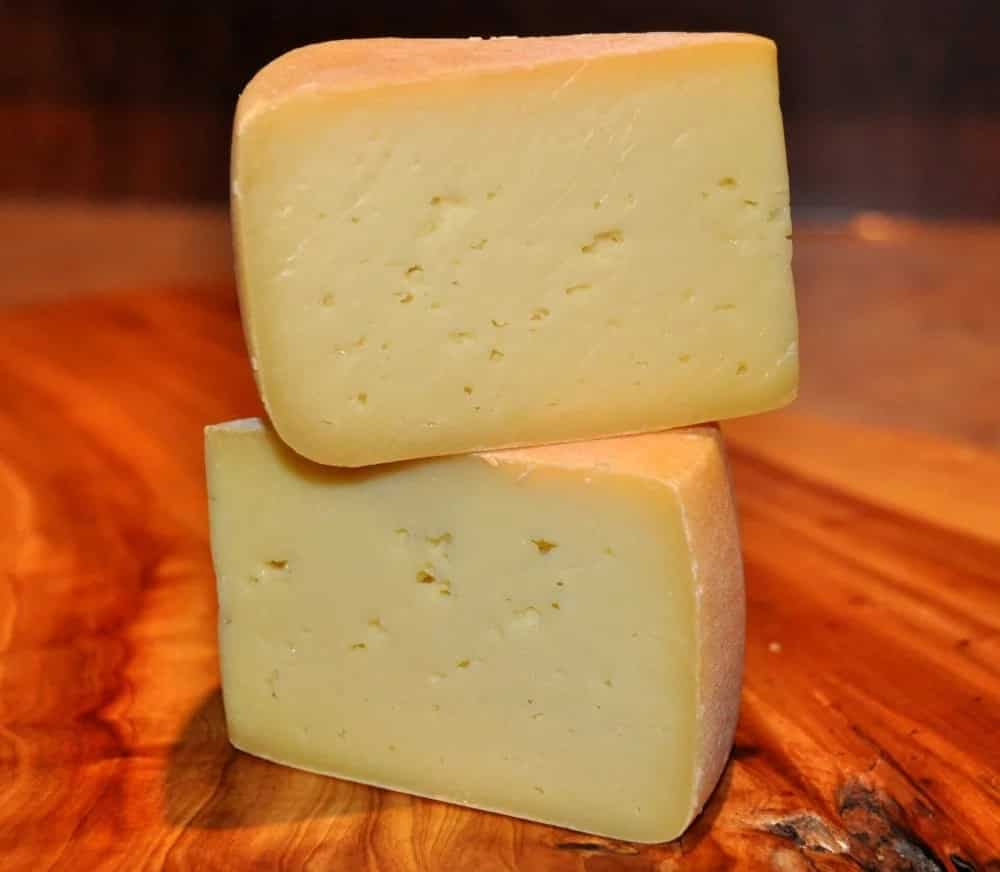 Rennet is an ingredient required to make cheese and can only be derived from the fourth stomach of ruminant animals. Its main ingredient is Chymosin which curdles the casein protein in milk.
READ ALSO: This lesbian woman's girlfriend becomes her husband
7. Sand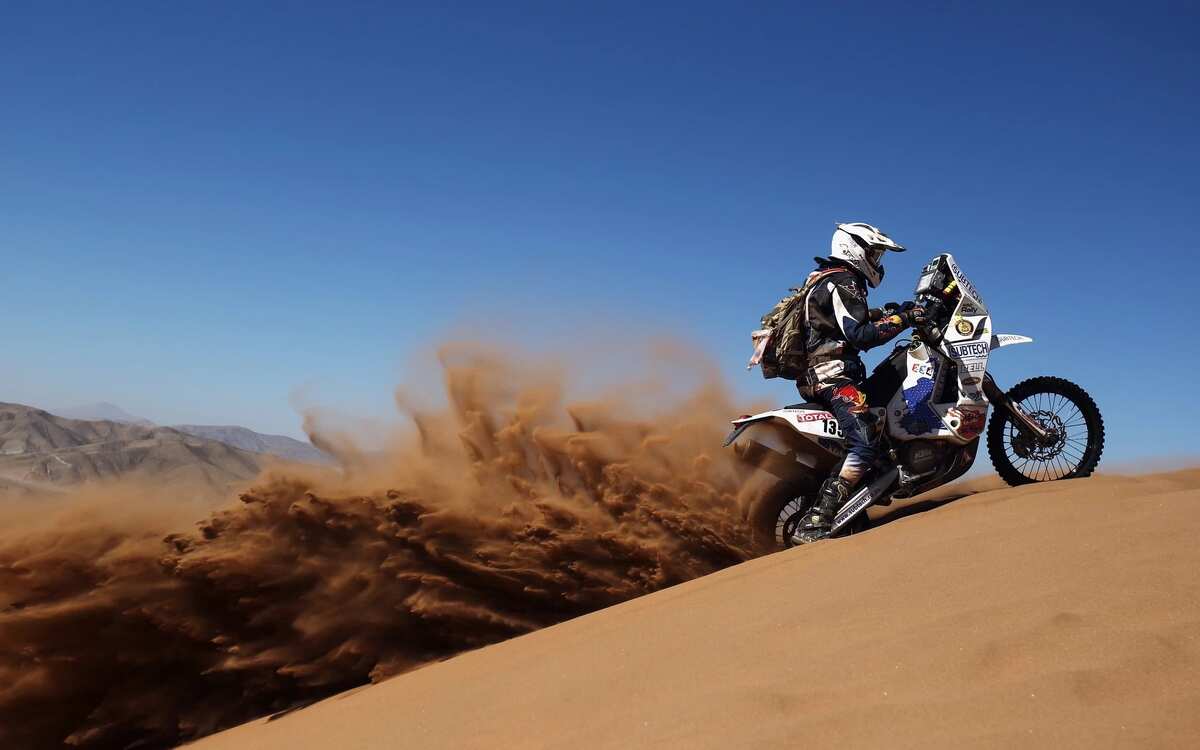 Also known as silicon dioxide, sand is used as an anti-caking agent in processed meat.
8. Duck Feathers and Human hair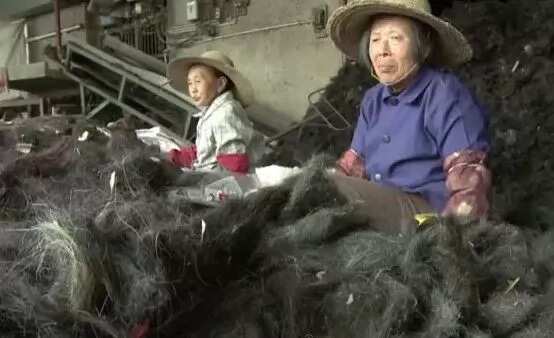 The two most common sources of l-cysteine are human hair and duck feathers. Chinese women sell their hair to small chemical processing plants from where it is shipped worldwide.  L-cysteine is an amino acid that is used as a dough strengthener.
9. Sheep's Oily Secretion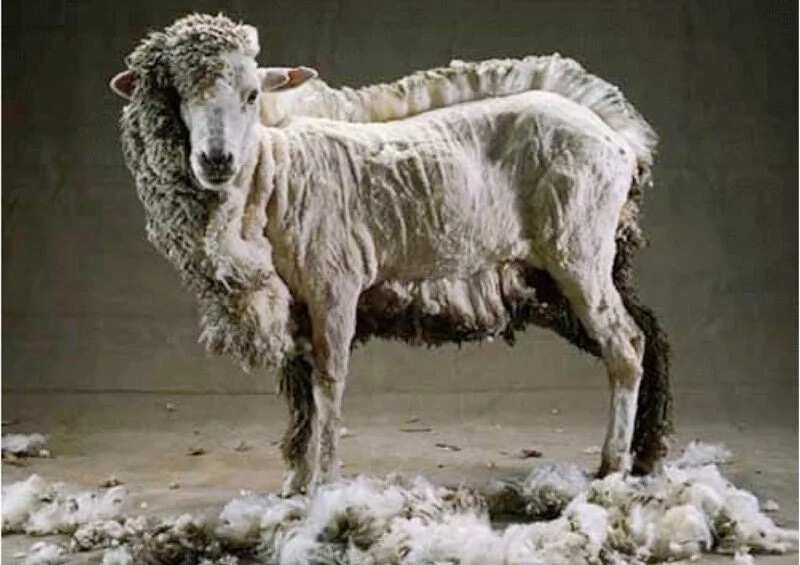 Lanolin aka 'wool fat' is derived from the wool of sheep. It is most often found in shaving creams and was even used as a propeller lubricant, but today it found its way into the ingredients list of chewing gum.
READ ALSO: Watch how this angry wife punishes her husband's mistress!
10. Fish bladder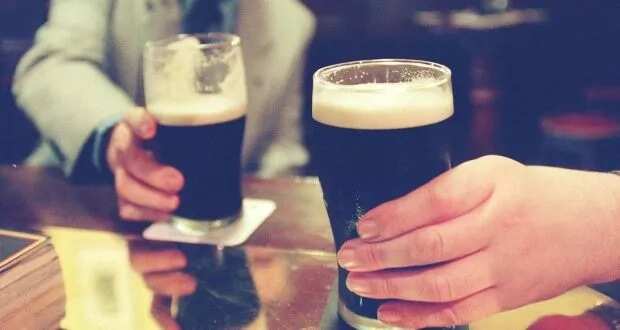 Isinglass is a collagen nowadays most used as a beer-fining agent, hence to remove impurities from the beer. Most beer fining agents today are obtained from fish swimming bladders.
Source: Kami.com.ph