- A video on Youtube with more than 6 million views, apparently by doomsday conspiracy theorists, stated that the world will end on October 31, 2016
- The reason was that a magnetic polar flip will trigger earthquakes and will eventually lead to earth's destruction
- So far, "the world will end" theories have failed
From the fear of reaching the year 2000 (change of the millennium), up to the fear of the year 2012 (there's a movie for this one), doomsday conspiracy theorists don't seem to know when to stop.
A video posted on Youtube, which stated that the world will end on October 31, 2016, has garnered more than 6 million views. Does this mean that there are now more than 6 million people on the planet who believe it?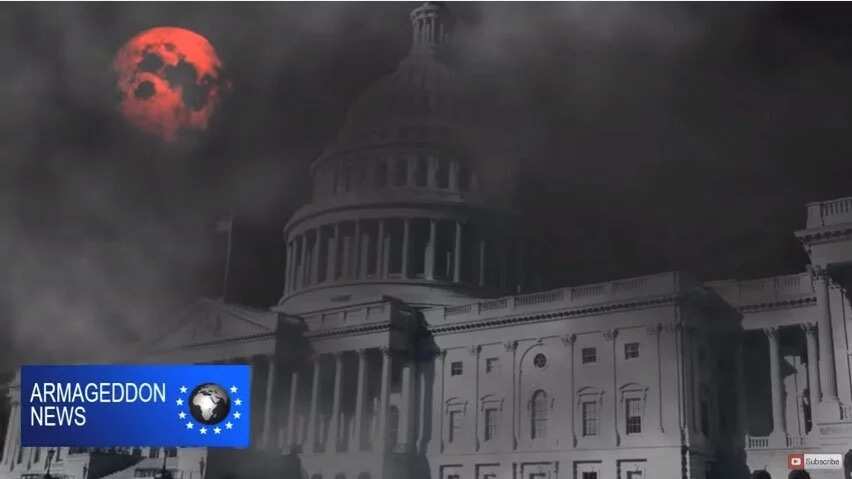 According to this video, a magnetic polar flip is bound to trigger earthquakes from all over the world, and then the appearance of a rolling cloud, which the video said will be destroying the world. It stated that this magnetic field has already weakened and could go off anytime soon. Well, just hope that soon won't be now or tonight, right?
READ ALSO: NASA: Asteroid could destroy Earth
There were many doomsday conspiracy theorists that have been put forward over the years and it sent hundreds of thousands, if not millions of people all over the world, scrambling for shelter or for last-minute preparations.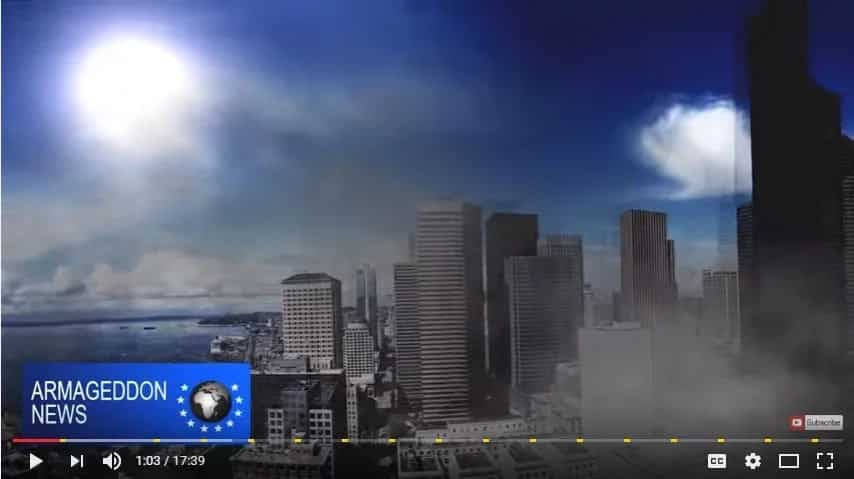 If you can recall, a recent theory which somewhat shook a part of the world said that September was the month when the world will end. Fortunately for the rest of the world, October came and nothing happened.
READ ALSO: Epic battle between two sharks caught on camera
Some sects have also been into this "the world will end" thing where they encouraged their members to sell off their possessions because the world will be ending at a particular hour. Those who sold off their possessions didn't see the world ending and woke up penniless.
So, with all these "the world will end" theories surfacing every now and then, will you still believe them?
READ ALSO: Amazing video shows Magic door to other cities
The answer will always be subjective. One thing's for sure, all the doomsday conspiracy theories put forward have not really come true. Whether you believe them or not is entirely up to you. – SD, Kami Media
Source: Kami.com.ph