– Having a 3-year-old daughter Dade and Tiffany look like any other normal couple
– But Dade originally was born a female, having lesbian relationships with Tiffany
– He realized that he wanted to be a man, and shocked his love with such decision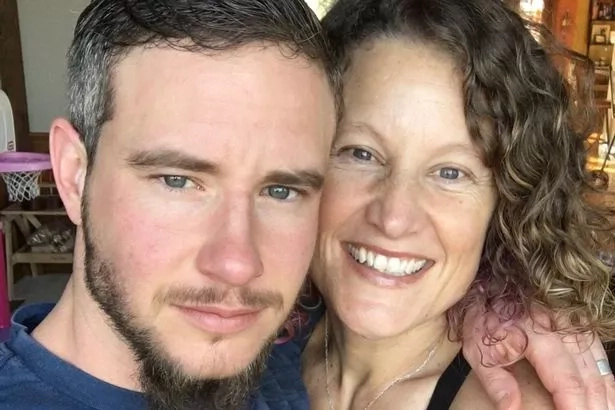 Dade Barlow was born female, and when the pair first got together in 2008 theirs was a lesbian relationship. Dade began his transition to becoming a man at the age of 29 in 2011 after realizing he was transgender. It happened just before Tiffany became pregnant using a sperm donor.
READ ALSO: Reason why this transgender become pregnant halfway through sex change will surprise you
His 41-year-old wife Tiffany, who works as life coach, says: "When Dade told me he wanted to be a man, we nearly split. I'd left my previous husband because I believed I was gay – but I loved Dade and stood by him. Now we have our daughter, we're happier than ever."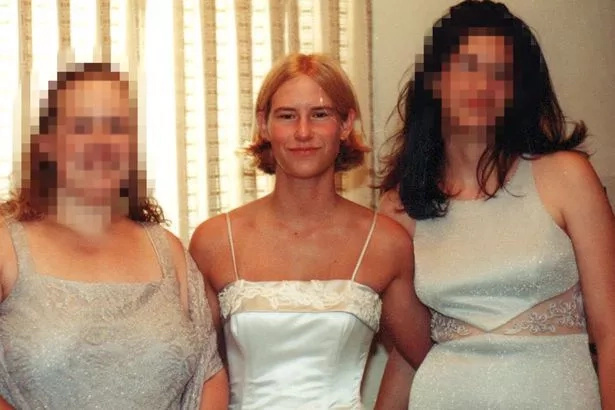 Dade, 33, working as electrical engineer, adds to this: "I couldn't keep living a lie. I'm so grateful Tiffany supported me." He also says that always felt uncomfortable as a girl, even hiding his figure under a coat and dressing like a boy since the age of three.
READ ALSO: An Indian man recorded footage of his wife beating his mom!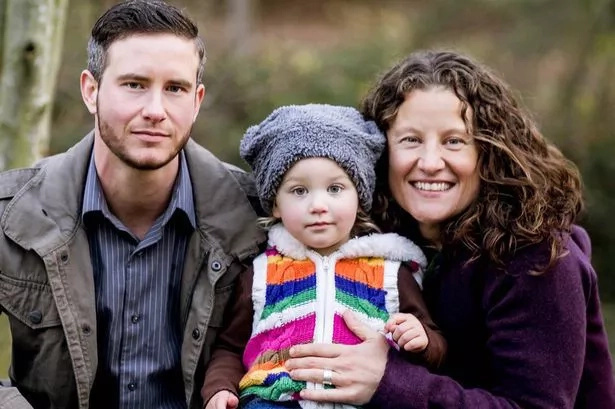 Fact is, that both Dade and Tiffany were having straight marriages before, but soon split with their husbands because were attracted to women more.
In 2011 Dade told Tiffany he wanted to be a man: "I told Tiffany I wanted to be a man. She was shocked, but I explained I couldn't live a lie."
He began hormone treatment, and also had a double mastectomy, and daughter Zane was born six months later. Dade went on to have full gender reassignment in October 2014 to create a fully-functioning penis.
You can watch Dade's transition on their YouTube channel.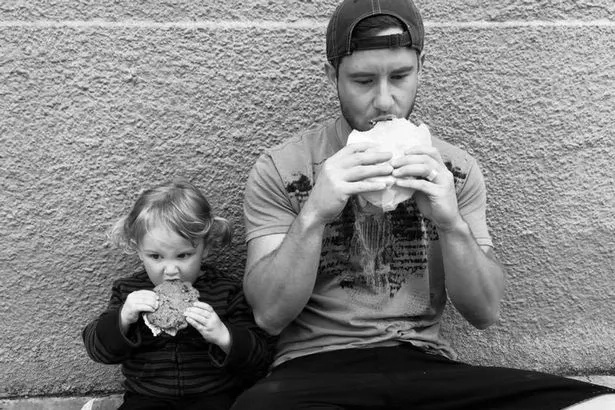 READ ALSO: This funny advertisement with dancing babies wil crack you up
Source: Kami.com.ph