There is no denying that Filipinos are very superstitious and believe in omens, tradition, and premonition.
The Philippines has a collection of some of the most outrageous superstitions in different facets of life. Old folks keep on passing these superstitions. While some could be true, others are baseless or lack scientific evidence.
Below are the top 10 most annoying superstitions that some Filipinos still believe in.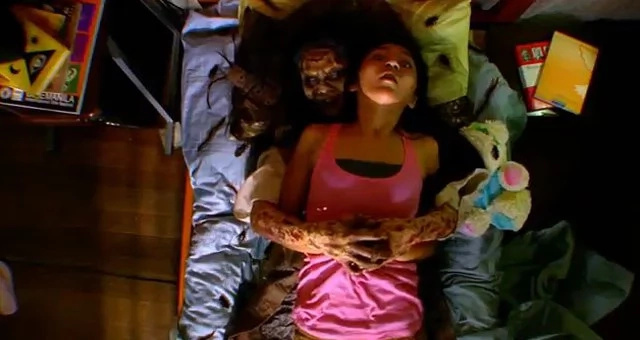 After visiting a new province, you have to go someplace first before going home to leave the spirits
Filipinos believed that spirits tags along with people. Thus, by going someplace first before going home, Pinoys are leaving the spirits that they may have brought during their trip.
READ ALSO: Ghost love story: Woman reunites with lover after 50 years
Pasma (Spasm)
When Filipinos arrived home, we are not allowed to wash our feet or take a bath because it is believed that it will cause pasma or shaking. However, medicine explains that spasm is a short-lived reaction due to fatigue, dehydration, and low count of body electrolytes
Usog
A truly Filipino superstition is usog or bati. Some Filipinos are tagged as "malakas ang usog" or they can cause you harm with their look or mere presence. A way to battle usog is to have that person apply his or her saliva on the other person's forehead and stomach.
You are not allowed to sweep the floor during a wake
Filipinos are forbidden to sweep the floor during a wake no matter how dirty it is. This is because sweeping is believed to drive away fortune and good luck. Also, some people think that it is disrespectful to the dead and its family to sweep the floor while the dead is in a coffin.
READ ALSO: VIRAL: Top 10 funny memes of past and present PH presidents
Do not sleep while your hair is still wet
If you do not want to end up blind or crazy, do not sleep while your hair is still wet, according to our grandmothers. However, science proved that this is not true and the pillow will simply have a bad smell when slept on with wet hair.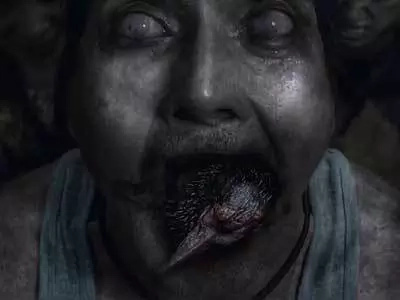 Wearing a cap or covering the head of a pregnant woman or newborn baby when leaving the house
Pregnant women and newborn babies should wear a cap or have something covering their head when leaving the house to avoid the aswang. In the Philippines, aswang or the Filipino version of vampire-monster-shape shifter hybrid targets babies and eat them.
READ ALSO: 10 early symptoms of HIV every person should be aware of to get timely treatment
Turn the plate 360 degrees when someone is leaving while others are eating
When someone needs to leave while some people are eating, those who are eating need to turn their plates 360 degrees to prevent or pre-empt any accident on the road.
Wear clothes inside out when lost
Wear you find yourself lost in an unfamiliar place, like in a loop, wear your clothes inside out so you will find your way. Filipinos believe that spirits tend to play with people who enter their territory and the only way to counter them is to turn your clothes inside out.
Washing your face with first menstruation to prevent pimples
Girls are told to wash their faces with their first period to prevent pimples and to achieve a clear and smooth skin. However, dermatologists detest this unhygienic practice.
When spoon or fork is accidentally dropped
Old folks believe that a guest will arrive when you accidentally dropped either a spoon or a fork. A male guest for a fork and a female guest for a spoon.
READ ALSO: LOOK! Top 10 Pinay celebrities you'll never know have tattoos!
Source: Kami.com.ph