DOJ to probe why drugs thrived in Bilibid during Aquino admin
- DOJ Chief Aguirre announced that a special team will be formed to probe officials of the previous administration
- This will be done to probe how the illegal drug trade proliferated inside the Bilibid during the previous administration
- Aguirre revealed that 75 percent of the illegal drug transactions in the country come from the Bilibid
Department of Justice (DOJ) Secretary Vitaliano Aguirre II told reporters on Tuesday that the DOJ will investigate why and how the illegal drug trade spread and thrived at the New Bilibid Prison (NBP) during the previous administration of former President Benigno Aquino III.
"Our objective really is to find out what happened in the previous administration and why did illegal drugs proliferate in Bilibid. Everybody in the DOJ from the past administration—at all levels—will be included in the investigation," the justice chief said.
The DOJ's focus on destroying the illegal drug business inside the Bilibid is a big part of President Rodrigo Duterte's aggressive campaign against drug criminality in the country.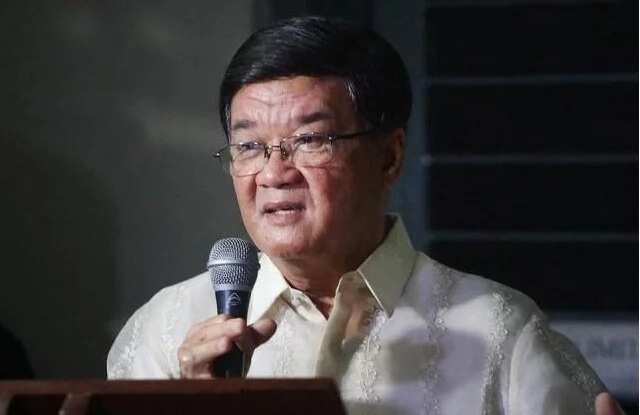 READ ALSO: Evidence points to Pagdilao and Tinio's involvement in drug trade
Both Aguirre and Philippine National Police (PNP) Chief General Director Ronald "Bato" dela Rosa revealed that approximately 75 percent of illegal drug business transactions in the country happen in the NBP.
The DOJ is set to form a special team that will lead the investigation on the officials of the previous administration. During Aquino's six-year term as the President, there were three DOJ secretaries who served country: Senator Leila De Lima, Supreme Court Associate Justice Alfredo Benjamin Caguioa and Emmanuel Caparas.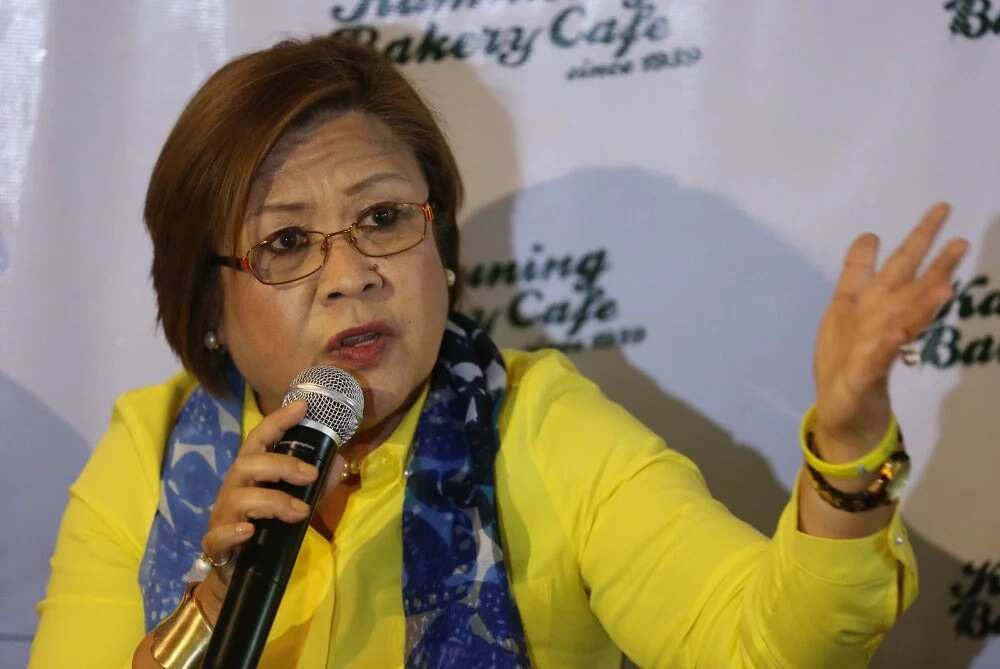 READ ALSO: Girl killed by drug addict in public after refusing to surrender bag
De Lima was the one who led the raids inside the Bilibid which led to the discovery of different forms of contraband, luxury services, electronic gadgets, and special facilities for VIP inmates. The raids were continued to be conducted during the time of Caparas and Caguioa.
Aguirre also disclosed last week that two former DOJ officials and other BuCor officials were given millions of Pesos by the so-called VIP inmates.
However, Aguirre clarified that the DOJ is not targeting any specific person when it comes to their Bilibid investigation.
"Whoever will come up in the investigation, we will pursue them if their names come up," he explained. – Kami Media
READ ALSO: Int'l human rights groups denounce Duterte SONA!
Source: KAMI.com.gh