– Five athletes from England's Women's Rugby seven stripped off for Women's Health photoshoot
– They did this tot "to celebrate the bodies that had got them to the top of their field"
– The whole photoshoot will appear in the new issue of Women's Health
Olympians Claire Allan, Danielle Waterman, Michaela Staniford, Amy Wilson-Hardy and Heather Fisher have joined a host of female stars, including Glee star Lea Michelle, model and body-positive spokesperson Iskra Lawrence, and Made In Chelsea's Binky Felstead, in getting their kit off for the September issue of Women's Health Magazine.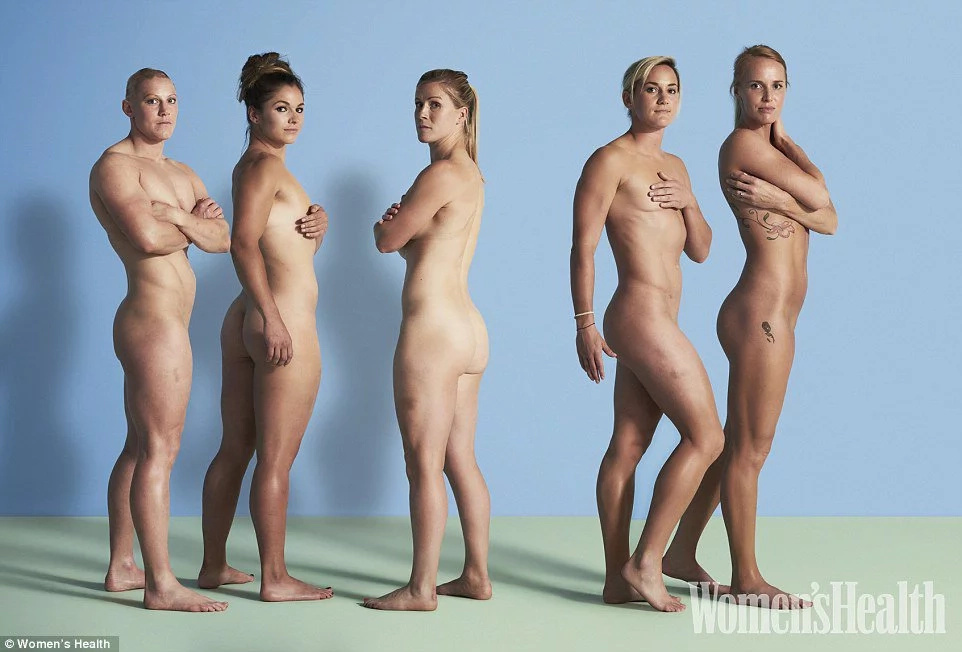 READ ALSO: President Obama's daughter twerks on camera
All of this women talk about their body issues and learn other women to love their own bodies. Amy Wilson-Hardy, 24, described how make-up can help her form on the pitch: "I always do my hair and make-up before a game; looking feminine helps my confidence."
READ ALSO: Watch awesome video of Emily Ratajkowski getting her ass grabbed!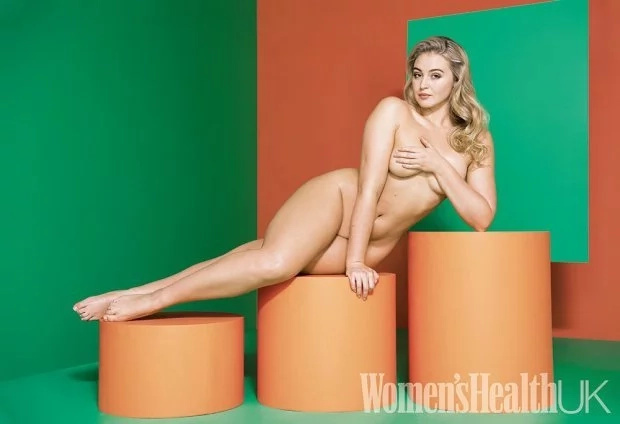 That's how they look during the game.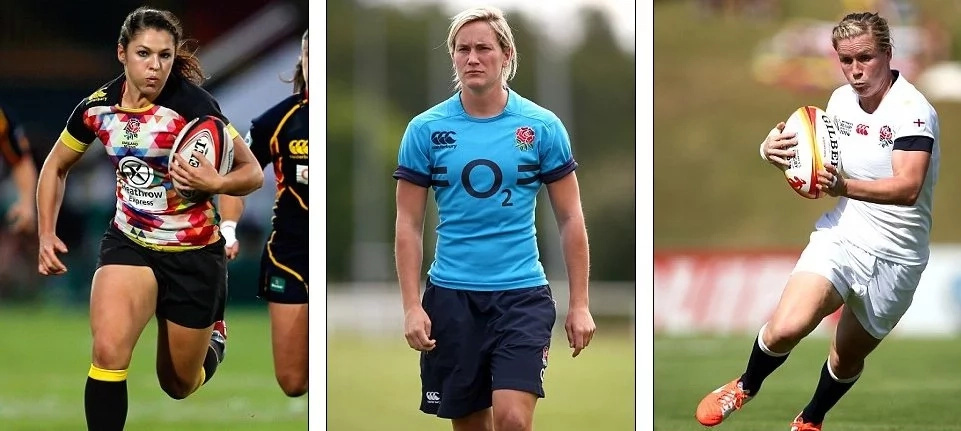 Fullback Danielle Waterman describes how she learnt to love her strong body: "I'll always remember trying on my prom dress and being upset at how broad and muscular I was."
The interview with all the players appears in the latest issue of Women's Health, which features Lea Michelle as its naked cover star, "flaws and all".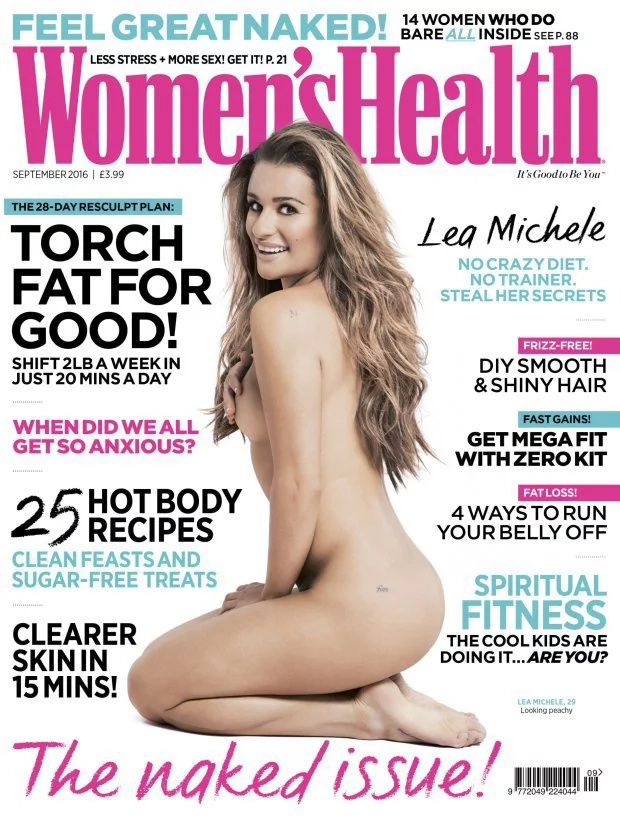 READ ALSO: This beautiful model rides the white horse completely NAKED for incredible reasons