Pagdilao and Tinio drug trade involvement - evidence shows
- President Duterte seeks to clean the ranks of police officers especially those who are allegedly involved in drugs
- Police Director Joel Pagdilao and Chief Superintendent Edgardo Tinio are two of the officials who have been openly accused by the President
- Napolcom Vice Chair said that there is now evidence that could pin both Pagdilao and Tinio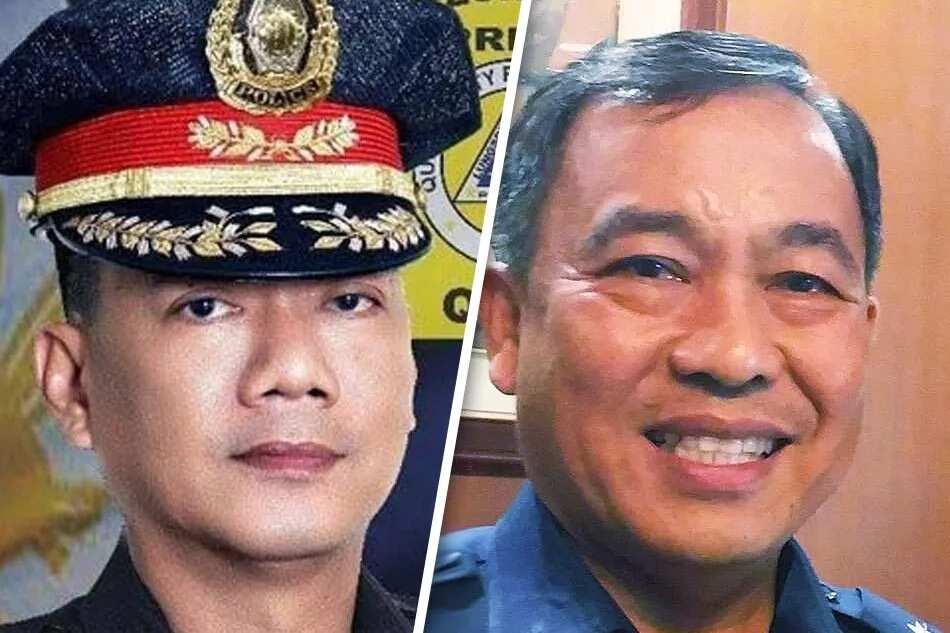 Two officials of the Philippine National Police – Police Director Joel Pagdilao and Chief Superintendent Edgardo Tinio, have been dragged into the controversies involving illegal drug trade. Latest pronouncement of the National Police Commission (Napolcom) was that there's evidence that could just pin the two officials.
According to Rogelio Casurao, Napolcom's Vice Chair, there are now certain pieces of evidence that could point to Pagdilao and Tinio as drug syndicate protectors. He further alleged that the evidence is documentary.
READ ALSO: Drug addict kills woman publicly after refusing demands
Napolcom couldn't file a complaint against the said two officers if they don't find probable cause. Because of the evidence allegedly discovered against the two officials, they now have the probable cause needed to get things going.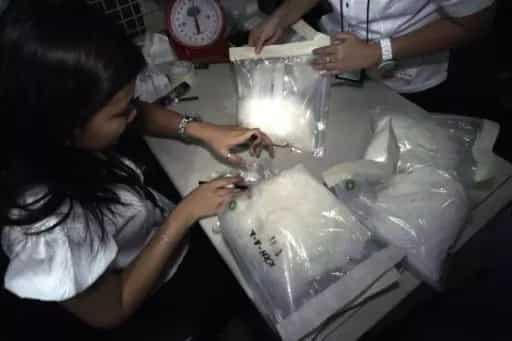 Casurao said that under the existing rules involving police officers, the two officials can be separated from service in the event that an investigation will ensue and an unfavorable verdict is rendered against them.
The investigating team working on the case of Pagdilao and Tinio has already sent a request to the two officials, so that they can file the comment on the matter.
READ ALSO: Alleged ninja cops busted for drug recycling operations
The said requests for comment don't fall under the category of being formal charges. What the team will be using to charge them would be the overall findings of the investigation.
Whether there already is the existence of a direct link which could prove Pagdilao and Tinio's involvement, Casurao ruled in the negative. However, Casurao also said that although no direct link exists, the act of turning a "blind eye" to things that happen can be interpreted as both coddling and protecting drug syndicates.
READ ALSO: Dela Rosa says PNP 'values lives, wants to preserve lives'
He also said that "protector" could mean not performing your duty that would have stopped any trading on drugs. So if you don't perform the duties expected of you, there's the risk of being regarded as a "protector." - SD, Kami Media
Source: KAMI.com.gh