15-year-old boy receives first 3D printed nose implant
– 15-year-old boy became the first one in USA to receive full functional nose printed on 3-D printer
– He lost his nose when he fell onto a live power line at age 9
– Now doctors believe they found a brand new technology for surgery
Boy named Dallan Jennet was born in Marshall Islands has just became the first patient, who received a full functional human nose after reconstructive surgery.
When he was 9 he fell onto a live power line at age. Last year he flew to New York to undergo multiple surgeries, which now allow him to smell and taste things again.
READ ALSO: The whole world laughed at her as "Ugly Betty", but look at her now!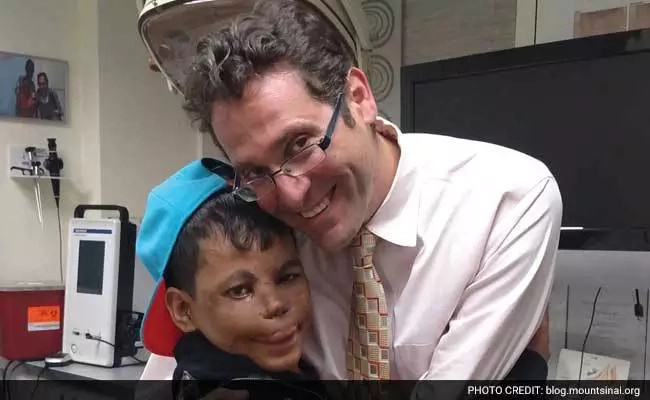 "The procedure is akin to a 'nose transplant' in that we were able to replace the nose with a functional implant," lead physician Tal Dagan, associate adjunct surgeon, said. "This procedure may be a breakthrough in facial reconstruction because the patient will never have to deal with the standard issues of transplantation, such as tissue rejection or a lifetime of immunosuppressive therapies."
Dr. Dagan came up with an ide to use 3D printer  to design and build a new nose specially designed for the boy. So now he can return to his normal life, because due to his face injury Dallan stopped going to school and became completely isolated.
READ ALSO: Watch the incredible video of baby boy really walks his way out of his mother's womb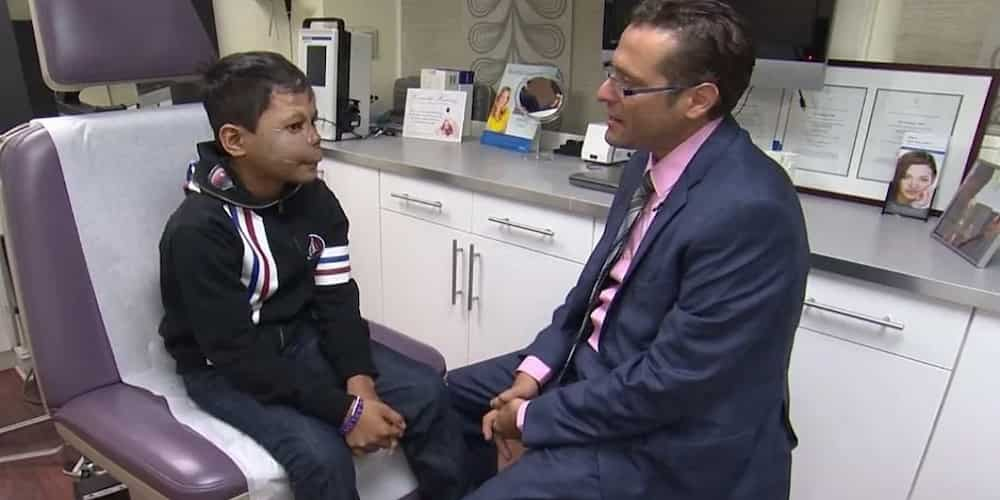 Doctors claimed that 3D printing was so successful, they'll likely use it for more reconstructive facial surgeries, especially for soldiers returning home from war.
"We believe that this procedure will allow the patient to live a happy and productive life," says Dr. Mashkevich. "We also hope that this approach will be a viable option for others with severe facial deformities who require reconstructive surgery."
Doctors were also able to correct Dalan's vision, which went from near legal blindness to 20/20.
Source: KAMI.com.gh