- President Rodrigo Duterte made it known last week that he plans to amend the 1987 Constitution by abolishing the party-list system first
- Senator Panfilo Lacson agreed with the president's view, believing that it has been bastardized
- Lacson also believed that these party lists did not truly represent the 'laylayan', or the marginalized sector of society
President Rodrigo Duterte has found an ally in abolishing the party-list system – Senator Panfilo 'Ping' Lacson.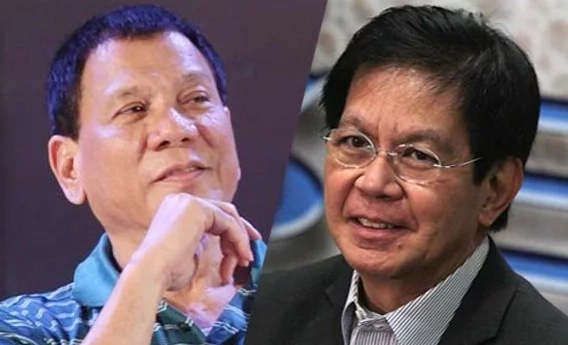 (Photo credit: politics.com.ph)
Last week, the president announced that he would eliminate the party-list system through a constituent assembly (Con-ass). Through the process, he and his fellow lawmakers can amend the 1987 Constitution.
However, the decision to have a constituent assembly instead of a constitutional convention (Con-con) has not yet been completely settled on by both the Congress and the Senate, and is still debating what should be done instead.
READ ALSO: No more party-lists in new Constitution – Duterte
On Monday, Lacson went on air to share his belief that the country's party-list system has already been bastardized, and he agrees with the president's move to remove it completely from the Constitution.
"Medyo na-bastardize ang party-list system …Na-bastardize na in such a way na di na talaga representing marginalized sectors of our society in the country," he said in a morning news show.
READ ALSO: Government must abolish political dynasty not party-list system – Akbayan representative
(The party-list system has been bastardized…It has been bastardized in such a way that they are not representing marginalized sectors of our society in the country.)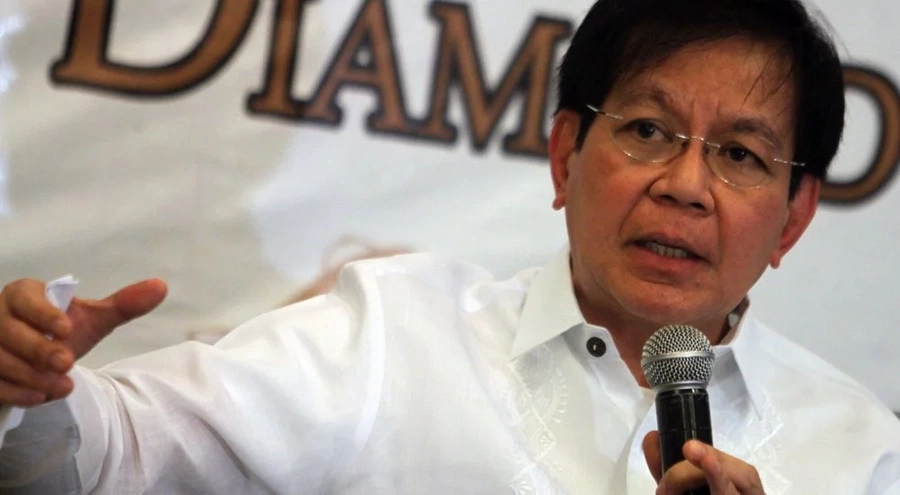 (photo credit: inquirer.net)
The newly-reelected senator further explained that the evolution of these party lists played a part on why they have not been able to truly represent the 'laylayan', or the marginalized sector of society. He concluded that because of these changes, they have defeated their purpose.-Kami Media
READ ALSO: VP Leni Robredo hikes to conduct 'laylayan' meetings
Source: Kami.com.ph