Duterte on his cabinet: Poe as DSWD secretary, Robredo 'assistant president'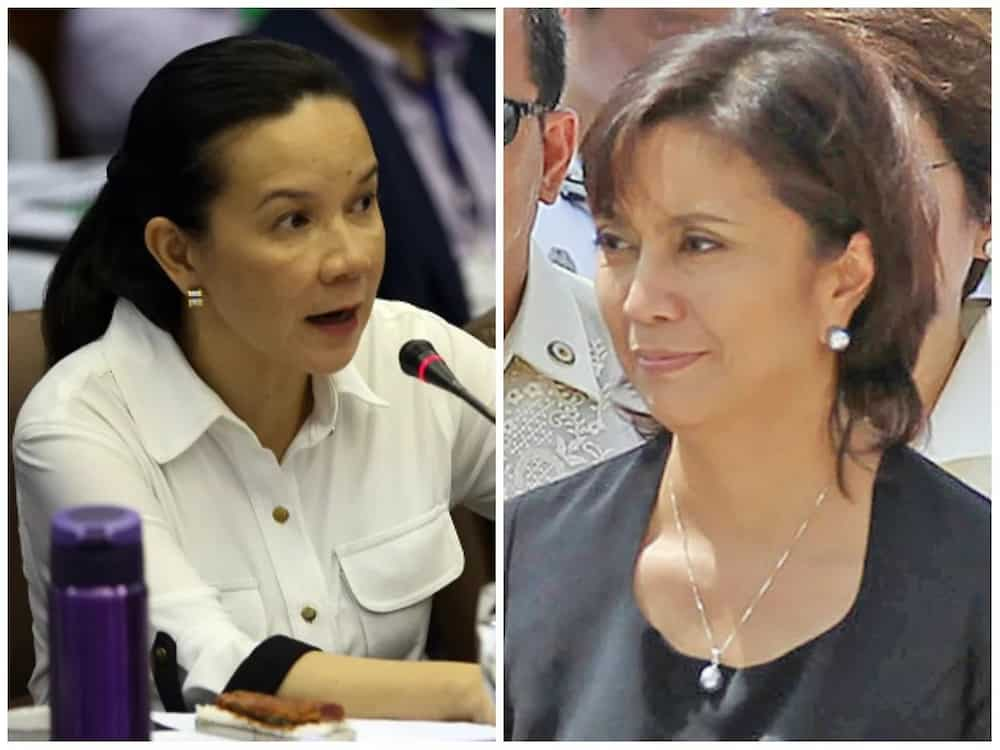 Presidential bet and Davao City Mayor Rodrigo Duterte said that he is open to having his rival Senator Grace Poe take on the tourism or social welfare portfolio in his cabinet, and appointing Liberal Party vice presidential candidate Leni Robredo as "assistant president."
When asked by reporters as to who among his rivals would he consider having as a cabinet secretary shall he win the presidential elections, the tough-talking mayor immediately named Senator Grace Poe and said that the senator can choose whatever cabinet position she wants to have in his administration.
After being asked for a specific cabinet post, Duterte told reporters in a campaign sortie in San Miguel, Bulacan that the most appropriate department for Poe is the Department of Social Welfare and Development (DSWD) or Tourism.
Previous to being elected as senator in 2013, Grace Poe was appointed by President Benigno "Noynoy" Aquino to serve as chairwoman of the Movie and Television Review and Classification Board (MTRCB). Under her stint in the MTRCB, Poe pushed for an agency that advocated for "intelligent viewing", such as promoting the welfare of child and female actors thru the implementation of the Children's Television Act of 1997, enforcing restrictions on the type of viewing material that can be shown on public buses, and promoting self-regulation instead of censorship.
Mayor Duterte also mentioned Leni Robredo and said that he would appoint her as "assistant president."
When asked to clarify if he meant "vice president," he quickly said no and drew a parallelism with his deputy mayors for Muslims and Lumads in Davao City.
In the televised vice presidential debate, Camarines Sur representative and Liberal Party bet Leni Robredo said that she wanted to take on a special role to streamline government efforts to help address poverty.
Before being thrust into politics when her husband, former DILG secretary Jesse Robredo, died on a plane crash in 2012, Leni was a human rights lawyer and worked with a non-governmental organization supporting the plight of farmers and other marginalized group.
Duterte, reacting to the preferred government role of Robredo, said: "Okay lang. Basta andyan siya [Robredo]."
Based on the most recent pre-election surveys, Duterte has overtaken Poe to claim the solo lead in the presidential race and is now the most preferred Presidential candidate to win the elections on May 9.
Source: KAMI.com.gh