Model describes how it feels like to have Messi inside 'her'
- A model claimed to have had sex with football star Lionel Messi
- Argentinian model said having sex with Messi is like having sex with a dead body
- The model shared how he met the star and how things turned out between her and Messi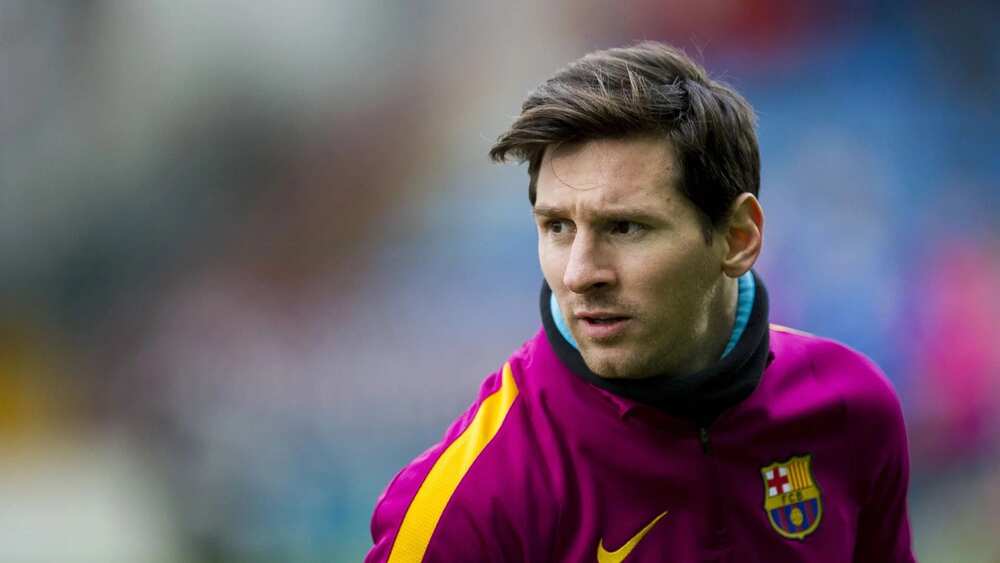 We all have our own shares of unforgettable moments in bed. While there are those extremely good experiences that we cannot forget for the rest of our lives, there are also those that are too bad to forget.
We've heard so many stories of ordinary people coming out sharing how it feels like to have sexy moments with celebrities, it's as if having to share such a private moment with a star is a status symbol or a crown they're so proud of.
The revelation of  29 year old Argentinian model  Xoana González shocked the world when she revealed that she had sex with one of the greatest football players in the world-Lionel Messi.
READ ALSO:Move over Jessy Mendiola, Pia Wurtzbach is Esquire's 'Sexiest Woman Alive'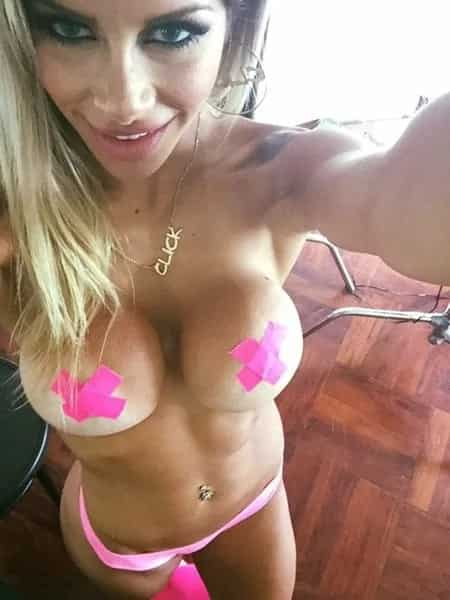 But the more exciting part was when she described how the feeling of having Messi inside her felt like.
The model described the experience to be as if she was 'having sex with a dead body'.
González described how she met the football star adding that Messi was her idol. She said that Messi got inside her many years ago. The report says the model had sex with the star in 2011.
READ ALSO: WATCH: Pokemon Go player captures a couple's steamy moment in the office instead!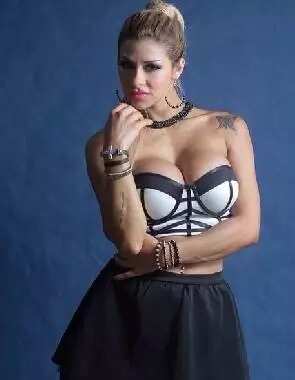 She said that Messi was very young back then but she was not a minor. "It was many years ago. In truth he was very young. But he knew what he was doing, was not minor, that was the important thing.", she said.
The model said that it felt surreal when he first met the star. She also shared how it's like to be with Messi's company. She described Messi to be a musically-inclined guy and was very shy.
"There I noticed that he is very shy. We talked about music and cannot remember if he told me he had a girlfriend or not. After a while we went to his apartment in Puerto Madero", the model said.
READ ALSO: What dads do for their daughters in Cambodia is shocking. Learn why they build love huts
"When one plays across the whole pitch, you expect someone to return the favour. I wanted him to show me more than that. At one point I felt like I was with a dead body."
Whether the statement holds water or not, the truth we can't have everything in life. There will always be something not so good about all of us. -Kami Media
RELATED: President Obama's daughter who got caught twerking on camera is insanely hot
Source: KAMI.com.gh