Women abandoned in phonebox found her savior 22 years ago
- Kiran Sheikh was abandoned by her mother when she was two hours old 
- A stranger found her in booth in Newham, London and took her to hospital
- 22 years after she finaly found her savior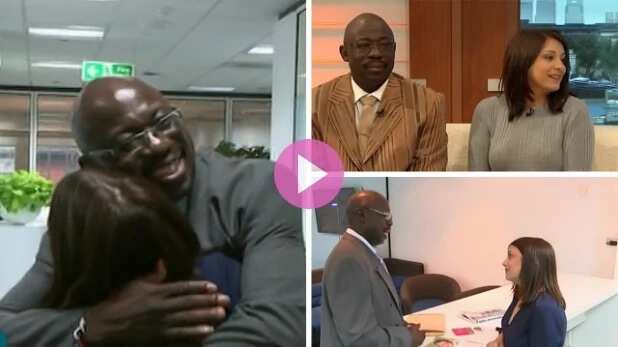 READ ALSO: Giant centipede was stuck in girl's ear
Kiran Sheikh, 22, was abandoned by her mum in the middle of the night on April 30, 1994.
Her mum, who already had six children, was in a violent relationship and gave birth to Kiran alone on her bathroom floor. She wrapped her little girl in blankets and ran with her to a nearby phone box on a street corner in Newham, east London.
Kiran's mum had called the Samaritans from the box but before they could arrive the newborn was found by Joel Campbell, who initially mistook her for a thrown bags of chips.
Joel called the police and Kiran was taken to Newham General Hospital, where she was given the name 'April' after the month in which she was born, as well as Joel's surname.
Then she was adopted by another family who then went on to rename her and it was only when she was eight she was told the truth about her coming into the world.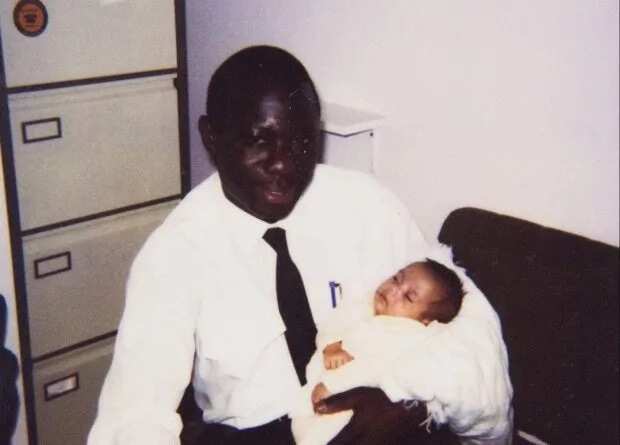 READ ALSO: Cute PUPPY hugs his friend tight after they were abandoned by their owners!
Mr Campbell, now 52, sent gifts and birthday cards for the first five years of her life, but then social services asked him to cut ties. Two decades later the pair has finally been reunited after Joel saw the story and came forward, 22-year-old Kiran said: she is so overwhelmed and this is unbelievable.
"He says anyone would have done what he did, but they wouldn't. It's so amazing to have been reunited with him. He's my hero. We lived down the road from each other for years, we must have passed each other, I can't believe we were so close." she said.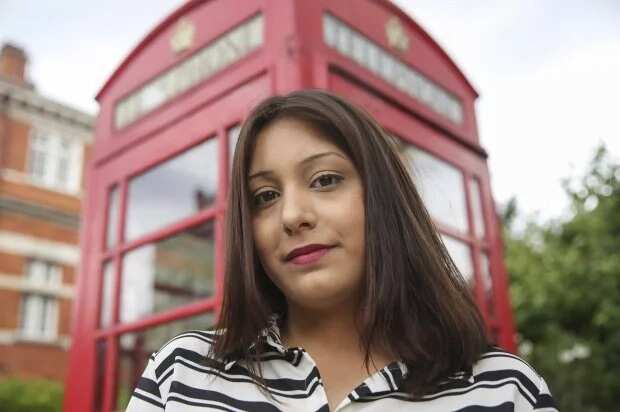 Mr Campbell is keen to introduce Ms Sheikh, now a mum herself to a two-year-old, to his wife Ursula, 49, and the rest of his family.
"This is the happiest day of my life," he added. "I never stopped thinking about her, I never thought this day would come."
READ ALSO: Video of new Illuminati ritual leaked, what they did to worship Satan will shock you!
Source: KAMI.com.gh