- A Welsh mother has been jailed for five years after filming videos of her having sex with her 14-year-old son
- She then sent the videos to a cousin of hers in Pakistan
- She also sent her relative indecent images of her three-year-old daughter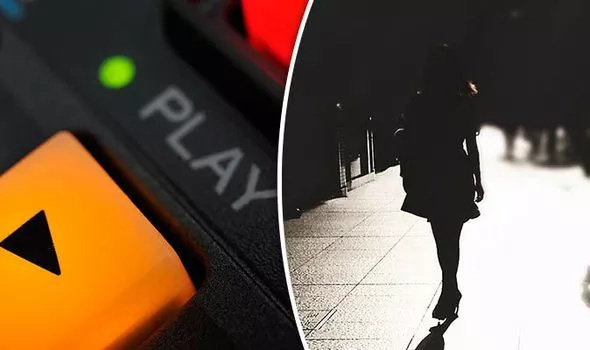 READ ALSO: Giant centipede was stuck in girl's ear
The mother, who is 36, had sex with her 14-year-old and then sent mobile phone clips of it to her cousin in Pakistan. She also made "truly shocking" videos of her three-year-old daughter, which was also sent to the family member.
The mother's horrific videos were found on her mobile phone by her 13-year-old daughter who alerted the father. She was arrested and police found 119 indecent photos and movies of the teenager and his toddler sister.
Prosecutor Ian Kolvin said the first videos showed images of the mother and son engaging in oral sex and other sex acts.
"She was telling him to take the video. It show full intercourse. It showed the son with his naked mother, rubbing her breasts and vaginal area." Told Prosecutor.
READ ALSO: Cute PUPPY hugs his friend tight after they were abandoned by their owners!
Defending, told the court the mother's cultural background made her particularly vulnerable and 'highly suggestible'. She had been forced to leave education at the age of 13 to work in the family business and into an 'abusive and violent' arranged marriage.
"She appears to be a person that is very anxious to please and she will change accounts in order to satisfy what somebody is asking of her. She has lived her life within her culture as one that is expected of her – a devoted daughter and loving wife." told defending side.
Her son, in a victim impact statement read to the court, said he feels upset and ashamed of what she did but he still miss her very much. While her elder daughter told she is worrying about mum.
She was jailed for a total of five years. She will have to sign as a sex offender for life and will be the subject of an indefinite Sexual Harm Prevention Order.
READ ALSO: Video of new Illuminati ritual leaked, what they did to worship Satan will shock you!