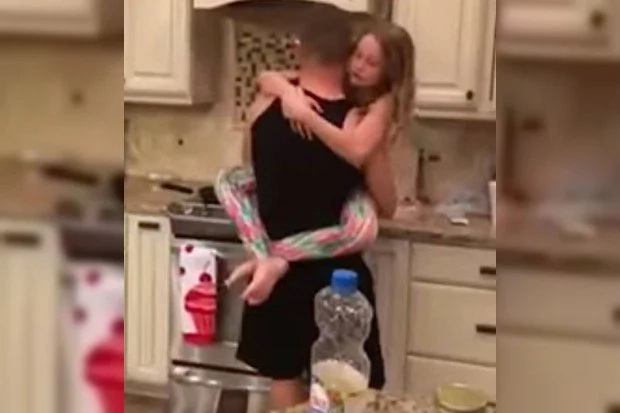 - A mother recorded her husband and daughter dancing with each other 
- The two dancers didn't notice the mother recording them 
- After she uploaded the video to Youtube it went Viral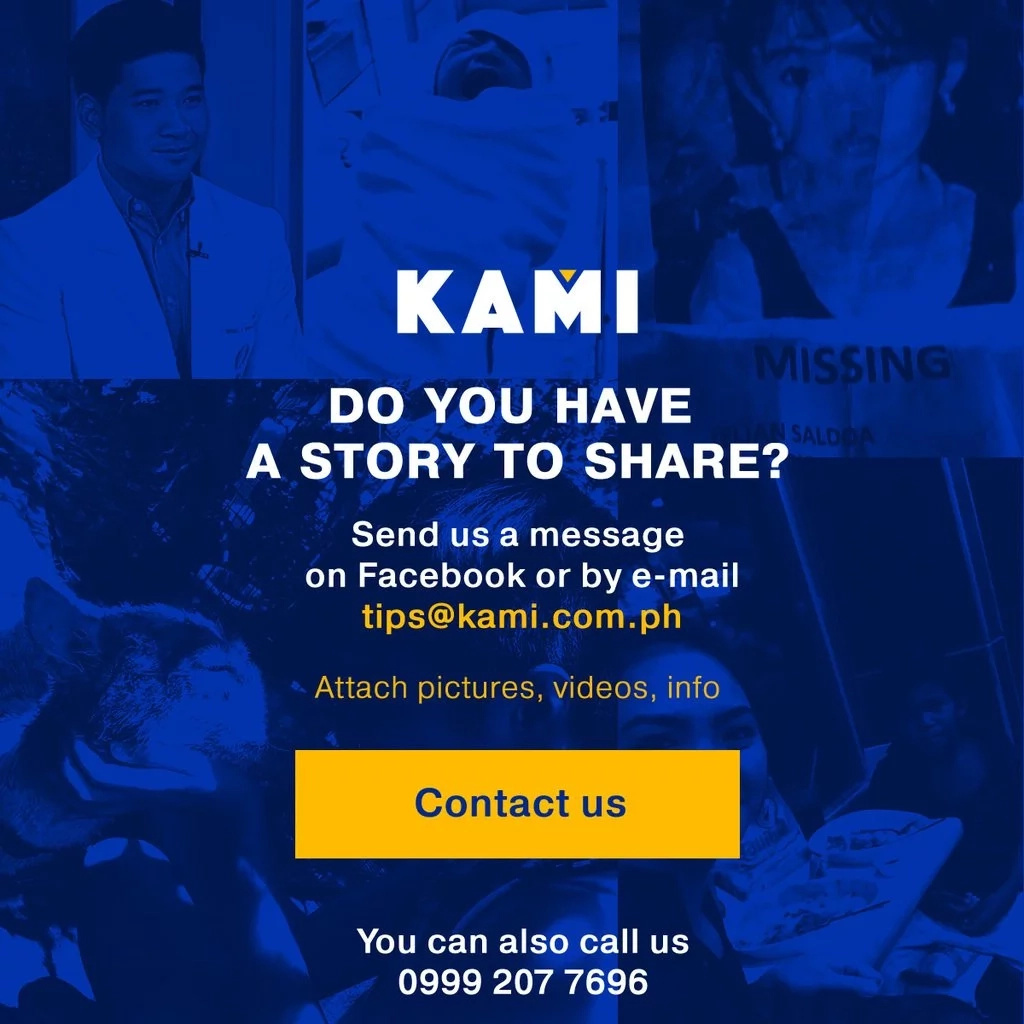 Erich Selena Gonzalez caught her husband and daughter having a sweet dance in the kitchen.
She creeped up and caught father and daughter having a precious moment: the two were dancing to "Hello" by Adele.
Hiding from their view she recorded their dance.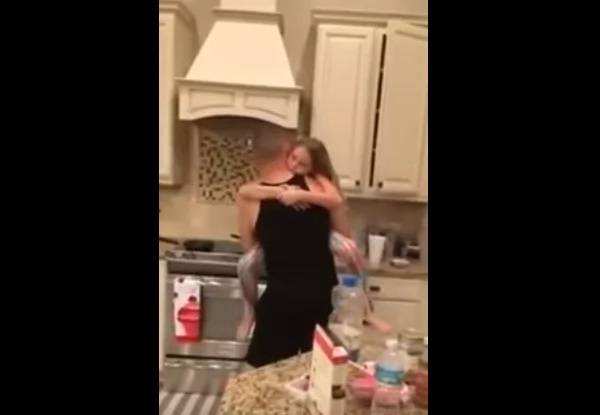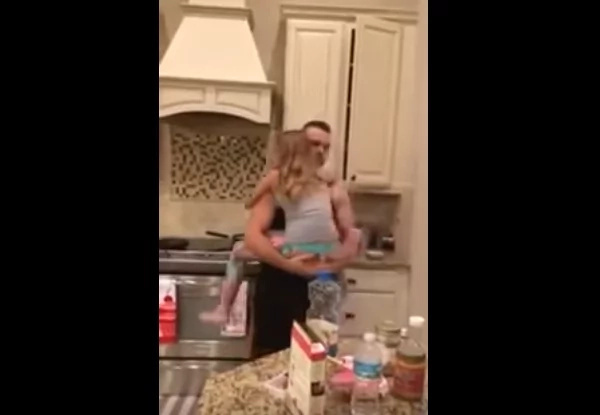 After the mother uploaded the video to Youtube the father and daughter went viral.
READ ALSO: Looking at her pretty face, you will never think that she has such a body! 
READ ALSO: Shocking video of a huge blister getting popped by a doctor
Source: Kami.com.ph