"I have set the Lord always before me. Because He is at my right hand, I will not be shaken." - Psalm 16:8
Prayers are the words of the heart. With a steady and trusting heart to offer, let us start our day with this symphony of prose - as we ask for encouragement and seek God's presence while we plow through the day's endeavors and aspirations. 
Lord, thank you so much for another day of life;
we thank you for the beautiful sunrise.
For every creature, every plant,
every rock, and grain of sand;
the pitter-patter of every drops of rain,
proclaim the blessings of Your glorious name.
We thank you for our family,
for every time spent with each other;
for all the hurdle and uncertainty
and the unconditional love and laughter.
The hardships of our careless ways
O Lord, remind us of Your unending grace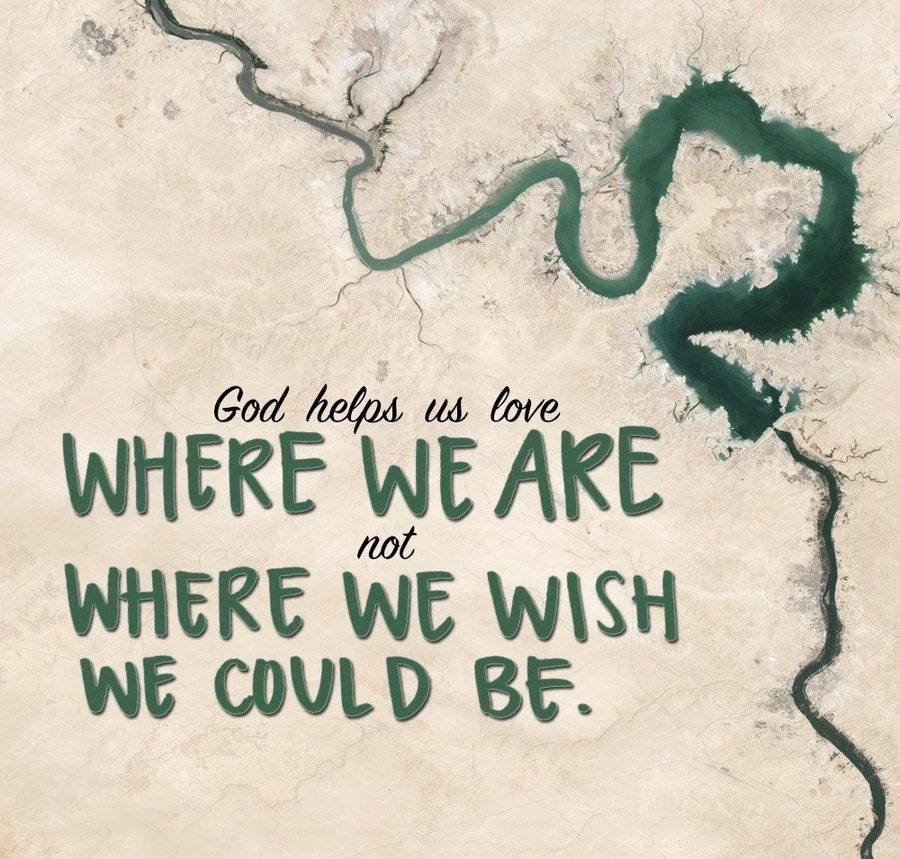 (Photo credit: Encouragement for Today devotional)
Lord, you know all our struggles
Teach us to choose only Your way
Carry us in our moments of weakness
Forgive us if we make mistakes
Draw us close to You in worship
That we may lift our hearts in prayer
Hear the cry of those who yearn for love
Listen to those who yearn for justice
Grant the cry of those who yearn for change
That we may feel Your healing hand
Awaken us in body and spirit
As we tread into this wondrous day.
Amen.
- Kami Media
RELATED: Righting wrongs: Building the spirit out of the mouth through prayers
Source: Kami.com.ph