- A couple having sex was caught in the act by a Pokemon Go player who took a video of the romantic session in an office in the consultancy firm in the Dominican Republic
- The secretary of the firm named Diana Paulino was suspected to be the woman in the video; however, she denied the allegations and filed a complaint against the teenage player
- The firm has identified the man and the woman in the video and has already taken internal action
As more and more players are getting hooked with the newly-released Pokemon Go game, this teenage player captured a couple's late night steamy-bordering-on-X-rated romantic session in the window of an office building in the Dominican Republic.
The blurry video footage of the couple having sex was captured from outside a consultancy firm in Santo Domingo, Dominican Republic. The woman in the video was suspected to be the secretary in the firm.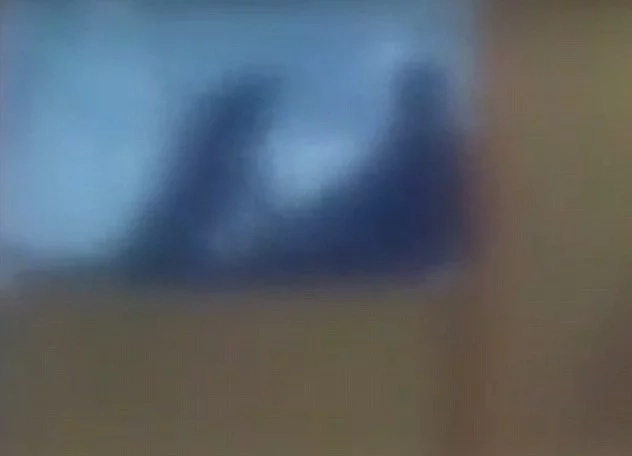 (photo credit: dailymail.co.uk)
As seen in the video, there are two silhouettes moving and the woman was sitting on the man's lap. In a matter of seconds, the pair started to engage in oral sex which was initiated by the woman.
READ ALSO: WATCH: What this Pokemon fan did to his puppy will make you extremely mad
However, the secretary of the firm strongly denied the allegation that it was her who was enjoying the ardent liaison. The video and the allegation made the woman furious while at the same time denying the connection with the couple in the video. Further, the secretary intends to sue the Pokemon Go player who captured the video.
Diana Paulino, who is the firm's secretary, filed a complaint with the police against the teenager.
"My initial reaction was one of alarm at how I could be linked to the woman in this video," said Paulino, who was enraged during an appearance on local television.
To further defend herself, Paulino stated, "I have absolutely nothing to do with the company where the video was filmed. The video shows the silhouette of a young woman whose bust is approximately a cup size A whereas I am a DD. Everyone who knows me immediately ruled out the fact that it was me on that basis and said it couldn't be Diana."
READ ALSO: "Pokemon Go" led players to the church, but what they found there is devilishly shocking
Paulino informed the media that she confined to herself to her apartment, turned off her mobile phone, and deactivated her Facebook account after she received shame messages from random people.
Office authority Bextro Consultora released a statement that the couple had been identified  and internal action was already taken.
"After concluding our investigations we can inform you that an act between two adults took place in our installations that goes against our oral and ethical corporate values and which has  permeated through the Dominican Republic Society," a spokesman for the firm said.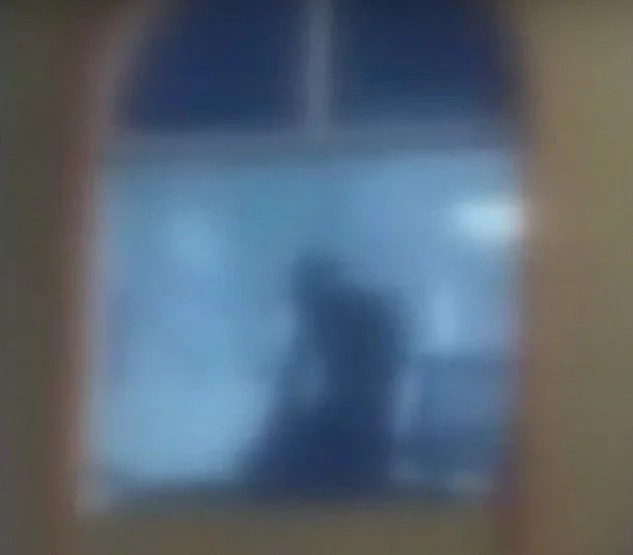 (photo credit: dailymail.co.uk)
Despite being identified by their own firm, both the man and the woman who were caught in the act have not been publicly named yet.-NB, Kami Media
READ ALSO: LOOK: Pokémon Go player catches all
Source: Kami.com.ph