Mother commits suicide after her son hangs himself after this
– Her son was an excellent student, but killed himself after being falsely accused of rape
– 55-year-old woman committed suicide just days after anniversary of tragic incident
– Her husband said that he had expected her to do something like this, because she hadn't seen any future without her lovely son
Karin Cheshire fell into depression after her son Jay Cheshire's body was found in a park near their home. She was so desperate to investigate the allegations against Jay and believed the police had mishandled the situation.
She also died from hanging – the same way as her young son. Her body was discovered by neighbors at her home after becoming worried that they had not seen or heard from her.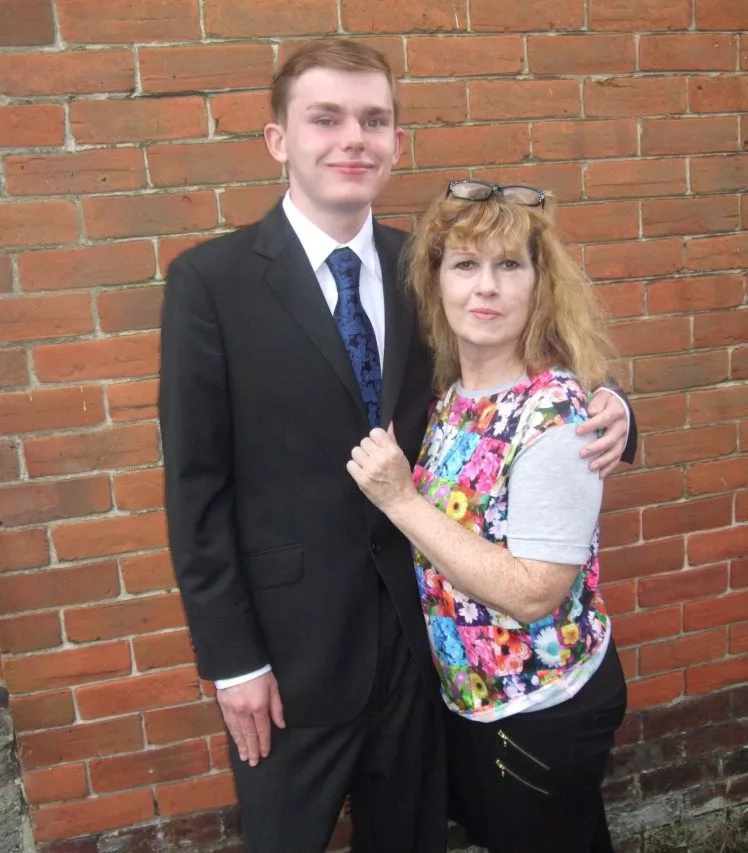 READ ALSO: A husband wrote this touching letter to his wife to make her come home
Karin has left 21-year-old daughter Camellia, who is now absolutely numb after losing two of her closest family members in the space of 12 months.
Simon, a father of three, said: "I now think Karin had been preparing for this, as we've been clearing out her house for the past three months.
"It came to the anniversary of Jay's death and, sadly, although I almost expected her to do something, I'm shocked she actually took her life in the same fashion. She just couldn't see a future without Jay."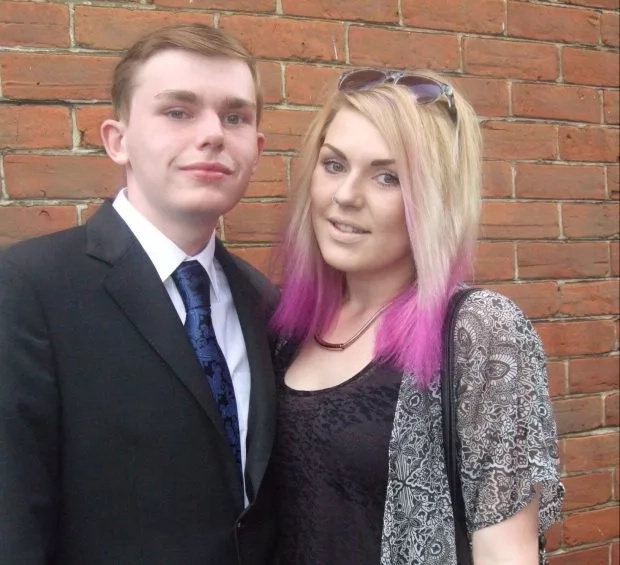 READ ALSO: This woman grinds as a stripper, and the touching letter she wrote her daughter will make you cry
Jay Cheshire was a sixth form student studying English Literature, Film Studies and Geography – and hoped to become a history teacher or a writer. But he became the centre of a police investigation when he was accused of rape.
The investigation ended two weeks later when the alleged victim dropped the allegation but Jay was said to be absolutely distraught by the accusations and hanged himself.
READ ALSO: A mother wrote this heart touching letter as a tribute to her little son who died in the fire
Source: KAMI.com.gh