50 animals 'starve to death' at Venezuelan zoo
- Animals at the Caricuao zoo in Caracas had not been fed for two weeks. In other cities in the country, zoos are reported to be in a worse situation
- Venezuela is in grip of an economic crisis which has led to food shortages
-  Some 50 animals have starved to death in the last six months at one of Venezuela's main zoos, according to a union leader.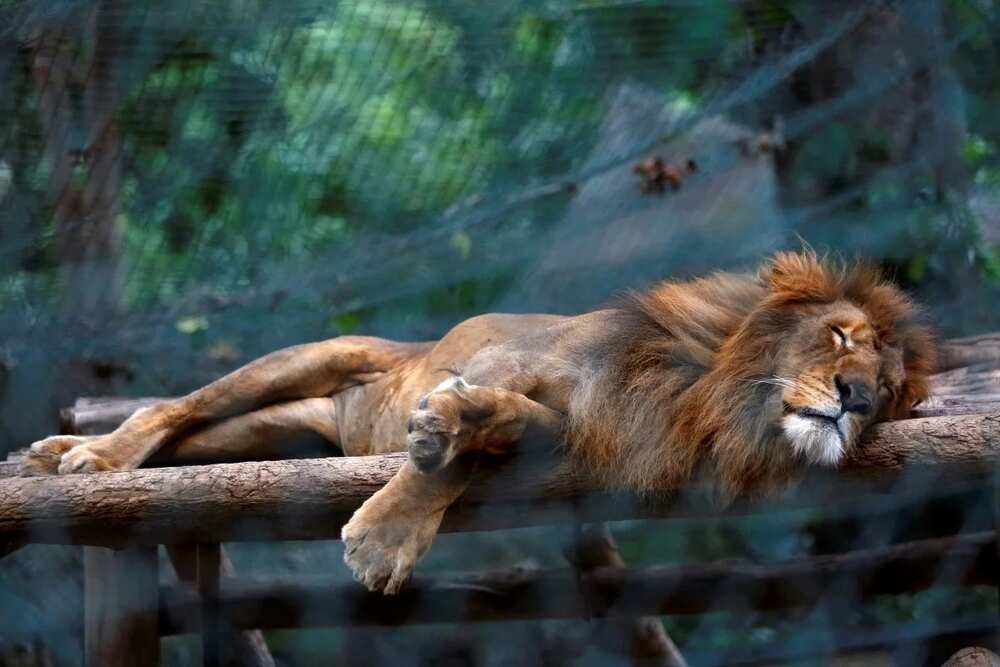 The deaths are linked to chronic food shortages that have plagued the crisis-stricken South American nation. A drastic fall in oil prices, which provides almost all of Venezuela's foreign income, has been followed by a severe recession and widespread food and medicine shortages.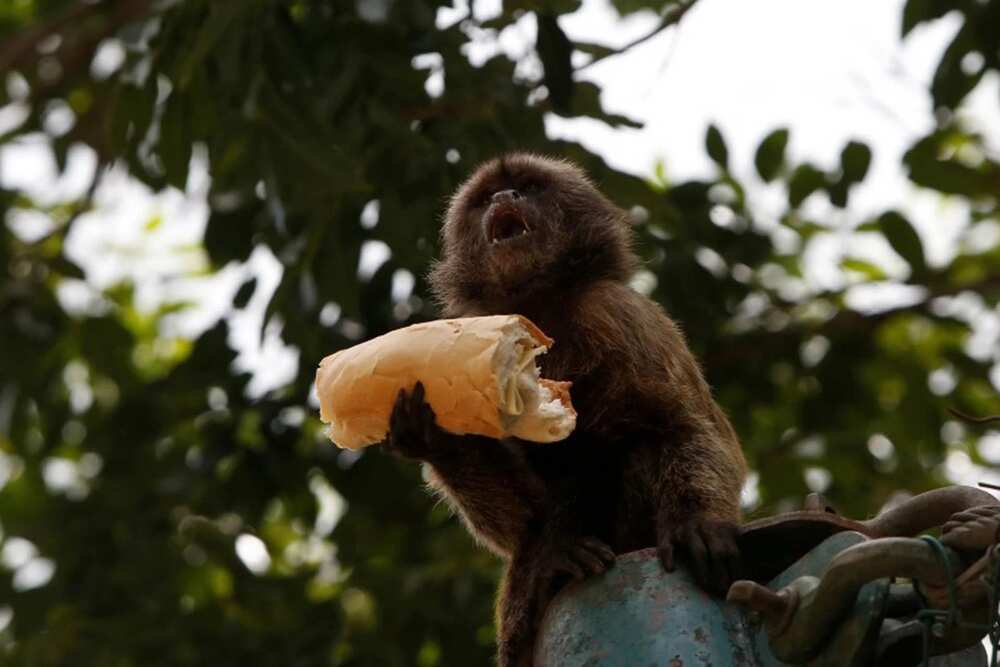 The fatalities at the Caricuao zoo in Caracas include Vietnamese pigs, tapirs, rabbits and birds - some of which had not eaten for two weeks, according to Marlene Sifontes, a union leader for employees of state parks agency Inparques, which oversees zoos. Other animals are at risk across the country.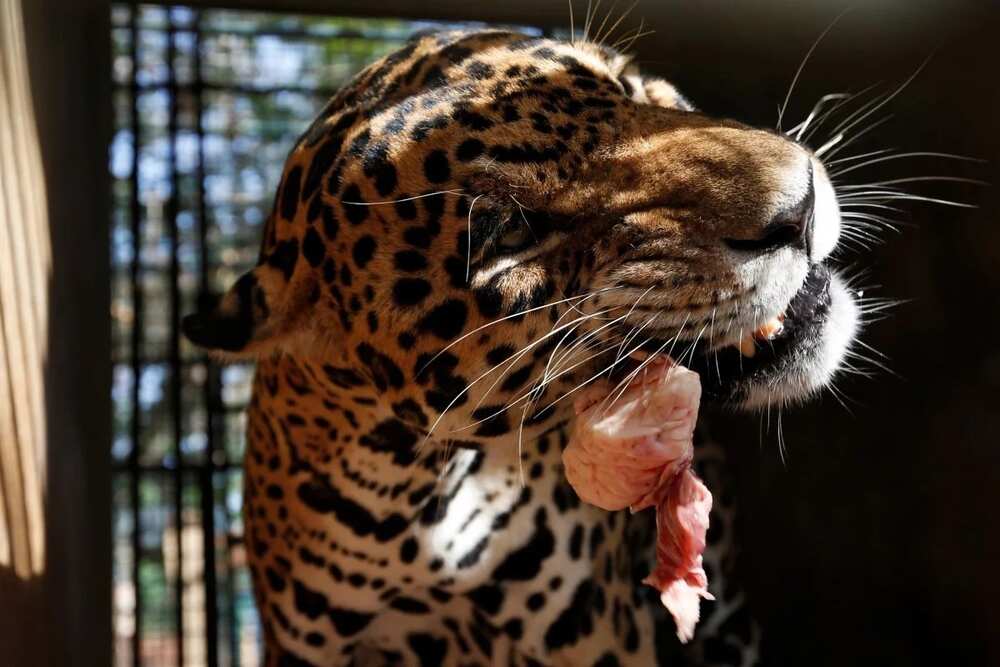 In La Laguna, a park in the western state of Tachira, administrators said they had to seek donations from local businesses to obtain fruit, vegetables and meat for the starving animals. Three animals died in May at a zoo in Paraguana, on the northwestern Falcon peninsula, the director said. Staff there are planning to move a dozen animals, including vulnerable spectacled bears, to another park in the Andean state of Merida.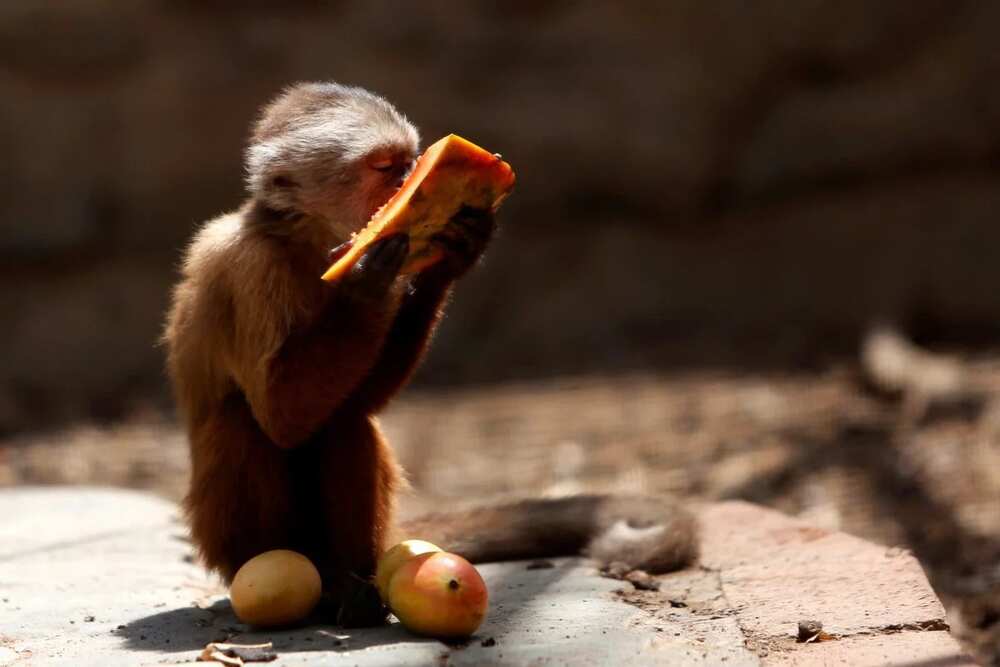 Marlene Sifontes, 52, union leader for employees in the state parks, said that lions and tigers in the zoo in Caracas were being fed mango and pumpkin to make up their meat rations, while an elephant is eating tropical fruit instead of its usual diet of hay.
The zoo's management declined to comment.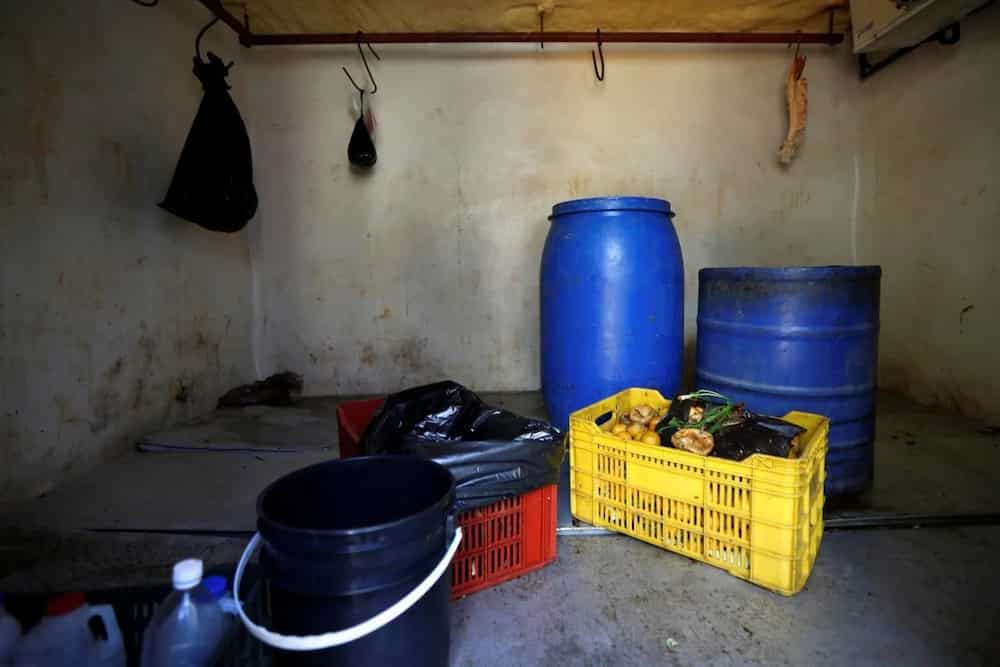 Source: KAMI.com.gh